BMW Unveils Special Edition BMW 435i ZHP Coupe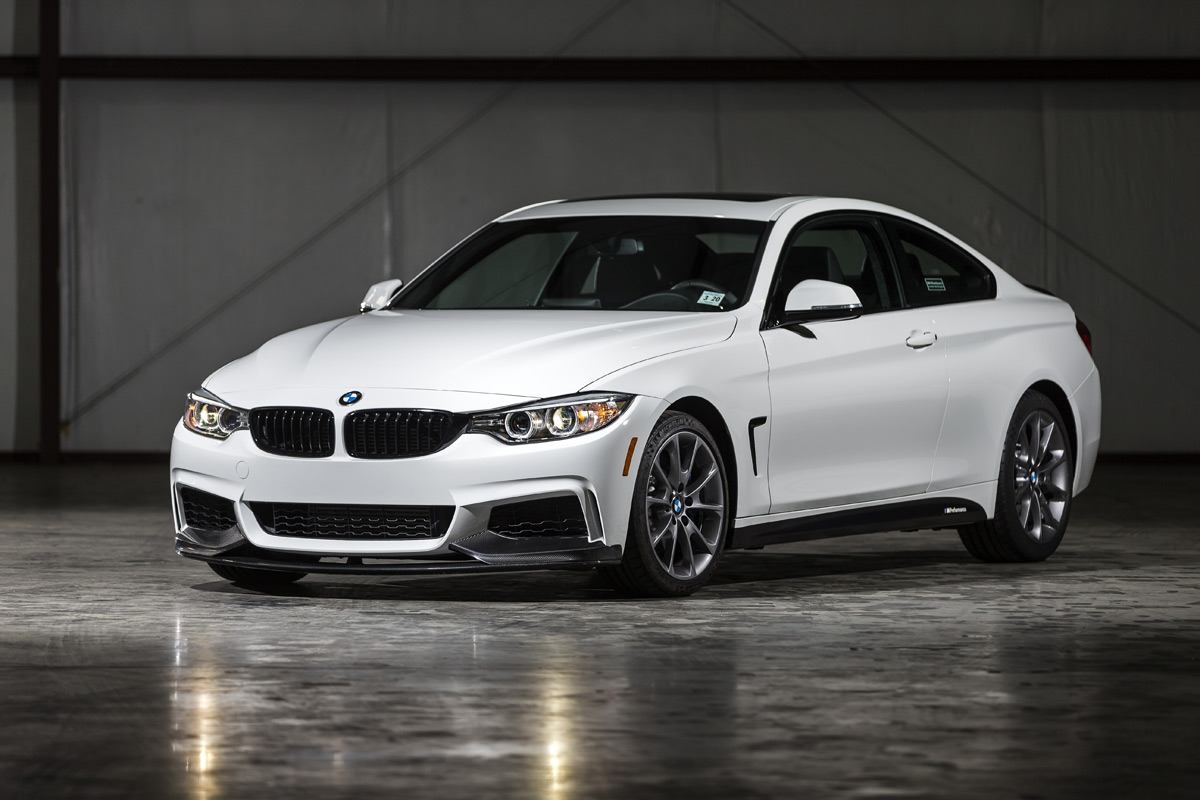 True BMW fanatics will remember the iconic ZHP Performance Package that was offered for the 2003-2006 E46 3 Series, giving owners a little bit of that M3 flavor, without the hefty M3 price tag. Checking off that ZHP option box got an M-Tech II body kit, a ZHP shifter knob and shifter, upgraded suspension parts and settings, a different DME and special cam shafts that raised power output to 235HP and allowed for a higher redline.
BMW today released details for a 2016 BMW 435i ZHP Coupe Edition, a limited-production special edition which pays tribute to the original ZHP. The new 435i ZHP Coupe isn't just a vehicle with improved optics and aerodynamics; it's also notably quicker with more precise handling. These components take the vehicle's capabilities to another level, providing a distinctive, sporty character to further enhance driving dynamics.
There are exclusive chassis, aerodynamic, cockpit and powertrain components found throughout the BMW 435i ZHP Coupe Edition. Key characteristics include the Track Handling Package (which is new for MY16), BMW M Performance Limited Slip Differential, BMW M Performance Parts, and M Sport Package.
The Track Handling Package is designed to increase the dynamic capabilities of the already agile BMW 435i. The package adds 18" Orbit Grey V-Spoke Wheels and M Sport Brakes with 4 piston fixed front and 2 piston fixed rear calipers. Moreover, this package incorporates the Adaptive M Suspension with variable damper technology as well as Variable Sport Steering.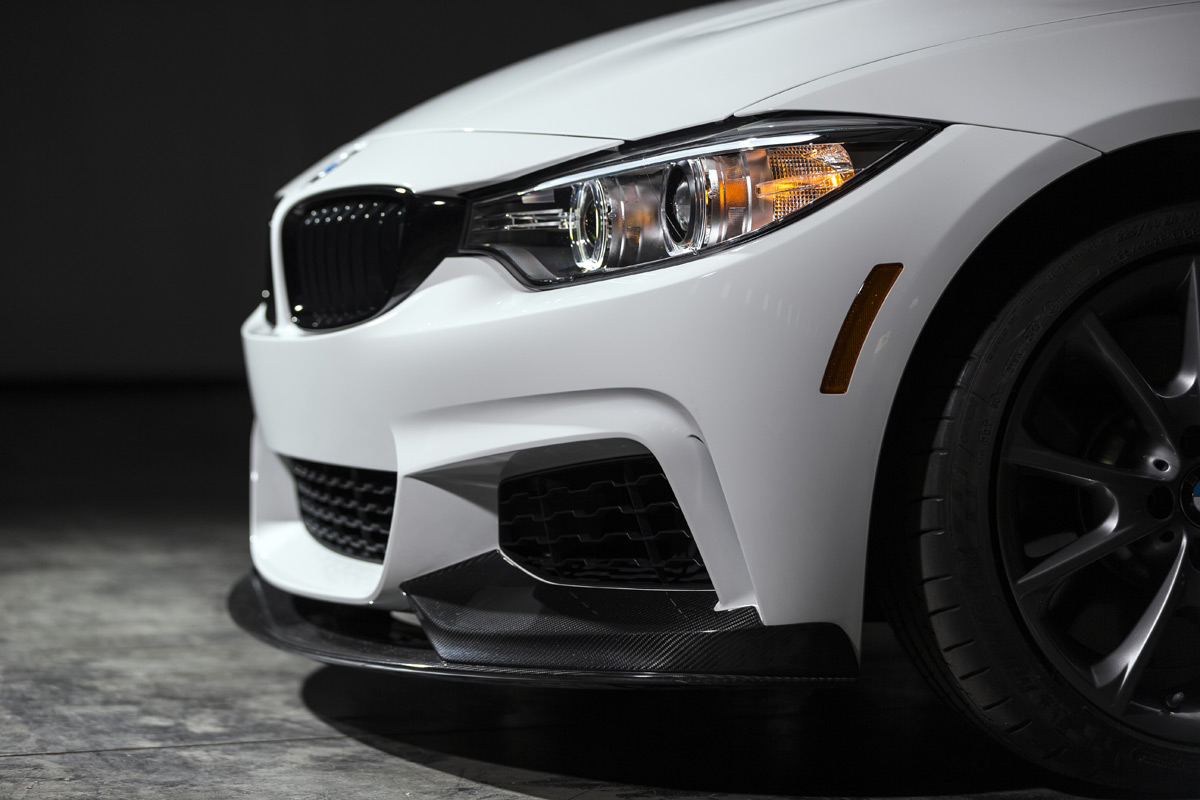 The M Performance limited slip differential optimizes the traction, and ensures more controlled and precise driving behavior at the vehicles limits of adhesion. The M Performance LSD is a true advantage while at the track or in sporty driving situations.
The BMW 435i ZHP Edition gets an exhilarating boost in performance (+35 hp, up to +32 lb-ft) thanks to the new M Performance Power Kit, M Performance Engine Air Intake system, and M Performance Exhaust. On the street, this translates into a .2 second faster sprint from 0-60 mph, and a .5 second improvement from 50-75mph. Those are some pretty impressive numbers!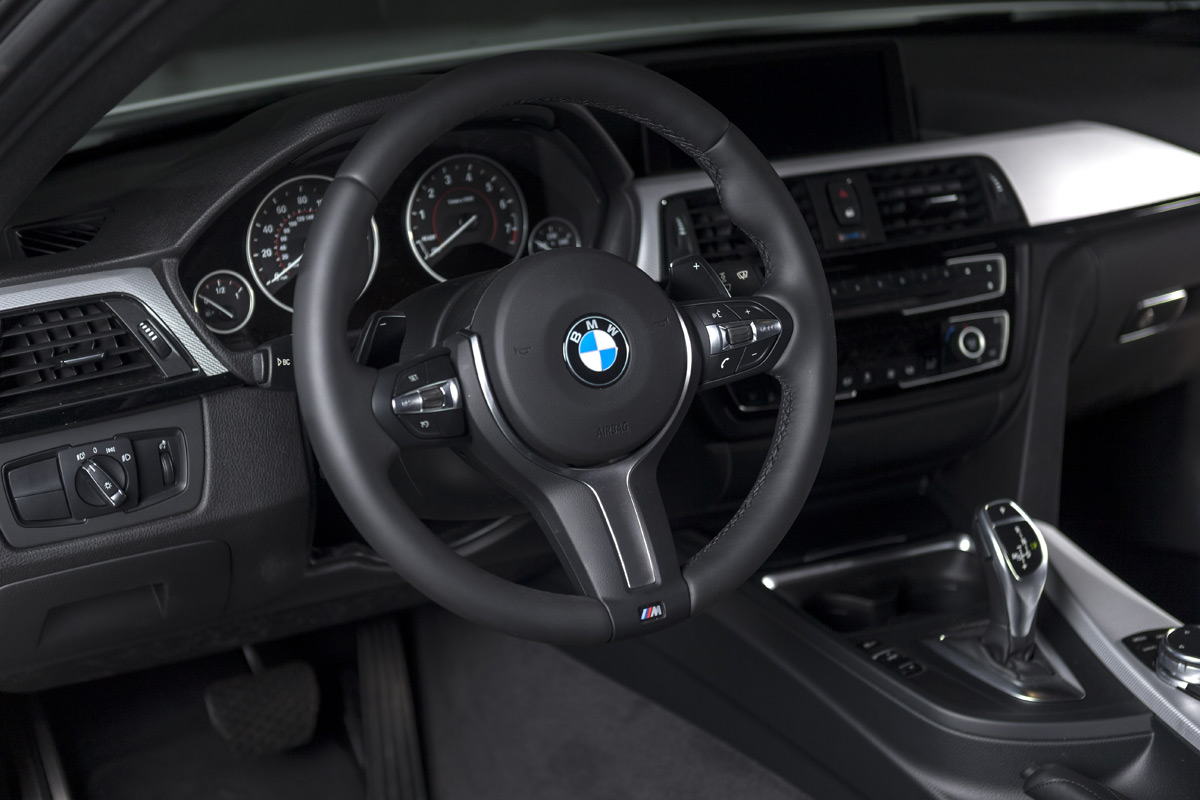 Only 100 BMW 435i ZHP Editions will be produced, making it an exclusive option for customers in search for something truly special. Available with either a Sport Automatic 8 speed or a 6 speed Manual Transmission, the customer can choose to drive either an Alpine White or Black Sapphire Metallic BMW 435i ZHP Edition.
The ZHP will be available through selected BMW M Centers with production starting in July, with pricing to be announced closer to the on-sale date.