EA Announces The Return Of Need For Speed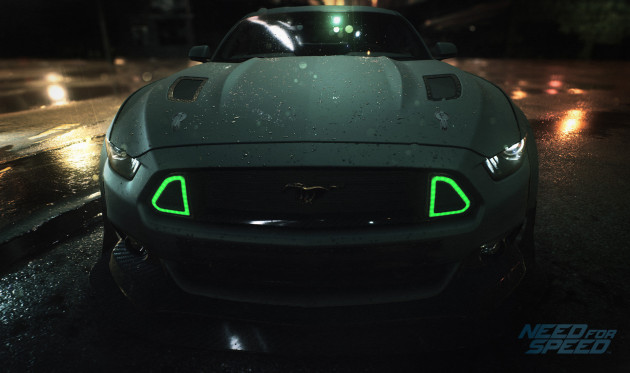 When the Need for Speed video game series launched in the mid-90's, I was seriously ADDICTED to them. And as a college student at the time, I had plenty of free time to dedicate to these games. Need for Speed III: Hot Pursuit and Need for Speed: Porsche Unleashed were two of my favorites, though all of those early NFS games were pretty great.
While "real life" eventually forced me to put down my controller and retire from NFS, today's announcement from Ghost Games might finally force me to pick up that Xbox One that I've been putting off. You see, Need for Speed is getting a full reboot, and this teaser trailer they released has me seriously stoked!
"Need for Speed is one of the most iconic names in gaming, and we're returning it to greatness in this reboot," said Marcus Nilsson, Executive Producer at Ghost Games. "Pulling on our 20 years of history, and then taking a year out from releasing a game, we are making the game we've always wanted to. We're listening to the fans and delivering an experience that will capture their imagination and unleash their passion for cars and speed."
Need for Speed will deliver an experience that's grounded in authentic car culture by diving into the rich world of past, present and emergent trends of the urban car scene. Their collaboration with Speedhunters in the R&D of the game means the level of detail and real-world authenticity will envelop gamers in an exciting world to discover and enjoy in a way that only Need for Speed can deliver.
The first full trailer for Need for Speed will be released on June 15th, 2015. Need for Speed is scheduled to launch worldwide this Fall on Origin for PC, PlayStation 4, and Xbox One.