Bring Out Your Passion In Traveling Using This Guide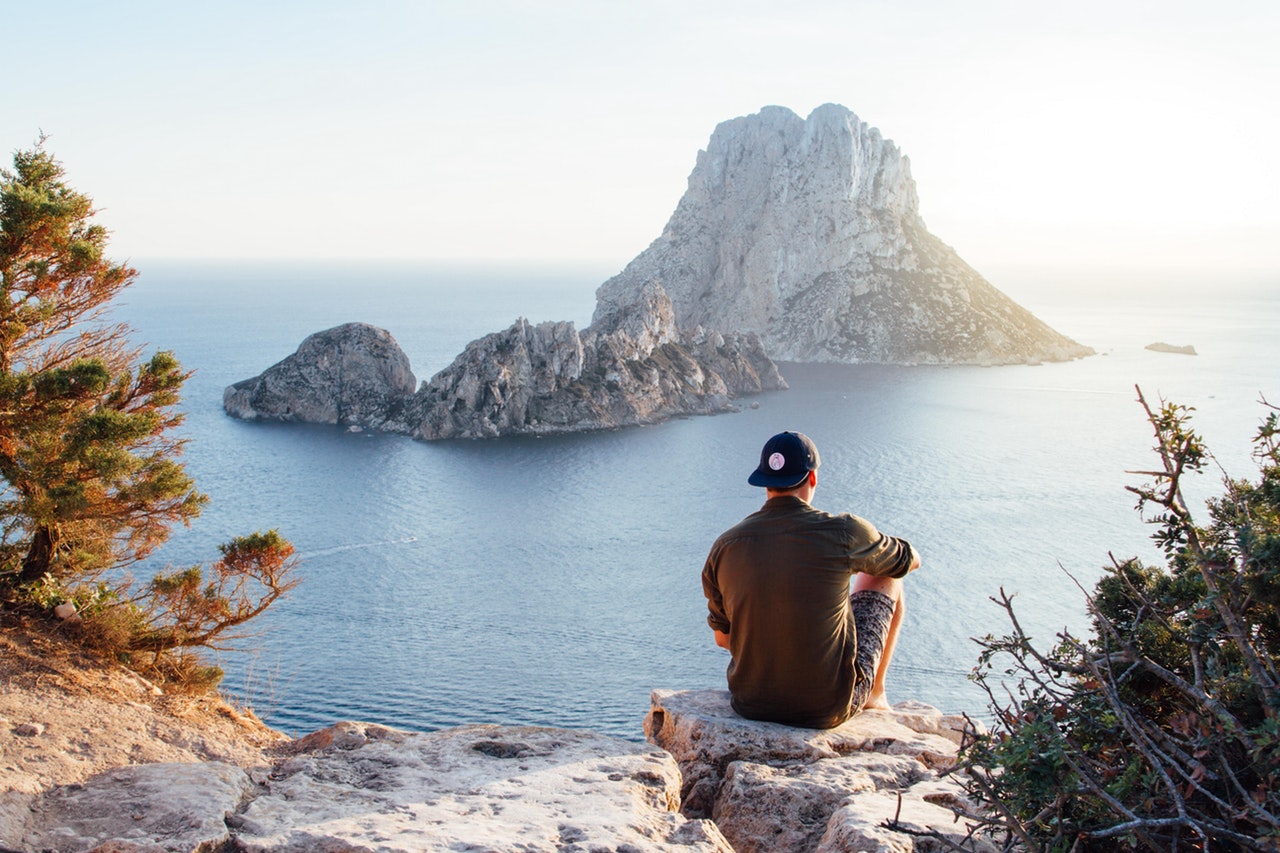 Traveling is very important in building character and widening one's horizons. Getting out of the daily routine and going out into the great outdoors to discover the rest of the world can be quite educational. Many people have that burning passion for leaving everything behind and set out on numerous adventures to explore what the world has to offer through traveling. If you are keen on starting out your traveling journey and roam different countries, then there are a few things you should know and look out for.
List Out Places You Have To Visit
Having that passion for traveling is a great first step in your adventure. It can, however, be overwhelming when you are trying so hard to choose where you actually want to go. Make a list of your dream holidays and the locations you must visit, and then you can tick them off the list one by one. This can be a bucket list of places you have always wanted to go to or even a place that was recommended to you by someone you know. Earth is huge and there are loads of options to choose from. Just make sure you compare all options, read travel blogs for each destination, so you can prioritize which places you would really have a good time visiting and exploring.
Pack All The Travel Essentials
Every place is different, and accordingly, packing for different places will require different essentials. There are, however, some things which can be useful wherever you go. Things like first aid and sewing kits may not seem too important, but can actually prove to be quite beneficial. You should also try your best to pack light so you can roam more freely when traveling. Things like travel towels and travel-size toiletries can be lifesavers. There are also some techniques which can help you pack more efficiently and use up less space in your suitcase where you can try to roll up your clothes instead of folding them to save more room for other stuff.
Do Lots Of Research And Planning
Being a wanderer at heart and wanting to go out and explore the world is great, but one needs to be smart and organized when it comes to traveling to a new place. You should try to do a lot of research on the place you will be visiting to get a better understanding of what you should expect and what would be expected of you. The rules are different in different countries so it is important to be prepared and that you plan an itinerary accordingly.
Fulfilling your passion for travel is something that can easily be done with a little bit of planning and research. Many people dream of visiting different countries for various reasons which can all fall under the umbrella of simply loving to explore the different places or cultures. Traveling can be enriching and satisfactory for almost everyone who has that excitement about navigating the world. To make sure you get the most out of all your traveling experiences, try to do some advanced planning before you go and pack as efficiently as possible. There are a lot of travel blogs that will prove to be useful especially for destinations of a different culture. But also remember to always immerse yourself in these cultures of the new places you are visiting to take full advantage of your traveling experiences.