Buick Really Screwed Up On Celebrity Apprentice!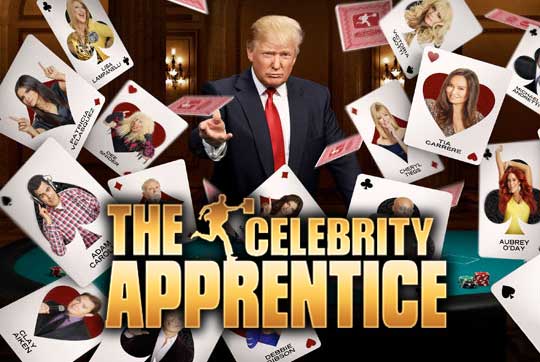 On last night's Celebrity Apprentice, the teams were tasked with putting together a 10-minute presentation to introduce the Buick Verano, along with a 10-minute Q&A session. Adam Carolla was the PM for the men, and Debbie Gibson was the PM for the women.
Anyone that follows Adam Carolla knows that he's a car guy through and through. He's the host of The Car Show on SPEED Channel, and is involved in vintage racing. But Trump and Buick execs both wanted Michael Andretti to take the lead, presumably so they could use the Andretti name to sell more Buicks.
Since that didn't happen, Buick decided to award the win to the women, even though the men's presentation was 1000x better than the train-wreck that the women put together.
The viewing public knew that this decision was bullshit, and Twitter and Facebook were instantly buzzing with negative comments directed at Buick. Talk about a PR nightmare! Just look at some of these Tweets:
I just fired #celebrityapprentice from my DVR, and Buick from my car shopping list for unjustly letting @adamcarolla and @michaelandretti go

— Otto Olah (@ottoolah) March 12, 2012
Can't believe#buick. If you want the Andretti name pay for it. What a cheap trick on your part. I won't own a Buick for sure after that!

— Fatty's Cycle (@FattysCycle) March 12, 2012
"@femin_ay: No longer watching #celebrityapprentice, oh and never buying a #buick" @CELEBRITYAP2012 @realDonaldTrump #NBC #DonaldTrump

— Fred Knowlton (@FredKnowlton) March 12, 2012
So #Buick, how's that social media marketing strategy working for ya?#CelebrityApprentice feedback backfired, top execs named douchebags lol

— Gary Choma (@NOSLOW) March 12, 2012
Think #Trump promised/sold #Buick Andretti endorsement then couldn't deliver? #apprentice #fail

— Blake Rand (@brandcanada) March 12, 2012

Talk about a social media failure! What did you think of last night's episode?