Calico Jack Rum Encourages You To Mutiny Against The Ordinary
This post is sponsored by Calico Jack Rum®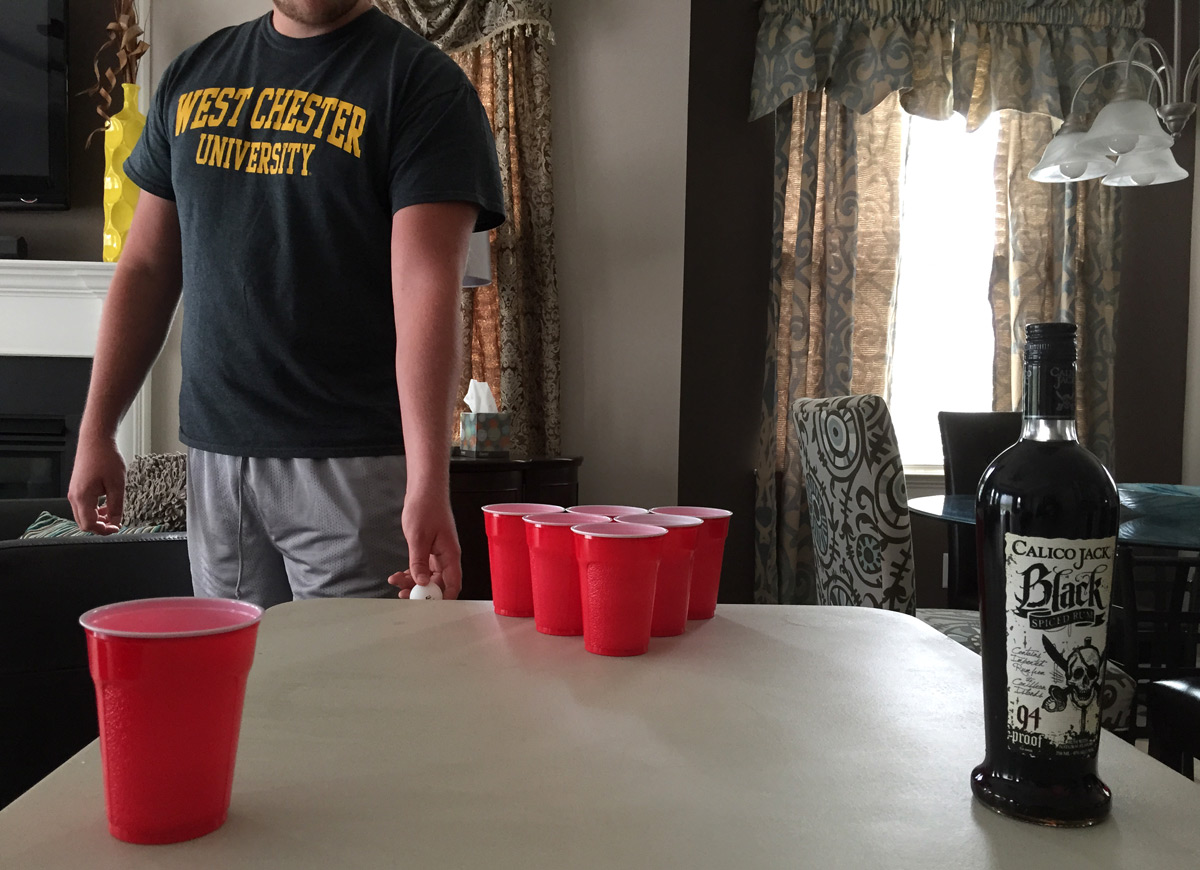 What kind of person are you? Are you someone that goes with the flow, or are you the kind of man who sets your own course and follows it however you see fit? Down with the ordinary, onwards to infamy, that was the kind of person that legendary pirate John "Calico Jack" Rackham was. Now Calico Jack Rum® celebrates his spirit, inspiring new legions to follow in his footsteps and mutiny against the ordinary.
With the weather finally cooling off this weekend, we decided to throw an impromptu backyard BBQ. Burgers, booze, and of course lots of babes. As the night progressed, someone pulled out our beer pong table and suggested that we play. But there was one problem – we were out of beer!
Luckily, we had a few bottles of Black Spiced Calico Jack Rum® on hand, so we improvised and turned it into a game of shot pong instead. For those of you who haven't played shot pong before, you set up the cups like normal beer pong, only instead of beer, you've got 3 cups containing a shot of alcohol, and 3 cups with water. Players take turn shooting ping pong balls at the cups, hoping for the cups with alcohol.
SO MUCH BETTER THAN BEER PONG!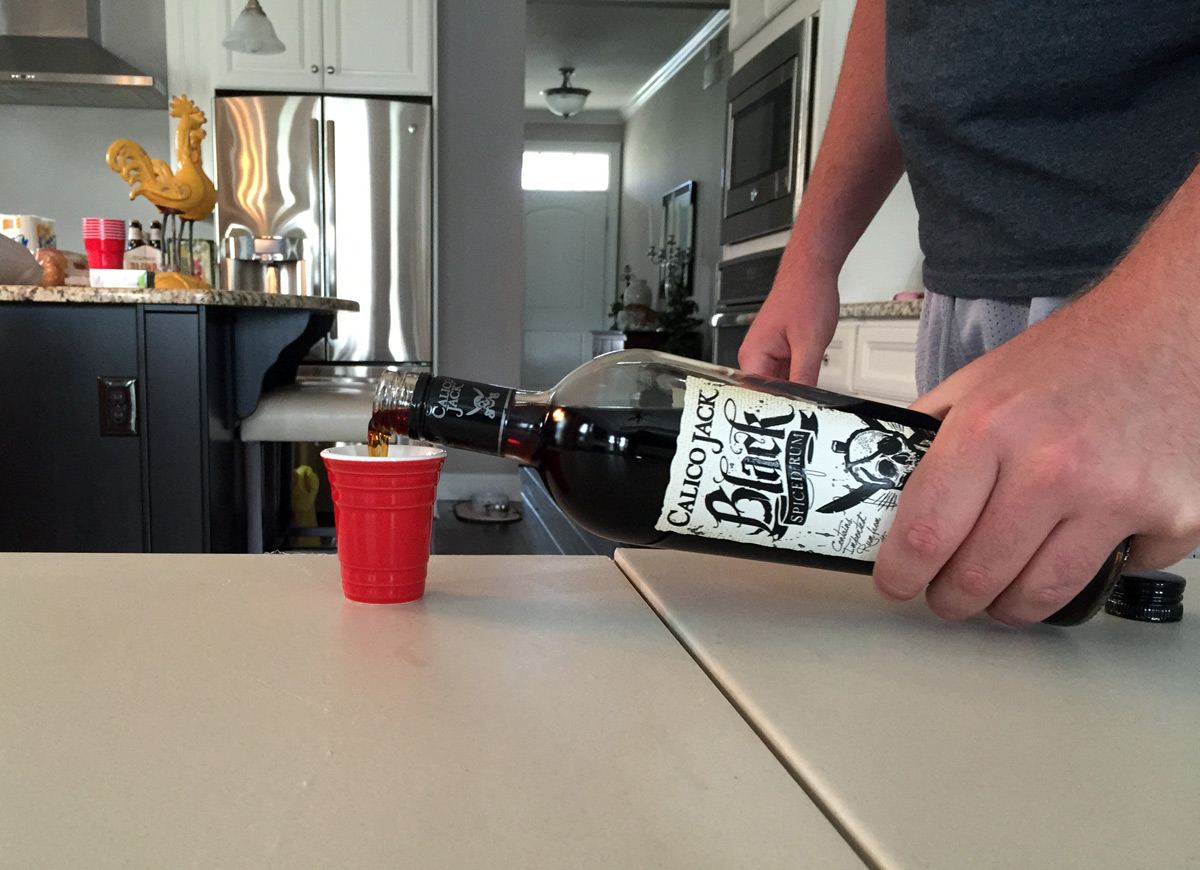 The night went from ordinary to extraordinary, and everyone had a blast. Calico Jack Rum® is a bad-ass, edgy drink that's perfect to spice up any night with its unique blend of premium rum and rare island spices. I drink mine straight up, but you can mix it with coke or ginger beer if you so desire. Either way, it's sure to put a smile on your face. And best of all, it won't break the bank!
So what are you waiting for? If you are looking to rebel against the ordinary night and make epic memories, make sure you pick up a few bottles of Calico Jack Rum® and see where the night takes you.
Calico Jack Rum® Fly your own flag™.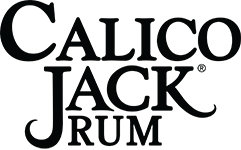 Calico Jack Rum® is a trademark of Jim Beam Brands Co. ("Beam") and is used with permission. The information, comments and ideas expressed on this website do not necessarily reflect the views or opinions of Beam, its affiliated companies or any of their directors or employees. Beam does not sponsor, authorize, or otherwise endorse this website.