Captain Morgan Ugly Holiday Sweaters Are All Kinds Of Awesome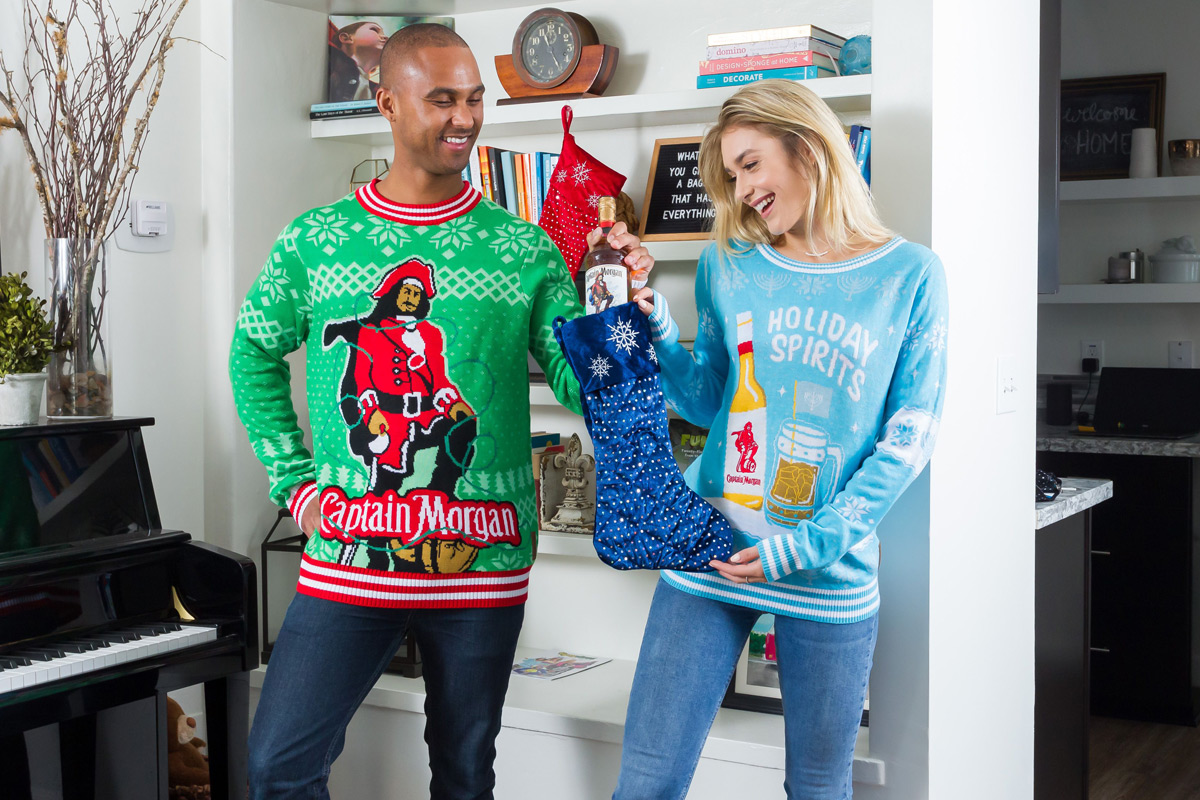 The folks at Captain Morgan and Tipsy Elves have partnered up to deliver some truly amazing ugly holiday sweaters, onesies and jumpsuits that will help you get your holiday festivities on!
You will be the envy of all your friends when you walk into that holiday sweater party wearing one of their cozy, comfy holiday sweaters, with your head held high and your knee in the air. Heck, they've even got an awesome light up sweater, so you can be the light of the party!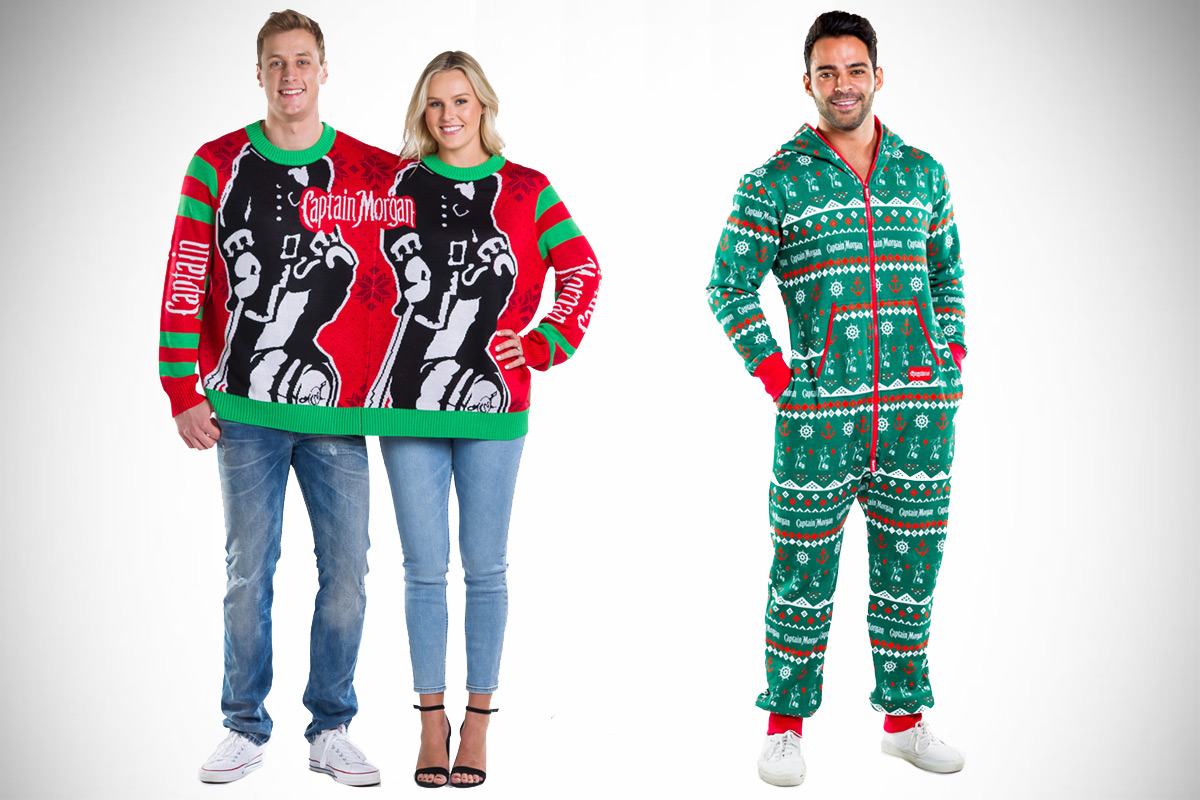 If that's not enough, they've also got a glorious two-person sweater. Walk in wearing this bad boy, and you and your Captain partner in crime will be the most talked about costume. Sure, it might be tough eating and drinking with this on, but it will be totally worth it.
And check out this awesome Captain Morgan funsie onesie (modeled by Captain Morgan Chief Party Officer Adam Devine), it's perfect for lounging around in and watching Elf for the 47th time. If you live somewhere cold, this warm and cozy jumpsuit might be a better option.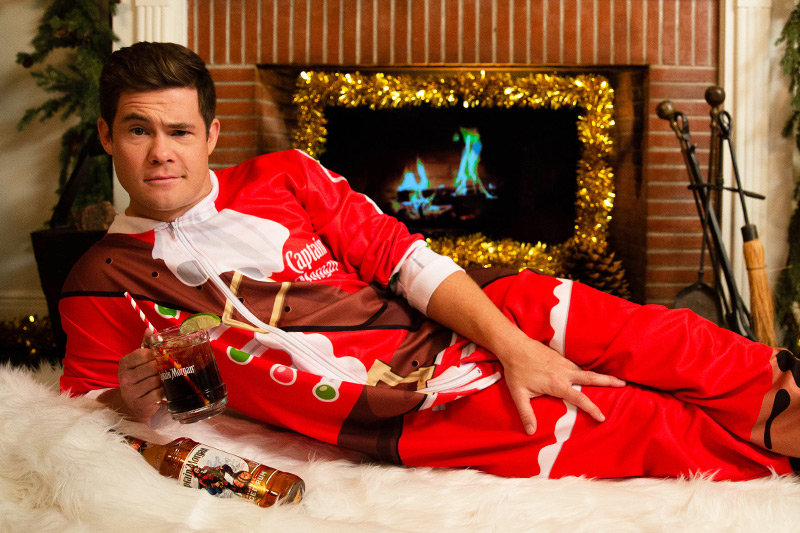 There's no better time than the holidays to live, party and dress like a Captain. So order your Captain Morgan holiday apparel now, and get ready to turn some heads!