Sponsored: MINI & The Woolmark Company Present "Field Notes" Travel Collection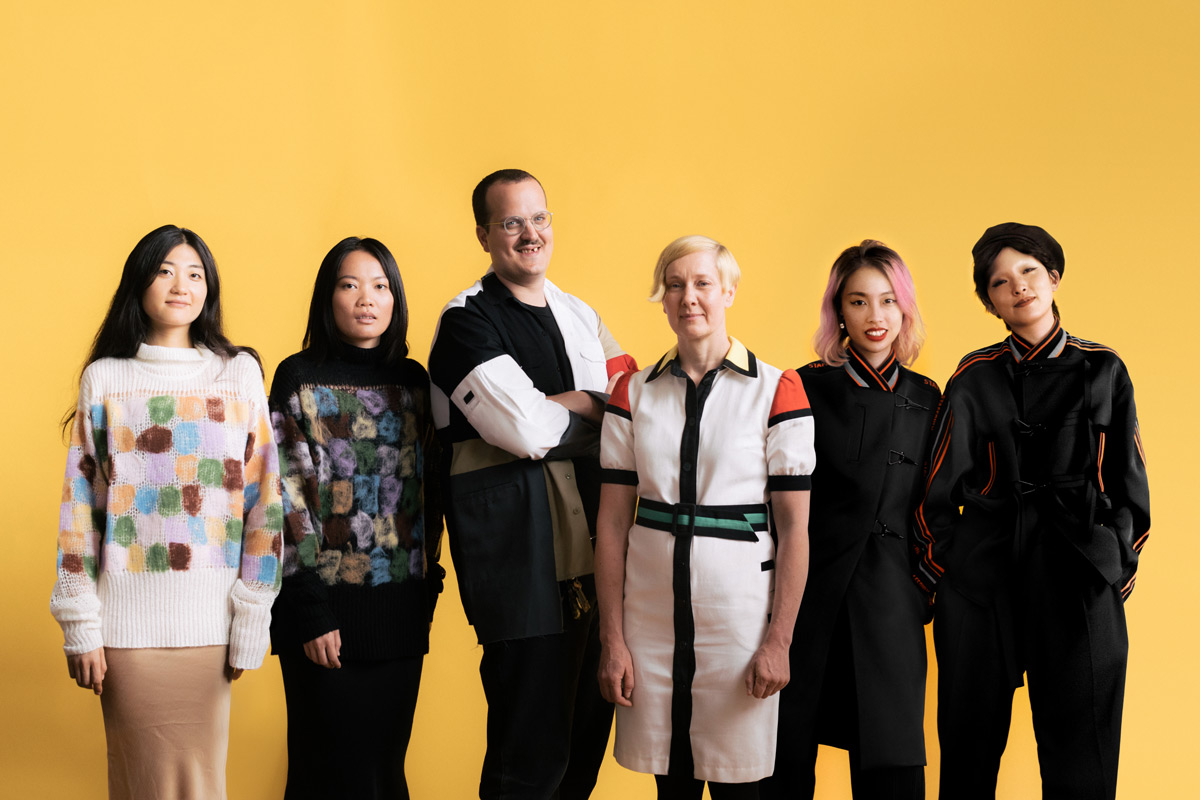 MINI may be well-known for their little cars, but did you know that the British brand also has a presence in the fashion world? MINI FASHION builds on their design expertise, and the results are bold and full of individuality, just like their cars.
Earlier this year, MINI and The Woolmark Company (two brands which both have a history of questioning and boldly reshaping existing structures) announced a partnership for 2018 for a limited-run "Field Notes" collection, a travel-inspired capsule collection made from the finest Merino wool, designed by a series of up-and-coming fashion designers that includes Liam Hodges, Staffonly, PH5 and Rike Feurstein.
All four of these designers sourced inspiration from their travels to foreign cities, and woven the encounters and stories they picked up along the way into unique garments that transcend borders for the collection.
MINI recently presented the MINI FASHION Field Notes Capsule Collection at Pitti Uomo 94, one of the leading international trade shows for men's fashion and lifestyle, in Florence Italy, where they showed off the eye-catching 16-piece line that was designed for the urban traveler. The collection was met with very favorable reviews.
Following the launch at Pitti Uomo, the collection is going on a world tour organized by MINI and The Woolmark Company, where it will inspire new perspectives through a series of local events. Afterwards, the "Field Notes" collection will be made available for purchase online in limited numbers, later this fall.
For more info on the "Field Notes" capsule collection, be sure to check out the video above.
This post has been sponsored by MINI, but all thoughts are our own.