Cargo Pants For Formal Wear? Absolutely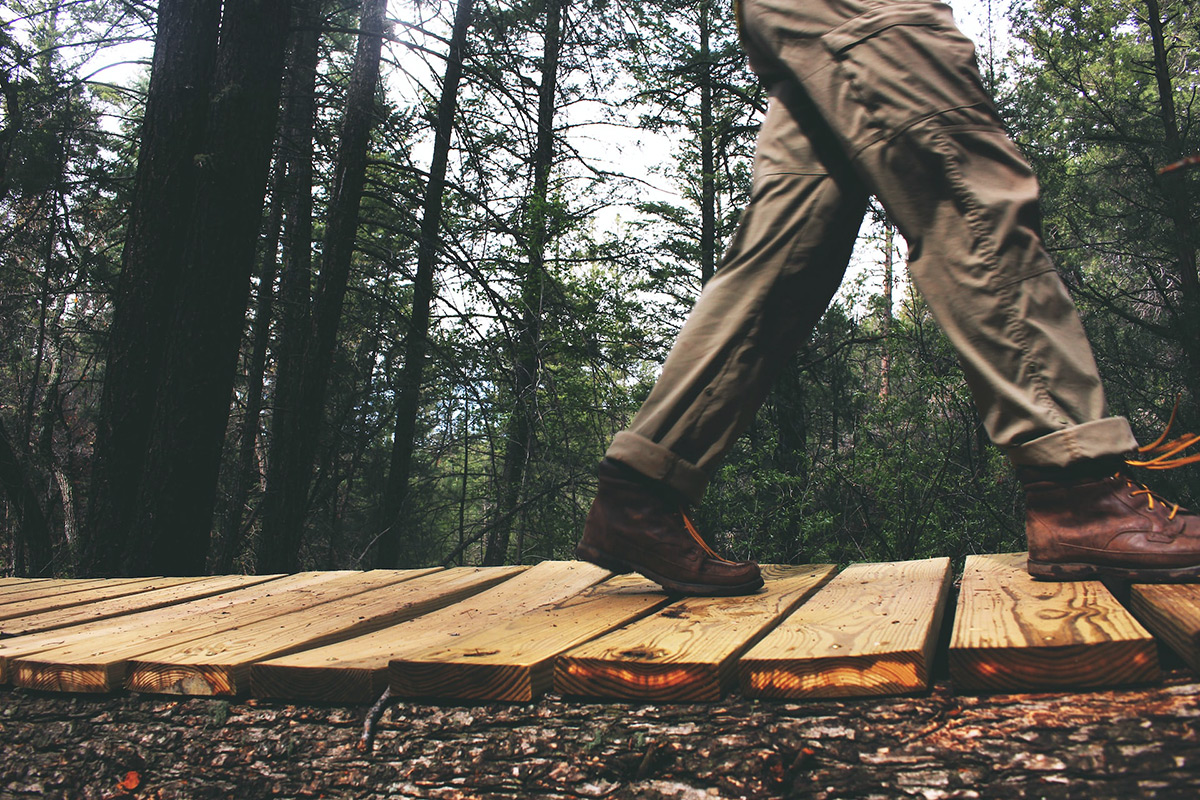 When it comes to casual wear for men, cargo pants have been a firm favorite for many generations. However, a growing collective of guys is currently learning that they can also be the perfect choice for the office.
Here's everything you need to know about wearing cargo pants around the office.
Find the right fit for your body type
Choosing clothes based on your body type is one of the most effective ways to take an outfit to the next level. When it comes to cargo pants, you should know that loose-fitting trousers will make you look shorter and fuller. Meanwhile, the baggy styles may also look better suited to trekking and casual hookups with friends.
With this in mind, it is usually best to opt for a slim and straight cut. This will allow the pants to hug your legs more effectively, which is more suitable for the office environment.
Choose quality materials and styles
If you are planning to wear cargo pants in the office, it's vital that you choose quality materials. An inferior pair will create a far too casual look. Generally speaking, the classic utility pant style will work best. This looks the most similar to traditional smart trousers. Meanwhile, you should avoid too many pockets.
You will also need to check that there are belt straps. Otherwise, it will significantly reduce your hopes of creating a professional appearance.
Select the right colour
As well as selecting the right style of cargo pants, you must also think about the colour. Beige and khaki cargo pants are the most likely choices, although black cargo pants may be suitable too. A white shirt, a formal belt, and the right choice of wristwatch will complete the look in style. And it's a great option if you're on your feet as an office runner.
It's not impossible to make a patterned design work. When first introducing cargo pants into your formalwear attire, though, the plain styles are usually a better solution.
Consider cargo pants for building a smart-casual look
While formalwear has become a common purpose for cargo pants, they remain a product synonymous with casual wear. As such, it should be no surprise to learn that they can be used for the smart-casual look around the office. Learning to wear denim jackets well will help you complete the style. And it can yield stunning results.
Office attire rules have become far more relaxed in recent years. When teams with the right clothes, cargo pants allow you to embrace this by combining professionalism with comfort.
Don't doubt yourself
Finally, if you are planning to wear cargo pants in the office, you need to do it with confidence. If everyone in the office remains suited and booted, you might want to think twice. If it feels that cargo pants will be suitable, you may wish to complete the transition by starting with other events. Wearing them at a promotional day or trade event may work well.
Or you could wear them on a night out at a slightly more formal event. Once you rock them well, your comfort and confidence will soar.