Charlie Sheen's Former "Goddess" Bree Olson In Playboy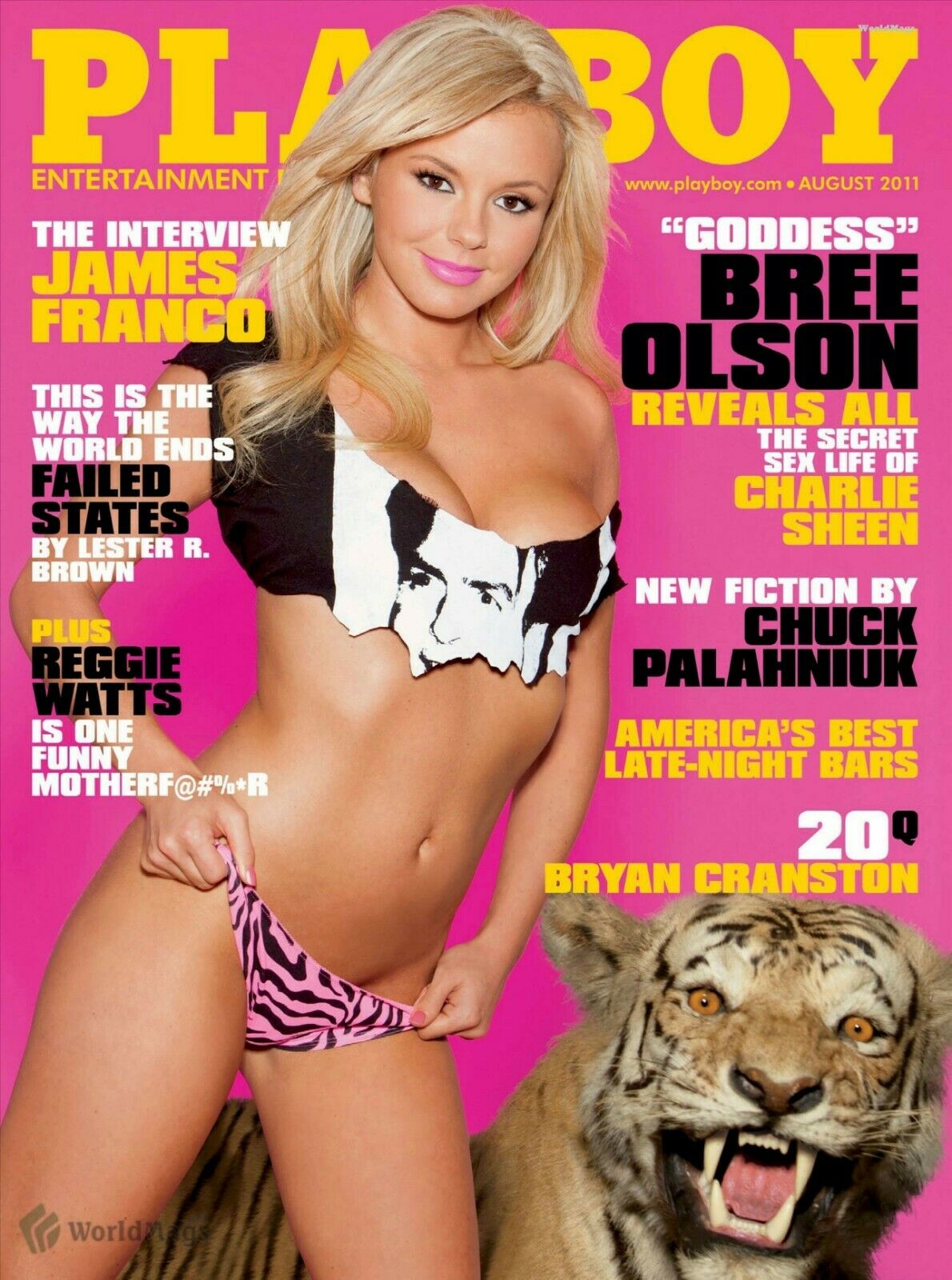 What really happens when two goddesses and a warlock combine superpowers?
Charlie Sheen's former "goddess" Bree Olson is featured in the August issue of Playboy (on newsstands Friday, July 15th). Bree appears on the cover, in an 8-page "winning" nude pictorial by Arny Freytag, and in an interview with Gavin Edwards in which she dishes about her time with Charlie. We've included some quotes from her interview to whet your appetite:
On Charlie: "He's intelligent, he's charismatic, he's superfunny. And he's good in bed. I mean, he's had a lot of practice. [Charlie's] just a rock star. He's a powerhouse. He is a very sensual and sexual person, and when I was with him I felt as if we became one together, because he's just so enticing sexually/"
On whether or not she actually had sex with fellow "goddess" Natalie Kenly: "That was a lie. I didn't really even know her. Okay, all three of us got together, I think, twice."
On the three-way cohabitation at Charlie's compound: "[Natalie and Charlie] did their thing together, and Charlie and I did our thing together. And we had two different beds. She and I would go to our beds, and he would pick. You know, 'Where am I sleeping tonight?'"
On Charlie's My Violent Torpedo of Truth/Defeat Is Not an Option tour: "As soon as Live Nation approached Charlie with the idea for a tour, that's all he talked about… [it was] like he was cheating on me with his tour."
On the break-up note that she left for Charlie in April: "[It said] 'C, I'm not comfortable here anymore. I'm going home. I wish you the best on the rest of your tour. (Here's your watch.)'"
On her current status: "I'm still a goddess. I'm just not Charlie's goddess."
On her libido: "I'm as horny as a dude but in a cute chick's body."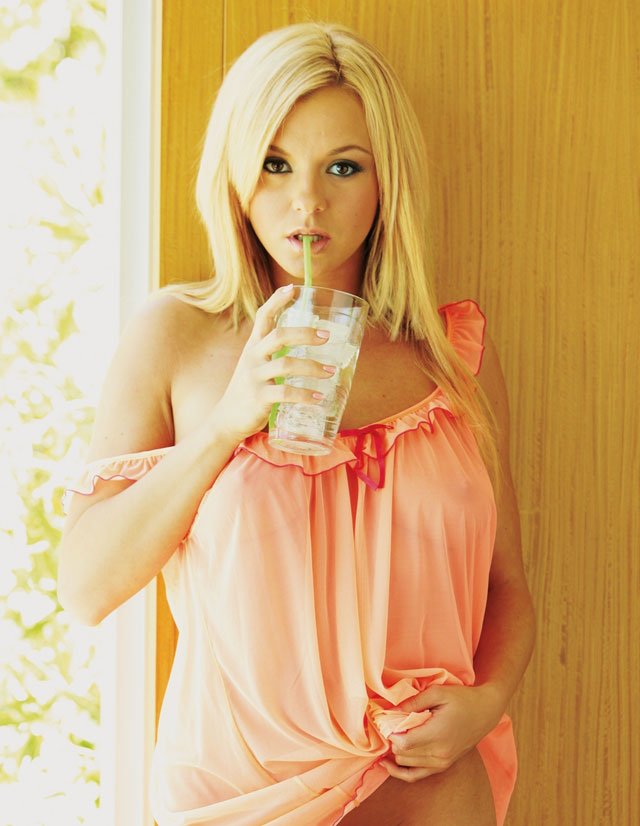 Be sure to pick up the August 2011 issue of Playboy, on newsstands Friday, July 15th!