Check Out These Hilarious April Fools' Day Products
April Fools' Day is one of those days when I don't even want to get on the Internet, because I know it's going to be filled with pathetic attempts at humor.. that aren't even remotely funny!
But this year, a handful of companies won us over with some pretty clever jokes, so we thought it only fitting to share them with you. Here's the very best April Fools' Day gold from around the web:
When you're driving a high performance sports car like the Lexus RC F or GS F, you need a seat that'll hold you in place so you don't slide around in the corners. Lexus engineers solved this problem with their latest performance feature, Variable Load Coupling Rear Orientation (V-LCRO), a proprietary technology that enhances performance by allowing the driver to take turns more aggressively while significantly reducing movement across the back and seat.
Getting out of those seats afterwards.. Well, that's a little trickier.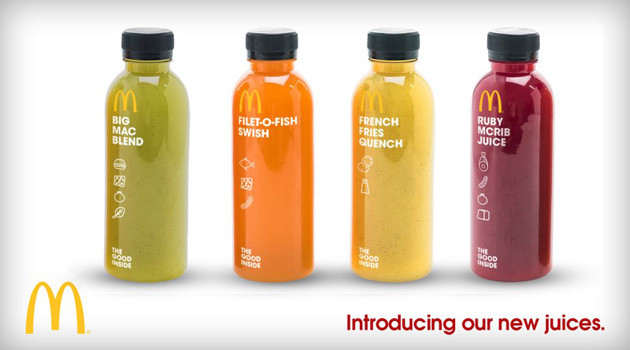 Hipsters love their overpriced cold-pressed juices, especially in SoCal. So McDonalds in Southern California have introduced a line of #SoCalSmoothStart juices to their menu. You know, for those millenials who can't be bothered to actually chew their food. The sad thing is that this will probably become a reality someday in the not so distant future.
I don't know about you, but that Ruby McRib Juice is calling to me! MMMmmmmmm..
The future of home delivery arrives today. No, it's not those delivery drones that Amazon promised us, but a new offering from Google. Google Express offers fast delivery of things you need from stores you love, sent via parachutes. With their new delivery technology, packages will arrive even faster and land anywhere you want them – whether you're at the beach, in the woods, or even on a run.
Oh snap Jeff Bezos, shots fired!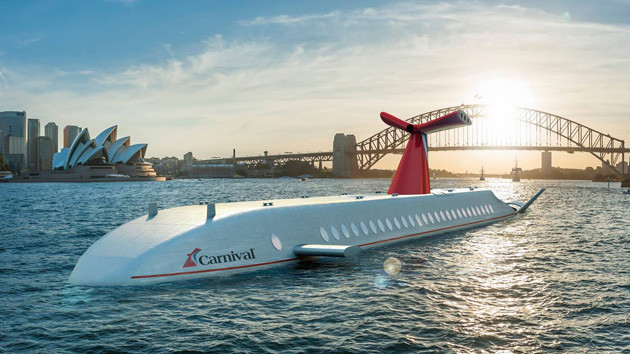 Since their beginning, Carnival has been a pioneer in high seas travel. And now they're introducing the next generation of cruising, a world-first in ocean tourism. Carnival Submarine is a totally immersive experience (literally!) that encapsulates everything unique about a traditional Carnival cruise, only underwater. And they provide snorkels for all balcony suites, free of charge!
Carnival Submarine's maiden voyage will be diving in January 2017, so be sure to book now for the world's most innovative travel experience.
You spent $37 for a PBR and artisanal bacon. Why not treat yourself to a handcrafted, bespoke experience in the bathroom as well? Introducing Quilted Northern Rustic Weave, an artisanal toilet paper that has been hand pulped and hand perforated, the way toilet paper used to be. Its craft you can feel in every square. It's tissue that's genuinely tree to toilet, for a more memorable bathroom experience.
Quilted Northern Rustic Weave rolls out in Brooklyn first, with a nationwide launch later this year.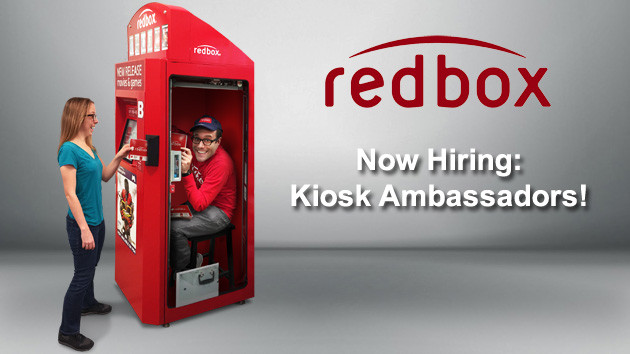 Are you looking for a new job? Then today is your lucky day, because Redbox is looking for people who like movies and games, love sitting in one place for 8 hours, and enjoy a very, very small workplace. That's right, Redbox is looking for some new Kiosk Ambassadors. Do you have what it takes?
You must be able to think "inside the box", not be afraid of the dark, be skilled at stacking DVDs, and Yoga experience is recommended.
Google is introducing the self-driving bicycle in Amsterdam. Dutch people cycle more than any other nation in the world, almost 900 kilometers per year per person, amounting to over 15 billion kilometers annually. The self-driving bicycle enables safe navigation through the city for Amsterdam residents, and furthers Google's ambition to improve urban mobility with technology.
These self-driving bikes will probably ignore red traffic lights and ride on pavement too, just like the bikes with riders in Amsterdam.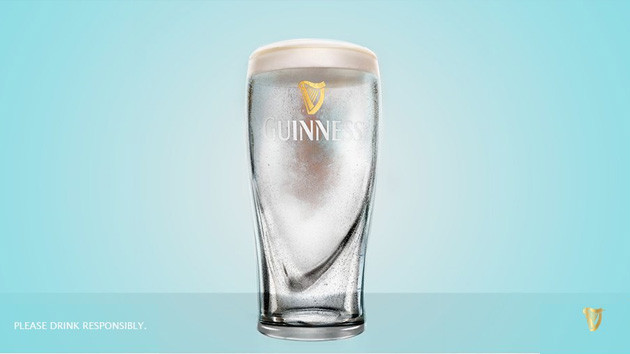 The Guinness brewers are at it again. This time they've whipped up something truly revolutionary: Guinness Glan. With a clear color and no calories, Glan (which means clear in Gaelic) packs the same smooth taste and signature head into each pint, just like Guinness Draught. Sound too good to be true? You be the judge!
Guinness Glan, coming soon to a pub near you.. Or maybe not.
Which of these April Fools' Day products would you actually like to see in real life?