Craving Shake Shack? You Can Make Your Own ShackBurgers At Home!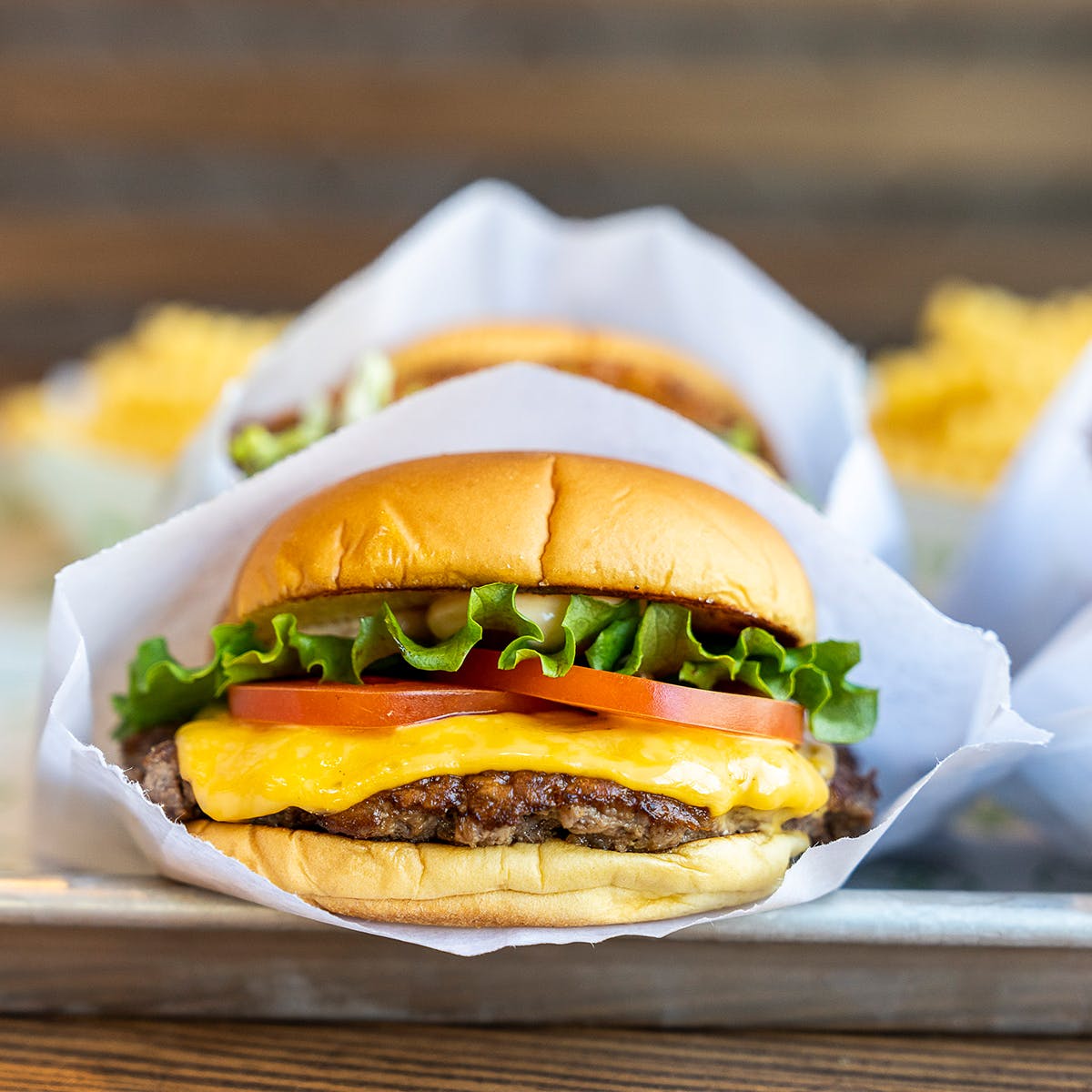 Not leaving your house because of the coronavirus pandemic?? I don't blame you. I have been self-isolating for nearly three weeks now, because it's just not worth the risk. Overall, it hasn't been too bad, as I can work from home, and I've caught up on a TON of Netflix. Sure, I'm going a little stir crazy, but I'll manage.
But the one thing I have been seriously craving is a juicy, delectable burger from Shake Shack. Lucky for us, Shake Shack has come up with a way for us to enjoy those yummy ShackBurgers at home, even if your local Shake Shack is closed.
It's called the Shake Shack DIY ShackBurger Kit, and like the name implies, it's a do-it-yourself kit that includes everything you need to make these bad boys yourself, including eight 100% Angus Pat LaFrieda-blend beef patties, eight non-GMO Martin's Potato Rolls, eight slices of American cheese, and four ounces of their top-secret ShackSauce.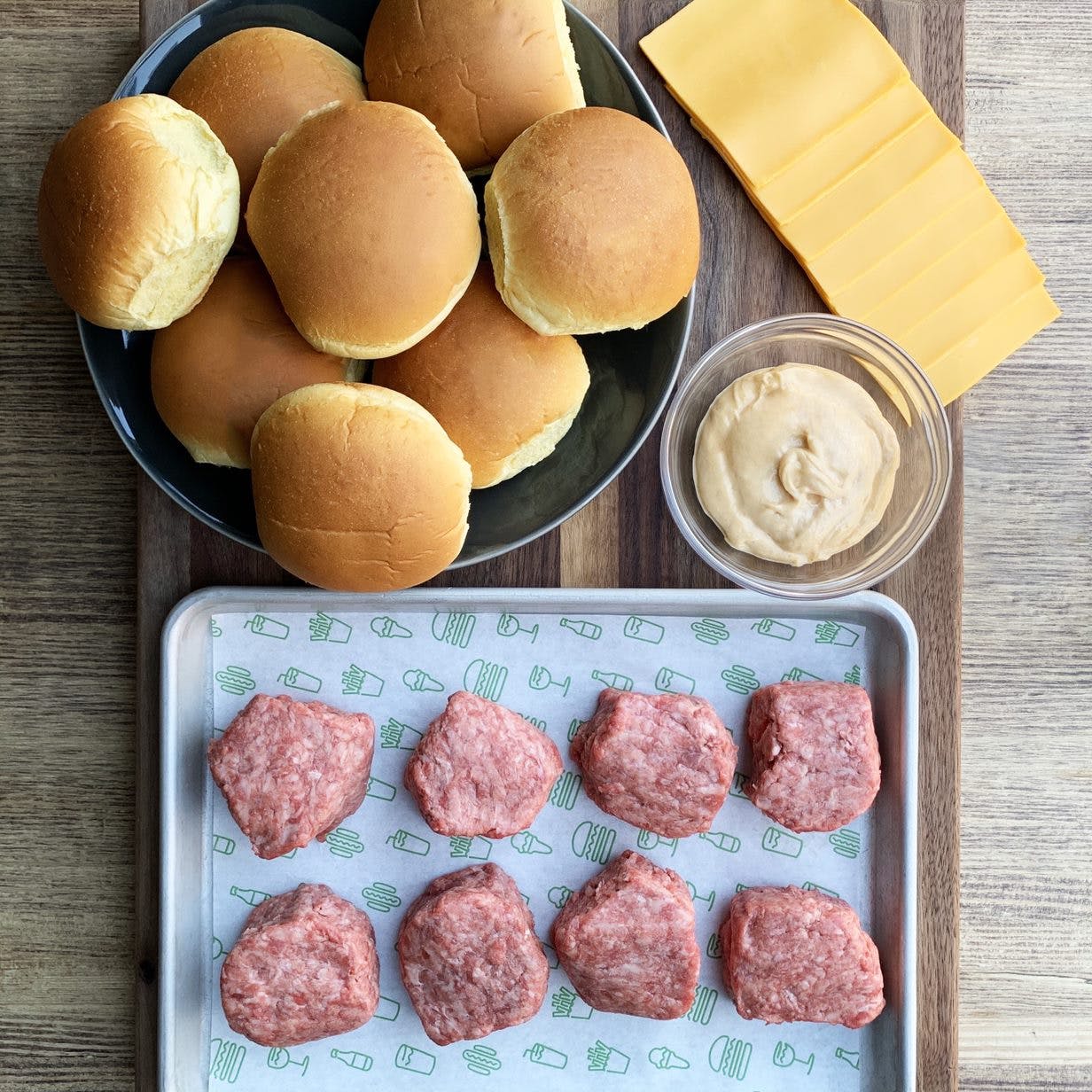 The package is delivered straight to your door by Goldbelly, and it's super easy to make right on your stove, though you can get fancy and fire up the grill if you prefer. Depending on what you've got on hand, you can do up your burger classic style with lettuce, tomatoes, pickles, and onions, breakfast style with bacon and a fried egg, or add some jalapenos for a little kick.
We think it's a great idea, considering that many of us don't want to go outside if we can avoid it. For $49, you can get the DIY Shake Shack x Pat LaFrieda ShackBurger Kit delivered straight to your door, and it comes with everything you need to make eight ShackBurgers.
All you need to bring is your appetite! 🍔