Did You See Top Gear's Piece On The Cadillac CTS-V?
Last night, Top Gear tested one of my favorite cars, the Cadillac CTS-V. A car that I spent a week with, and one that I still think about two months later!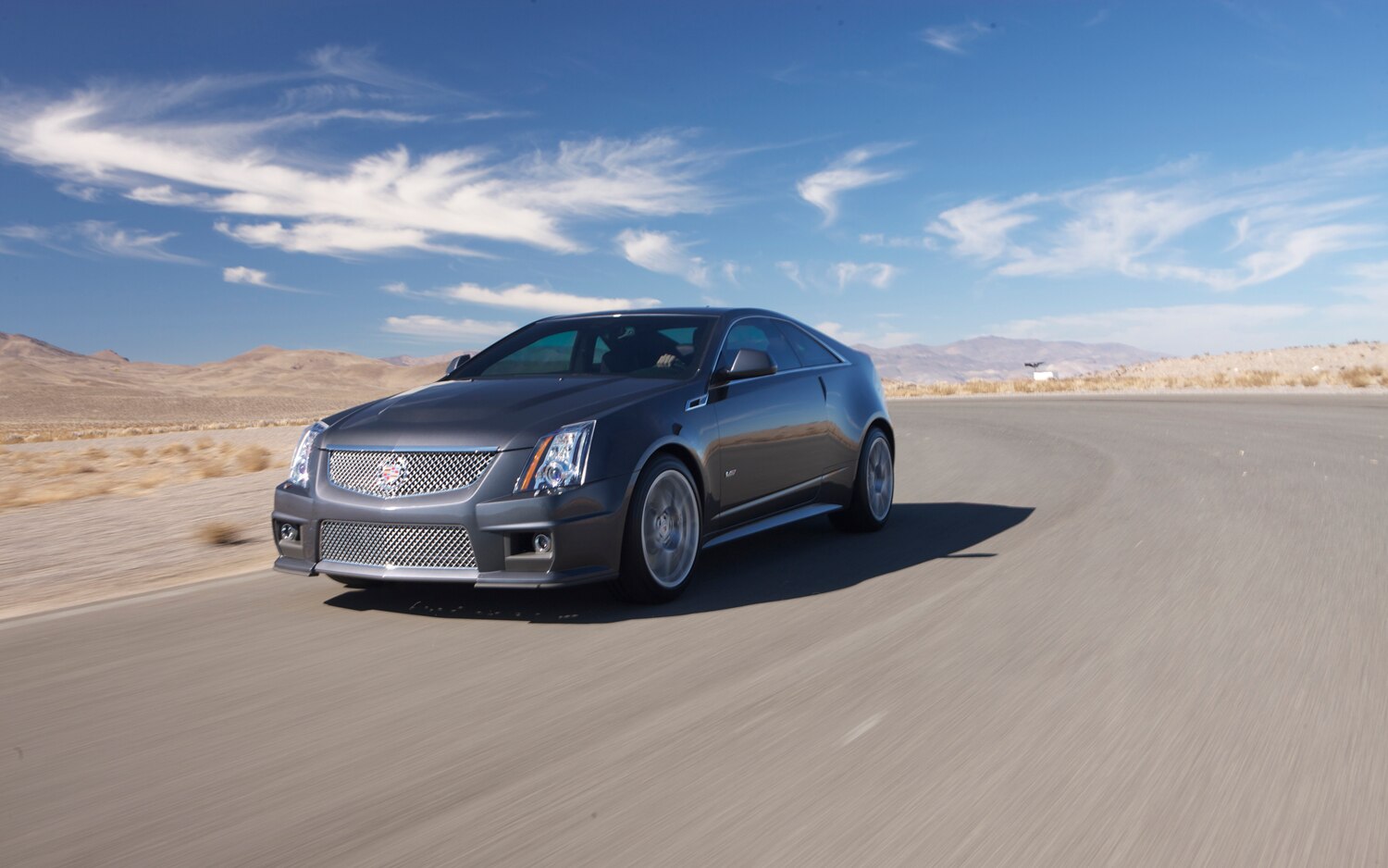 Rutledge discussed how the Cadillac brand was dying off "like most of its buyers," and how Cadillac decided to drastically change directions with the company. It was a bold move, potentially alienating their existing customers with "radical" designs, while trying to convince younger drivers to give Cadillac a second look.
But just look at their current models, and it's clear that they've knocked it out of the park. The CTS, SRX, and Escalade are fantastic cars with strong sales numbers to boot..
But with Cadillac's latest concept harkens back to the Cadillac of yesterday, and it just oozes style and class. The Ciel is Cadillac's new hybrid convertible, and it's something else!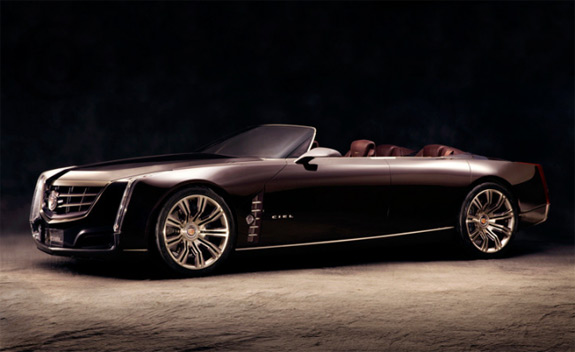 The Ciel is equipped with 22-inch-wheels, a twin-turbocharged version of the 3.6-liter direct injection V-6 engine, and a hybrid system that uses lithium-ion batteries.
The so-called Ciel harkens back to the company's massive land yachts of the 1960s and 1970s. You know, those massive "coupes" that took about seven turns of the steering wheel to back out of a parking space. But it's a credit to the brand's current designers that this whale, while reveling in some of the worst days of American auto design, actually looks pretty stylish.
Just as the old Coupe de Ville was a premium car with deluxe details, Ciel flaunts the beauty of handcraftsmanship: plush leather and Italian Olive wood, harvested from a single fallen tree and hand-milled and finished by expert woodworking craftsmen. A cashmere blanket is stashed in the backseat; a rear center console holds a small humidor stocked with a few cigars. The four doors open French-style, with the back doors hinged at the rear– there is no B-pillar–to dramatically reveal a sweeping look at the lavish interior. And though the car is meant to renew the pleasure of grand touring, the eco-minded can be (sort of) consoled by the fact that it's powered by a hybrid system using lithium-ion battery technology.
If this car comes to market, you know you're going to see it in tons of rap videos. The Maybach and Phantom are old news, it's all about the Ciel baby!