Preview of 'Divinity: Original Sin'
If you think that all of the modern RPG games are dumbed down and diluted versions of your favorite PC games from decades past, then Divinity: Original Sin needs to be on your "must play" list.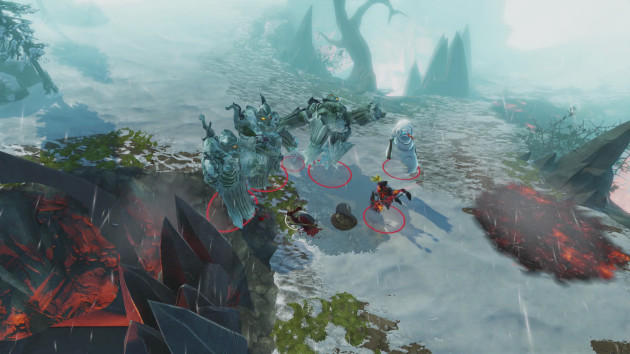 Divinity is a game that pushes the classic elements of deep RPG style gameplay back into focus. From a vast collection of player customizable features, weapons and spells the game is built on a "classless system." Basically, you can create any style of character you want in the game. It is a welcome change from the stiff character structure of games like Diablo.
The game features a traditional isometric view, a sort of ¾ top angle camera that was popularized in the RPGs of the 90's. The graphical assets are well designed, but they will not melt most computers. We were able to turn every setting up to their absolute max on our test system and we had zero frame-rate or lag issues.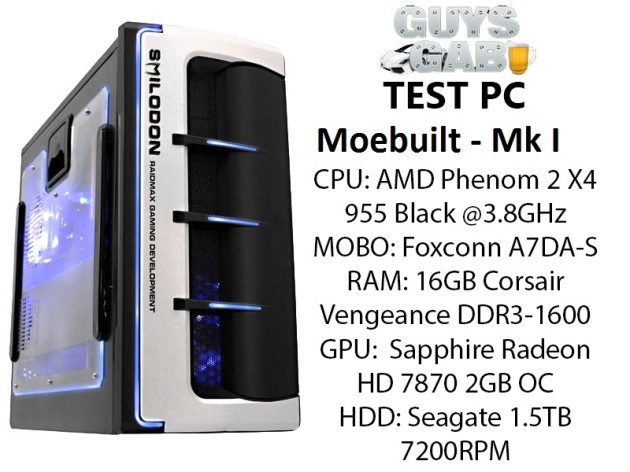 While the top-down isometric view of the game, and the classic RPG structure give the game a retro vibe, Original Sin pushes the envelope of gameplay with some innovative co-op features. Not only is the game playable in co-op mode, there is even a co-op dialogue system. There are always two characters in the game, and the way they interact with each other through dialogue helps to shape the story.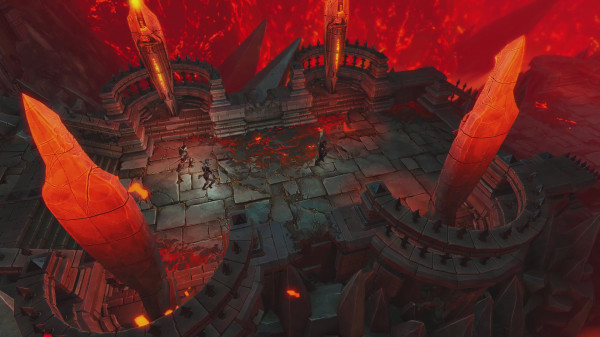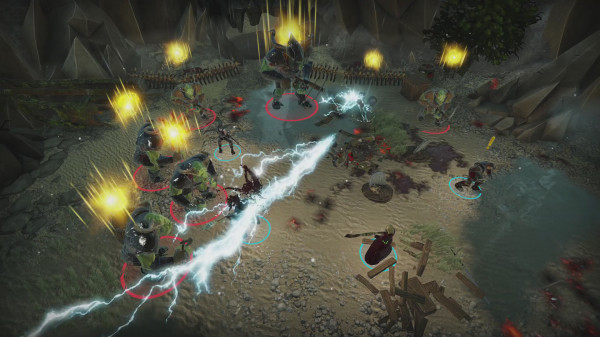 Currently the game is playable, and you can purchase access to the Early Access game now on Steam, but it is not for the faint of heart. The game is listed as Alpha stage, and that is true in almost every sense of the word. Large amount of world and character assets are missing, and every couple of updates large amounts of content is changed or altered thanks to feedback from the players. It is essentially a super-huge beta test.
With that in mind, you will lose all your save progress with every major update and you have to start from scratch. If you don't mind getting dealing with some of these issues to give the game an early try, I highly suggest Divinity: Original Sin. It's fun, unique and a great testament to the glory days of computer RPG games.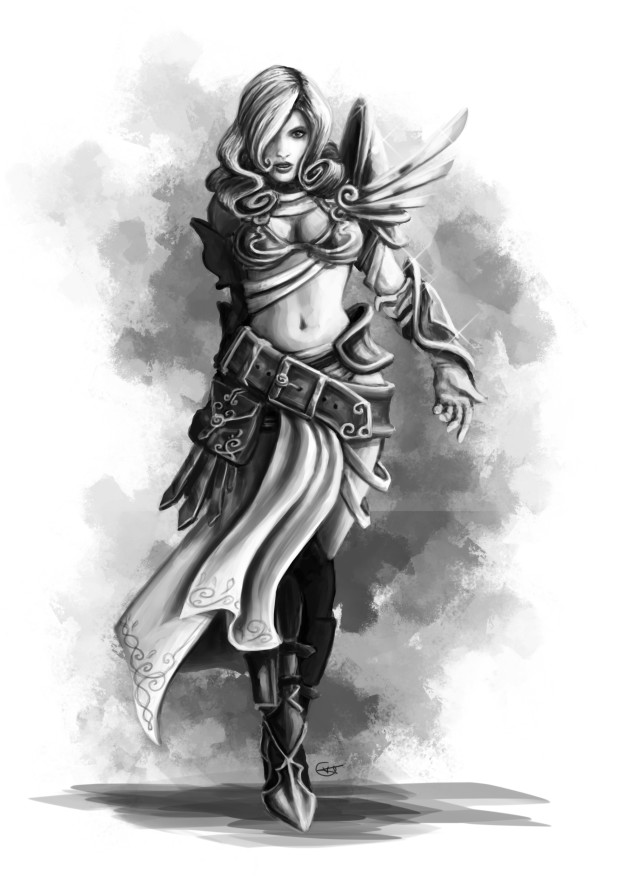 Divinity: Original Sin was tested on the PC using Early Access code provided by Evolve-PR