Dos Equis Sends "Most Interesting Man In The World" On One-Way Mission To Mars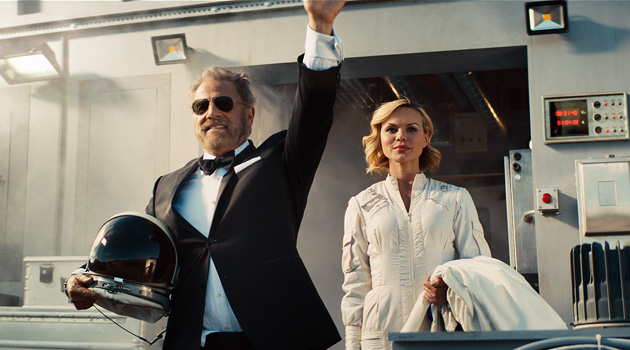 Dos Equis is saying #AdiosAmigo to "The Most Interesting Man in the World," as they send him off on a one-way Mission to Mars.
The Mission to Mars spot from Dos Equis will be the last commercial featuring actor Jonathan Goldsmith as "The Most Interesting Man in the World." Fans can rest easy, as Dos Equis will be revealing a new Most Interesting Man in the World in 2016. No, this is not the end of the campaign, but rather an evolution.
Back in 2006, Dos Equis created one of most celebrated advertising campaigns of the 21st century with The Most Interesting Man in the World. Since the launch of the campaign, Dos Equis has continued to be one of the fastest growing beer brands in the U.S., with the business nearly tripling since 2007, while making The Most Interesting Man a cultural icon.
"From superheroes to superspies, our fans are accustomed to and enjoy different takes on the same character. We know 'The Most Interesting Man in the World' will continue to endure and grow, as the character's story is bigger than one individual," said Andrew Katz, VP of Marketing for Dos Equis. "Stay Thirsty isn't just a tagline – it's a mindset Dos Equis embraces daily to connect with our consumer and inspire everything we do."
Dos Equis recently conducted research which shows that 72% of men describe themselves as interesting but not satisfied, as 83% of them want to live an even more interesting life. This reinforces the time is right to evolve the campaign and ensure Dos Equis "Stays Thirsty" by remaining fresh and relevant for the consumer.
In preparation for this extraordinary journey and to help fans make this Cinco de Mayo even more intriguing, The Most Interesting Man will be giving away his Coveted Collection of worldly possessions including the tuxedo he wore to his last Masquerade, his Spanish guitar & matching mariachi suit, even his astronaut suit from his 2010 stratosphere. For more details, be sure to visit DosEquis.com in early-April.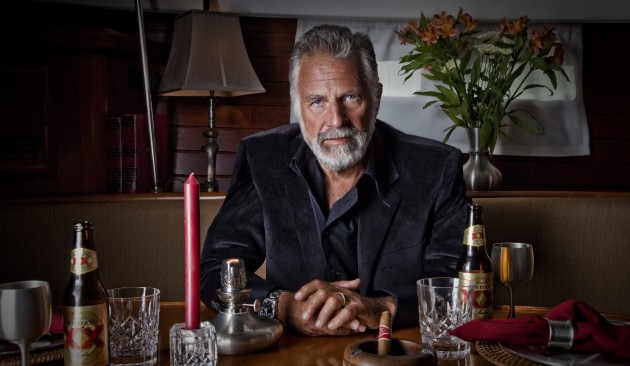 Lets raise a toast, everyone! For he is the most interesting interplanetary man! So long friend, so long and may the world never forget your excellence!