Dos Equis Is Giving Fans A Chance To Meet The Most Interesting Man In The World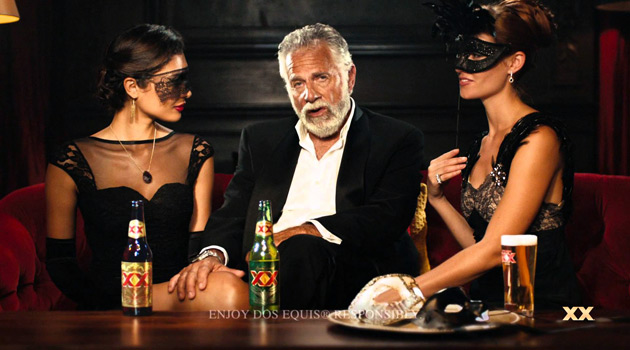 Halloween is the one time of year where masks are worn and people enter new worlds of discovery, and Dos Equis is here to heighten those senses even further by helping fans explore their more interesting side with the Dos Equis Masquerade program, which consists of some incredible parties, virtual reality experiences, a national contest and limited-edition bottles, as part of an ongoing commitment to help fans 21 and older "Stay Thirsty" during the Halloween season by unmasking their alter ego.
Tapping into the latest innovative technology, Dos Equis will bring an immersive one-of-a-kind virtual reality Masquerade experience to bars across the US. This VR experience will allow fans to don a headset and enter into a virtual Masquerade as The Most Interesting Man's guest of honor, encountering the unexpected and unusual.
Dos Equis is also giving six fans 21 and older a chance to win an all-expense paid trip for two to New Orleans to meet The Most Interesting Man and celebrate with legendary artist Q-Tip on November 22, 2014.
From now through October 31st, fans can enter the contest by posting Masquerade and Halloween photos to Instagram using #XXMasquerade or by uploading them to XXMasquerade.com. Another way to enter is by purchasing Dos Equis and texting/emailing a photo of your receipt to XX@DESWEEP.com. Every photo posted, uploaded or texted/emailed represents another chance to win.
And as part of this year's Masquerade campaign, The Most Interesting Man will be featured in a new themed commercial slated to run through October. The 15-second spot (shown above) features the icon offering his take on Masquerade Parties: "Sometimes it's best to be yourself. This is not one of those times."
Dos Equis will also be rolling out two limited-edition label designs for its Lager and Ambar brews. Each pack and bottle will feature new branding that is donning its own mask, in keeping with the Masquerade theme.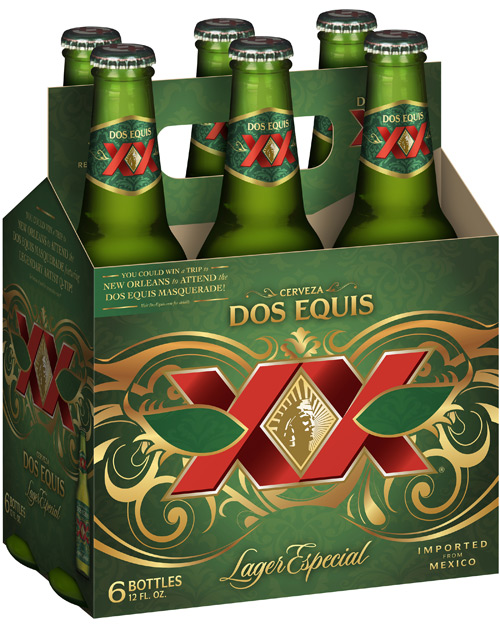 For the most up to date information on the Dos Equis Masquerade, visit www.DosEquis.com/Masquerade.