Ford Announces That They're Building An Additional 350 Ford GTs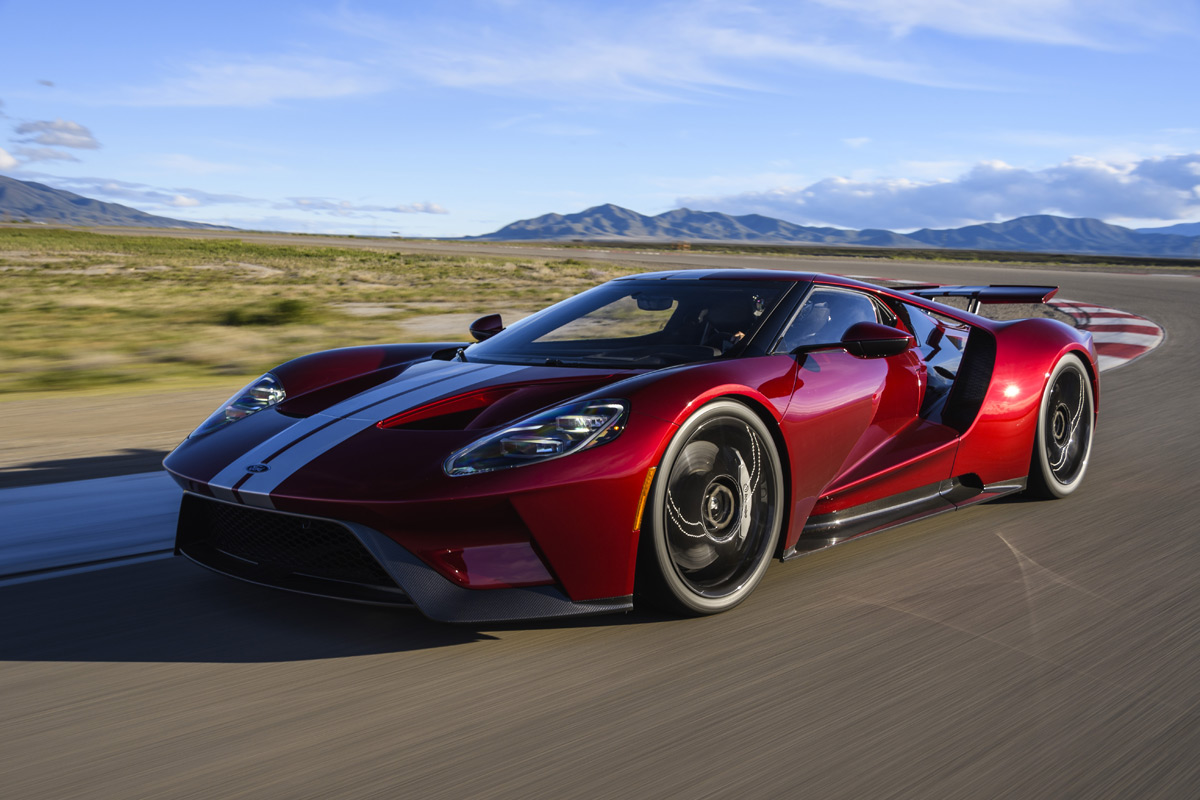 That's right people, Ford Motor Company is increasing Ford GT production to 1,350 vehicles in response to the "unprecedented" demand for the American supercar.
While this isn't great news for collectors (who thought their car was a "1 of 500", before Ford increased production by another 500, and now another 350), it's great news for prospective buyers who missed out on the first 1,000 GTs, who will now get another chance at the GT when the application window reopens on November 8th.
Sadly, I just checked my bank account, and I'm still way too poor to afford one. 🙁
"Response to our Ford GT has been unprecedented, with initial demand outstripping supply by more than six-to-one," said Hermann Salenbauch, Ford Performance director. "By extending the Ford GT production run, we're able to maintain the exclusivity of the ultra-desirable supercar while offering the ownership experience to a greater number of customers."
Ford will re-open the application window to prospective customers starting November 8th, at which time they'll be able to submit their applications for 30 days at FordGT.com.
C'mon Powerball (or Mega Millions), Daddy needs a new Ford GT!