Four Ways To Look After Yourself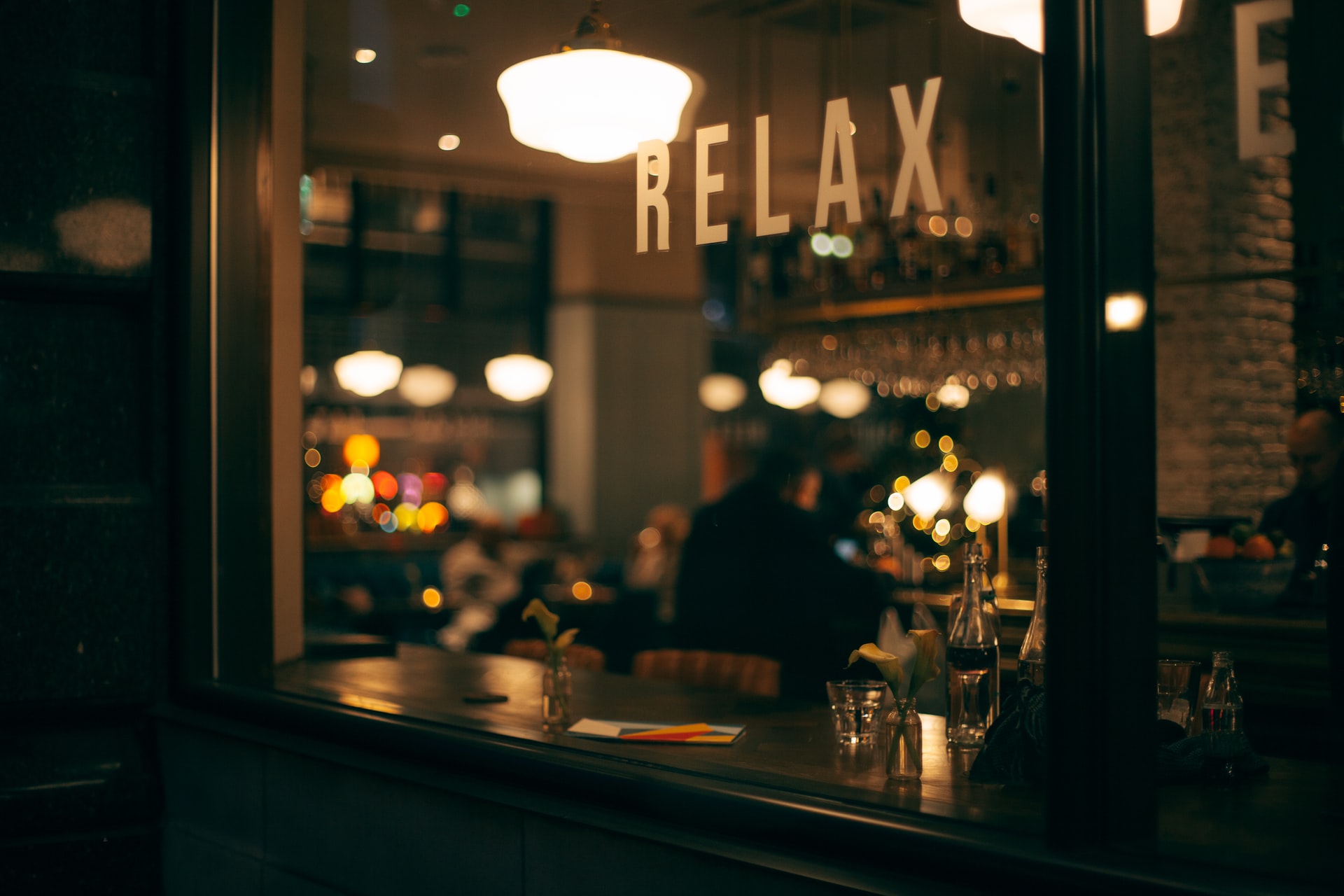 Looking after yourself is something that you want to spend a lot more time doing this year. Our mental wellbeing can often take a knock, and when we're going through a particularly bad time, it's important to re-focus on our own health and happiness. Here are four ways to look after yourself.
Get New Grooming Products
Firstly, a great way to look after yourself is to treat yourself to some grooming products. Don't stop there either because everyone of all genders should be incorporating a skincare routine in order to look after their skin. There are some great mens organic grooming products out there that can be useful for keeping the hair in place or giving it some hydration. When it comes to skincare, there's so much on the market but don't be daunted by that. What you need most is a good moisturizer that contains an SPF to protect your skin from the sun. If you want something quick and easy for exfoliation, then invest in a couple of shower scrubs so that you can simply rub it on and rub it straight off again.
Grooming yourself with a multitude of products doesn't need to be difficult and if anything, can take you a couple more minutes when it comes to your morning routine. Just a little additional time in the morning or last thing at night can be great for your mental wellbeing and wellness in general.
Treat Yourself To A Haircut Regularly
Your hair is something that can be meaningful to your overall look or you might not have much of an issue with drastically changing it and having no attachments to it. However, a regular haircut can be a great way of treating yourself and making you feel good when looking in the mirror every morning. It can help to neaten up your appearance, which is also good for work. Try to get yourself into a hair salon or barbers at least every six weeks so that you can keep on top of it, even if it's just a trim you're after.
Don't Overindulge When It Comes To Food
Food is the fuel your body needs in order to stay energized, but not all food is going to make you feel like you're ready to take on the world. Some food can actually make you feel lethargic and even sluggish. With that being said, it's all about moderation, and when it comes to food, you might want to try and avoid overindulging, otherwise, it may end up making you feel bad.
Look After Your Mental Wellbeing
And finally, make sure you're looking after yourself mentally. Unfortunately, there's still very much a stigma towards mental health but there are now more organizations and individuals leading the change by discussing it more openly and educating those who may have judgments or reservations towards it. Take care of your mind and prioritize that when needed.
Looking after yourself is important, so use these tips to make sure you're looking after yourself.