Google Earth Offering Virtual Tours Of 30 Famous World Heritage Sites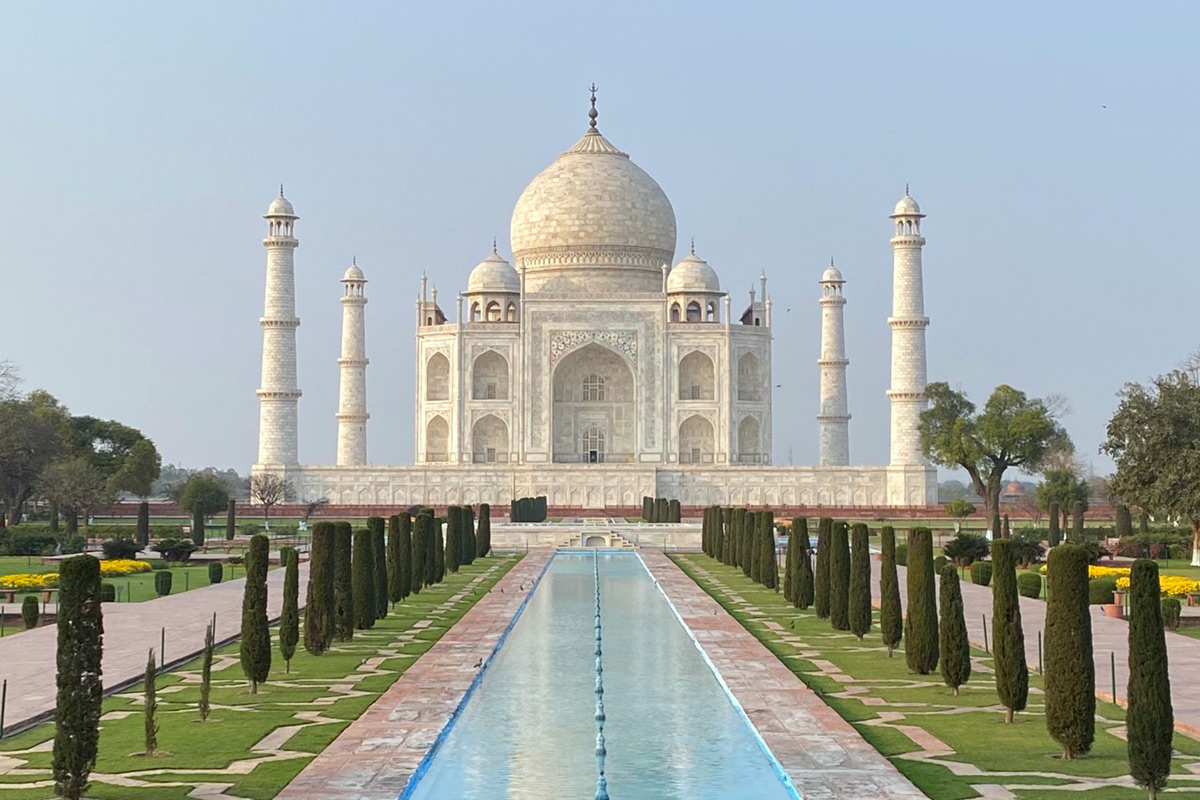 The recent coronavirus pandemic has much of the world staying indoors as we self-quarantine and attempt to flatten the curve. Going a little stir crazy? Join the club. I had three trips this month canceled on account of COVID-19, and next month's not looking much better. The only time I leave the house these days is to check the mail, or to get groceries.
But fear not, as Google Earth is letting us get our travel on… virtually, with digital tours of 30 UNESCO World Heritage Sites. There's no better time than now to embrace your wanderlust as you explore these areas with cultural, historical, and scientific significance, since you're stuck at home with little to do except binge-watch Netflix.
Like I said earlier this month, Egypt has been on my bucket list for years now, and this virtual tour let me explore the Great Sphinx of Giza, along with other historical landmarks that I've wanted to visit, like the Taj Mahal, Stonehenge, Pompei, and more. It's easy to get lost in this virtual escape, walking around and taking in the historical context and such.
It's also a great way to get ideas on places you'd like to visit once the US State Department lifts that Level 4 travel advisory and it's safe for us to travel again.
To begin your virtual journey through the various UNESCO World Heritage Sites, click here to launch Google Earth, and then scroll through the options on the top right side of the screen to choose which site you'd like to visit first.
Safe travels! 😀