Here's An iPhone 6 Rendering Based On Leaked Schematics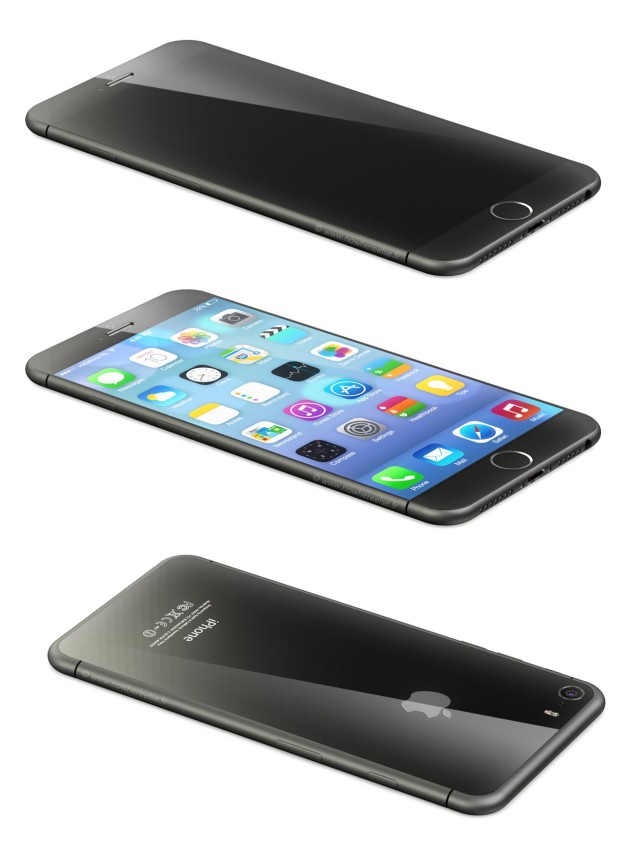 The folks at Macotakara recently posted some leaked schematics of the forthcoming iPhone 6. Based on this info, concept designer Martin Hajek drew up some images of what the next iPhone may look like when it hits Apple Store shelves in September.
As you can see, the iPhone 6 features a larger profile, a super thin design, and an edge-to-edge display, yet the design still features a beautiful internal symmetry that seems worthy of Apple. There are some changes though – The edges are curved, more organic, and the volume buttons have been unified into a single rocker.
But otherwise, it looks like an evolution of the iPhone 5s. Personally I think the phone is gorgeous, and I'm hopeful that the phone looks like this when it's released. If so, I'll be trading my iPhone 5 with the quickness!
What do you think, could this be the iPhone 6?