Here's How To Build A "Smart Mirror" With A Raspberry Pi And An Old Monitor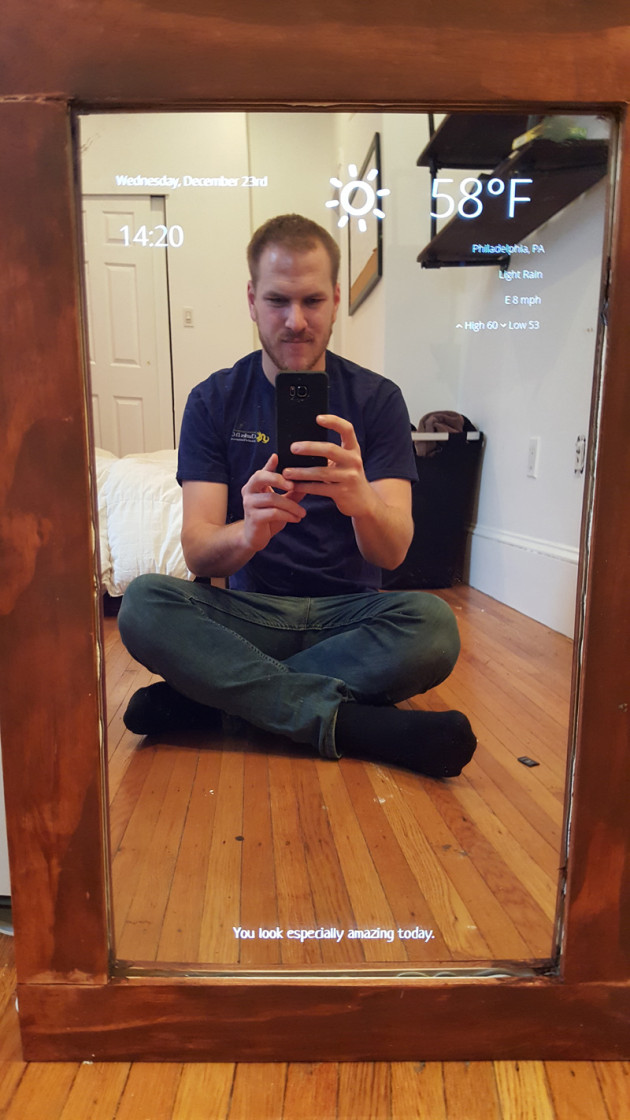 How'd you like to wake up in the morning and look at yourself in the mirror, while also seeing your daily to-do list, clock, weather, and other important information in that same reflection? While we have seen things like this in futuristic movies, nothing like this exists in the real world.. until now!
Blogger Dylan Pierce tackled this ambitious project, building a smart mirror powered by Raspberry Pi, and he shows us how to do it step by step! But fair warning, this isn't a project for the faint at heart. Thankfully, he's done the heavy lifting, and as long as you follow his instructions correctly, you should be good to go.
If you don't have a spare monitor lying around, you could also make a smart mirror using an Android device, but the Raspberry Pi version allows you to display more information on your mirror since it's only limited by the size of your monitor.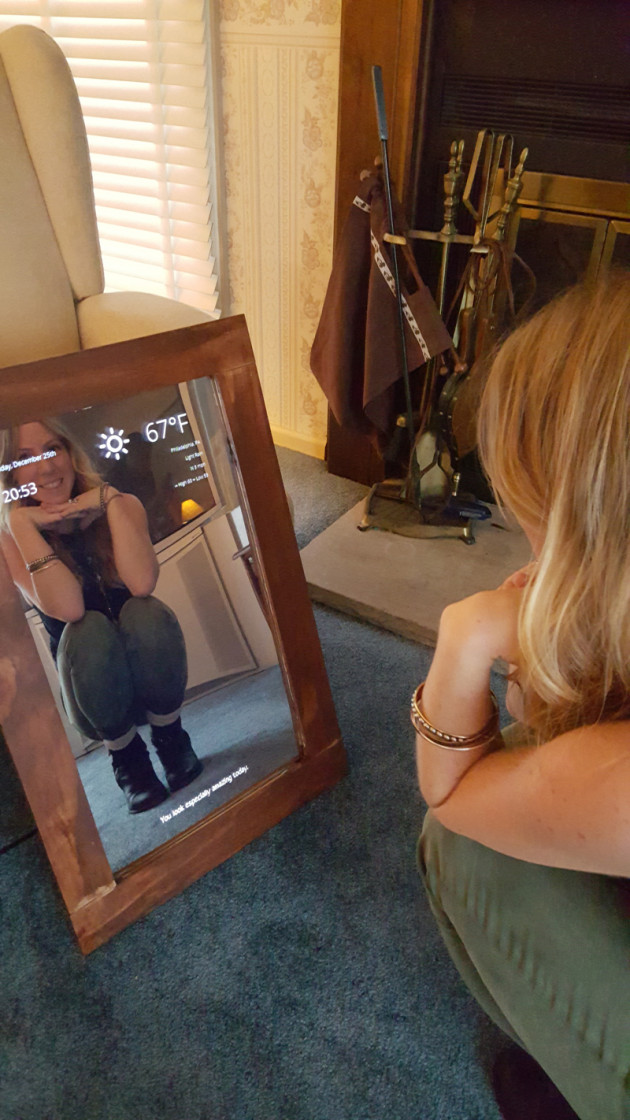 Are you ready to get started? Then click here to learn how to build your Raspberry Pi powered smart mirror!