iGotOffer Pays Top Dollar For Your Old Phones, Computers and Tablets
This is a sponsored post written by me on behalf of Best Video Studio LLC.. All opinions are 100% mine.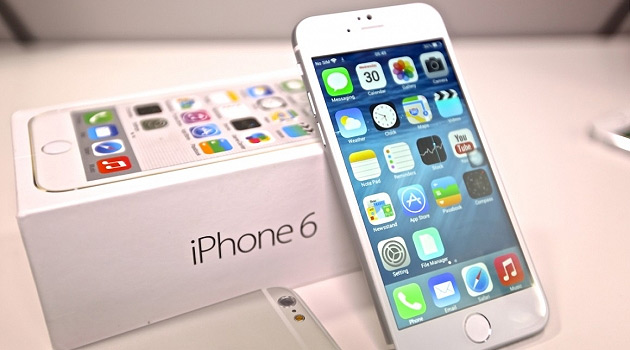 If you're like me, your old devices that you're not using anymore are probably collecting dust in the bottom of a drawer somewhere. Why not sell them and get some much needed money? iGotOffer will give you cold hard cash for your old smartphones, MacBooks, iMacs, and tablets!
The process really couldn't be easier. When you visit their website, you simply click on the item that you are looking to sell, choose your specific model (ie. iPhone 6 64GB on AT&T), describe the condition (Flawless, Good or Broken), and they will give you a price quote on the spot. iGotOffer claims to pay the highest rates around, and based on what we saw on their website, that definitely appears to be the case.
If you're good with the price they quote you, you simply fill out the agreement form, print out a pre-paid, fully insured shipping label (they pay for shipping), and send the device back to them. Once they receive it, they'll test the device to make sure it meets the requirements for the condition you stated. If everything checks out, you'll be paid the money via check, Amazon gift certificate or PayPal within one business day.
If for some reason they don't agree with the condition of the item you sent, they'll explain their reasoning and send over a new offer, which you can either accept or decline. If you decline their offer, they will return your device to you free of charge, and you're not out one cent.
Honestly, this is a great way to make some extra cash from those old devices that you've been holding onto for no reason, with none of the headaches that come from selling them privately. I've been down that road before, and trust me, it's just not worth the trouble..
So what are you waiting for? Head over to iGotOffer today, and get top dollar for your used electronics!