Here's How To Get Reservations For Free Dinner In Taco Bell's Test Kitchen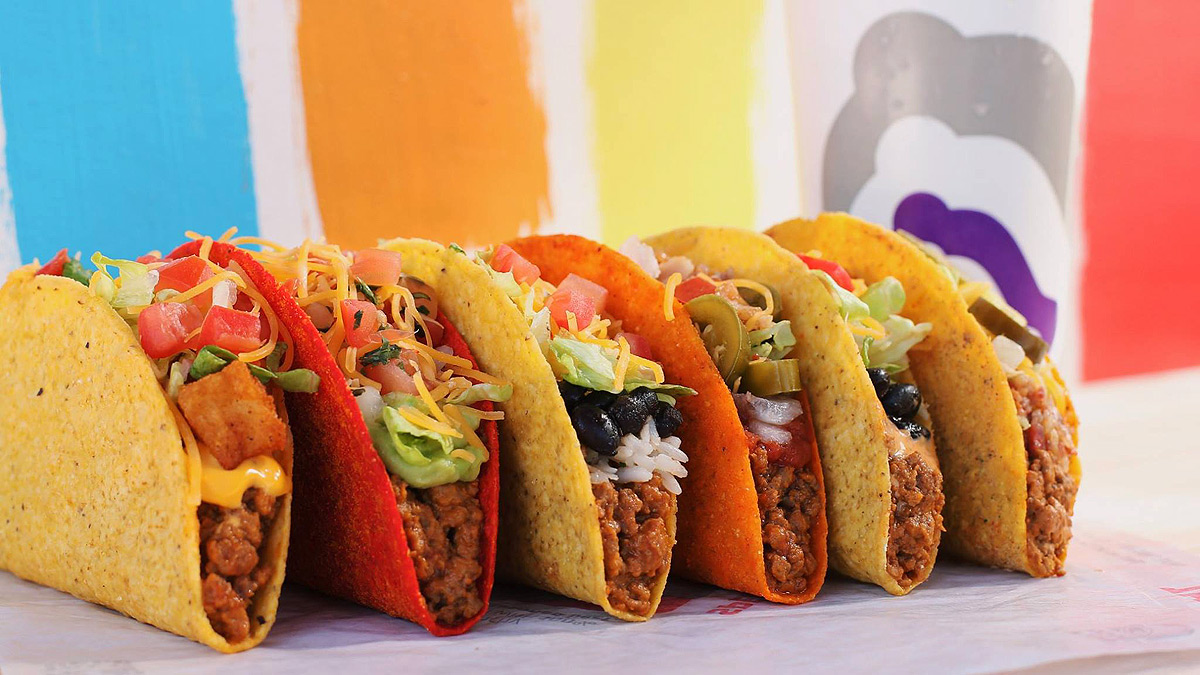 How would you like a table for two at Taco Bell's Test Kitchen, where all of their crazy Mexican-inspired food creations come to life? These hallowed halls have given birth to everything from the Doritos Locos Tacos to the Naked Chicken Chalupa to the Waffle Taco.
Located at Taco Bell HQ in Irvine, California, the culinary lab is usually off-limits to the general public.. But for the first time, fans across the country will have a chance to make reservations for a free 5-course meal. And you'd better act fast, as there are only 32 spots are up for grabs!
The 32 fans who score an exclusive seat via OpenTable will enjoy a dining experience inspired and plated by Taco Bell's top creators and chefs. The dinner will feature twists on Taco Bell favorites, never before seen products and menu creations before they are available to the public.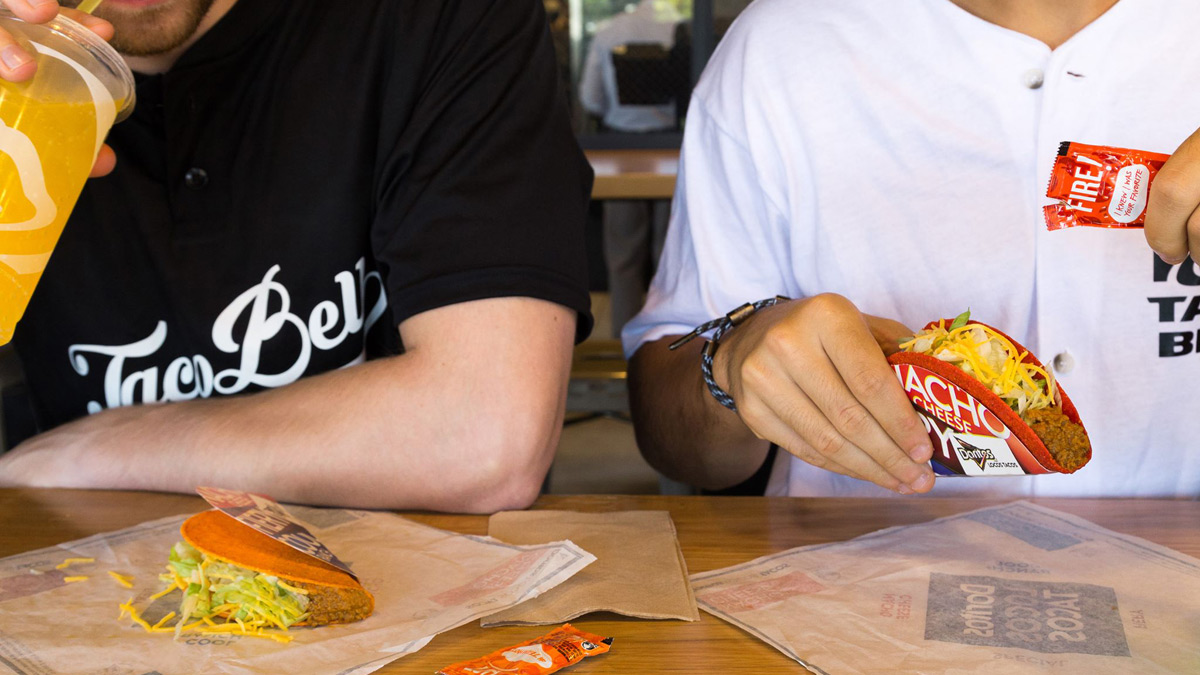 "The chance to be the first to see our innovative food, where its created, from the chefs who make it happen, is a unique experience that's never been available to the public until now," said Liz Matthews, Chief Food Officer at Taco Bell Corp. "As a brand known for our firsts, we're excited to open our doors into the magic of our innovation and give our biggest fans an experience they'll never forget."
So how can you get in on this? Taco Bell will unveil the reservation URL on Cinco de Mayo (May 5th) for the first dining experience that is set for Friday, May 19th. Reservations/dinner are free of charge for attendees, while travel accommodations are not included. Attendees must be 21 or older to make reservations.
Make sure you're following @TacoBell to find out when the #tacobelltestkitchen begins taking reservations!