How To Ask Your Bros To Be Your Groomsmen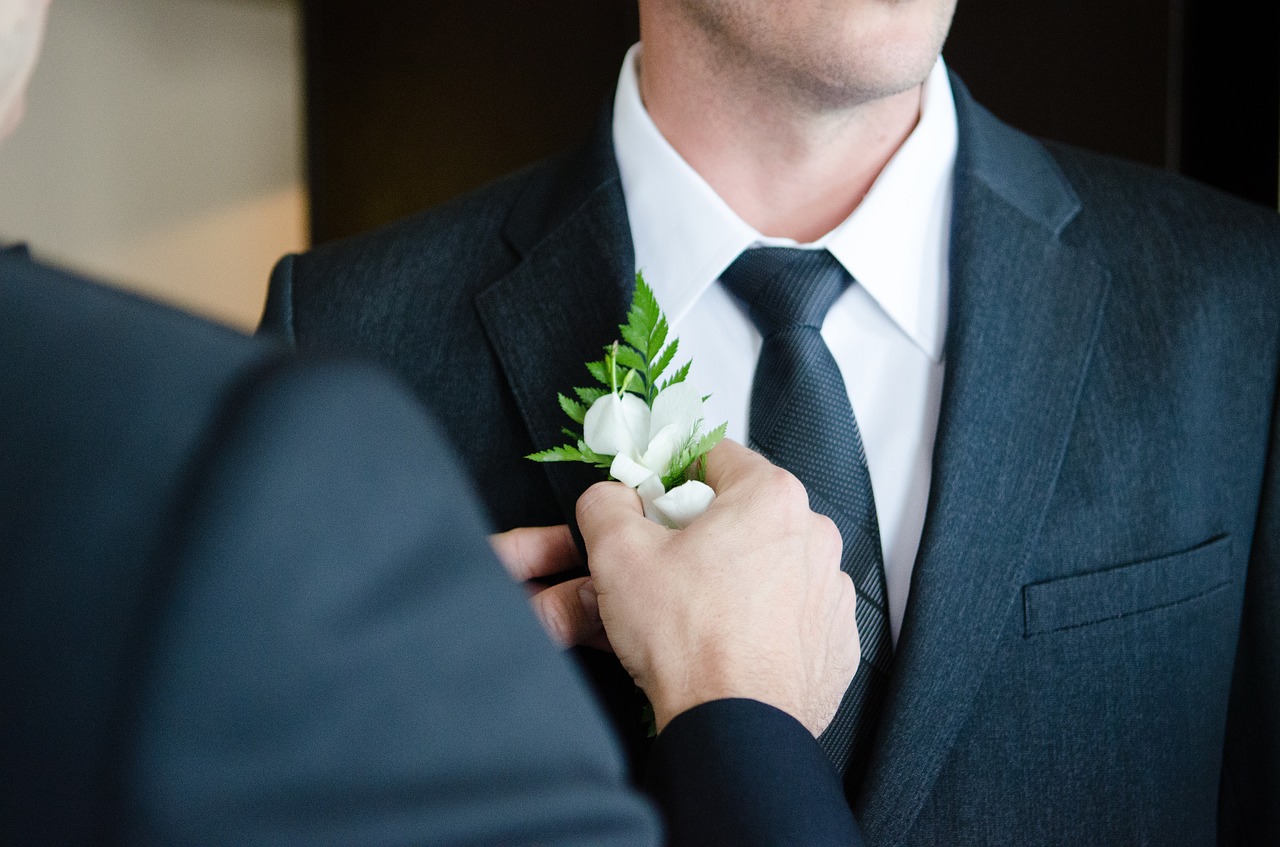 Are you ready for the biggest day of your life? Assuming that your soon-to-be wife and her bridesmaids are doing most of the preparations before the wedding, one of your main tasks is choosing your groomsmen and asking your best mate to be your best man.
Popping the question to your best men through a text message is a bit impersonal. Calling to tell them the big news and asking if they would like to partake in your wedding ceremony as  groomsmen is a lot better. But if you want to go the extra mile and "propose" creatively, here are some ideas.
Give Out Customized Wedding Invitation Cards
You can have custom invitation cards made for your buddies. And you can be as hilarious as you want to be with jokes and quotes. Sure, it may be a formal event, but adding humor will make your bros feel that this event will not change how you feel about them.
Liquor and Flask
A groomsman gift flask not only serves as a symbol of ever-lasting bro friendship, but it is also a handy way of concealing contrabands in different occasions. Some stores make personalized flasks, where they can engrave wedding details and the name of the groomsman.
As for the liquor, you should know what your bro's favorite one is. It would be safe to just stick to hard and non-citrus ones, like whiskey, rum, vodka, gin, bourbon, or scotch.
Gift Set for the Bros
You can check Pinterest and see a lot of groomsmen gift ideas. The more popular ones are groomsman kits or boxes. These usually contain groomsman essentials like liquor, a cigar, wedding invitation, a necktie, socks, and a handkerchief. This is the ultimate gift you can give to your groomsmen since it's all-in-one.
For grooms who are loaded, a watch is an expensive gift that surely all your buddies can use and cherish.
Treat Yo' Men to Dinner
The way to a man's heart is through his stomach. So why not gather your bros through a dinner date—your treat, of course—and then make the big announcement? In this way, you can talk about the wedding while seated and to your belly's content. Aside from that, you have all your groomsmen to talk and prepare for the bachelor's party prior to the wedding.
Final Tips
Usually, you can have up to six groomsmen, but some of your closest bros may not be able to come to the big day. So a backup groomsman is necessary. Designate one of your close friends as backup groomsman. Be honest with them about why you're designating them as backup only.
Also, don't think that only men can be your groomsmen. Gender shouldn't be an issue in choosing the closest friends who will stand beside you at the aisle. Lastly, don't force people to be your groomsmen if they really don't want to.