Howard Stern Show To Remain On SiriusXM For Another Five Years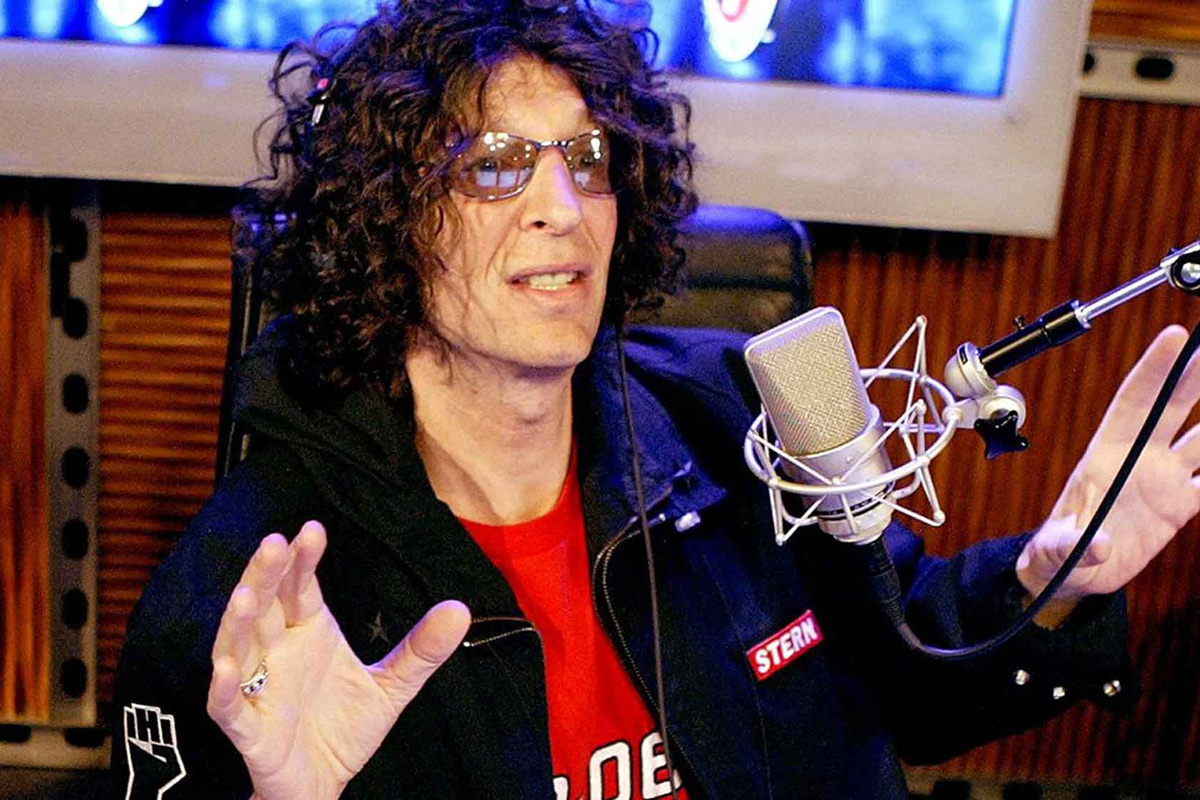 Many Howard Stern fans thought that "The King Of All Media" was going to retire at the end of his SiriusXM contract, but in a surprise move, the popular shock jock extended his deal for another five years. SiriusXM will also hold the rights to Howard Stern's audio & video archives for an additional seven years.
Stern broke the news to his listeners yesterday, praising the satellite radio platform that's been home to him for the past 15 years:
"Fifteen years ago, I joined SiriusXM, a fledgling group of broadcasters. I had been in a toxic relationship with terrestrial radio. And no matter how well I treated the medium, no matter how successful I made them, they abused me. Going to SiriusXM liberated me. I felt like Tina Turner freeing myself from Ike."
"And despite the naysayers and the ridicule, we have persevered, and are thriving. I have been proven right about satellite radio over and over again. With this contract renewal, I can't wait to see what else I'll be right about. Certainly, I have a lot more to say about Metamucil and stepmom porn. Plus, now that I can work from home, I simply don't have an excuse to quit."
Howard also thanked his longtime co-host Robin Quivers and the morning show crew for their support during the past years of the show's run. If we're being honest, I think the pandemic is the best thing that could have happened for him, as if he still had to schlep to the SiriusXM studios each morning, he probably would have called it quits and enjoyed retirement. But him being able to broadcast from his basement made things easier for him.
Will Ronnie "The Limo Driver" Mund stick around for another five years? Highly unlikely, as he has stated on numerous occasions that he wants to retire to Las Vegas at the end of 2020. If so, that's too bad, as he brings a lot of laughs to the show.
I would also love to see Artie Lang return to the show, especially seeing as he's clean now, but I don't think Howard would have him back, having burned that bridge on the way out. Too bad, as he was an absolute riot, and the show was never quite the same afterwards. Either way, it should be interesting to see how the next five years play out.