Howard Stern Announces Free Access To SiriusXM Through May 15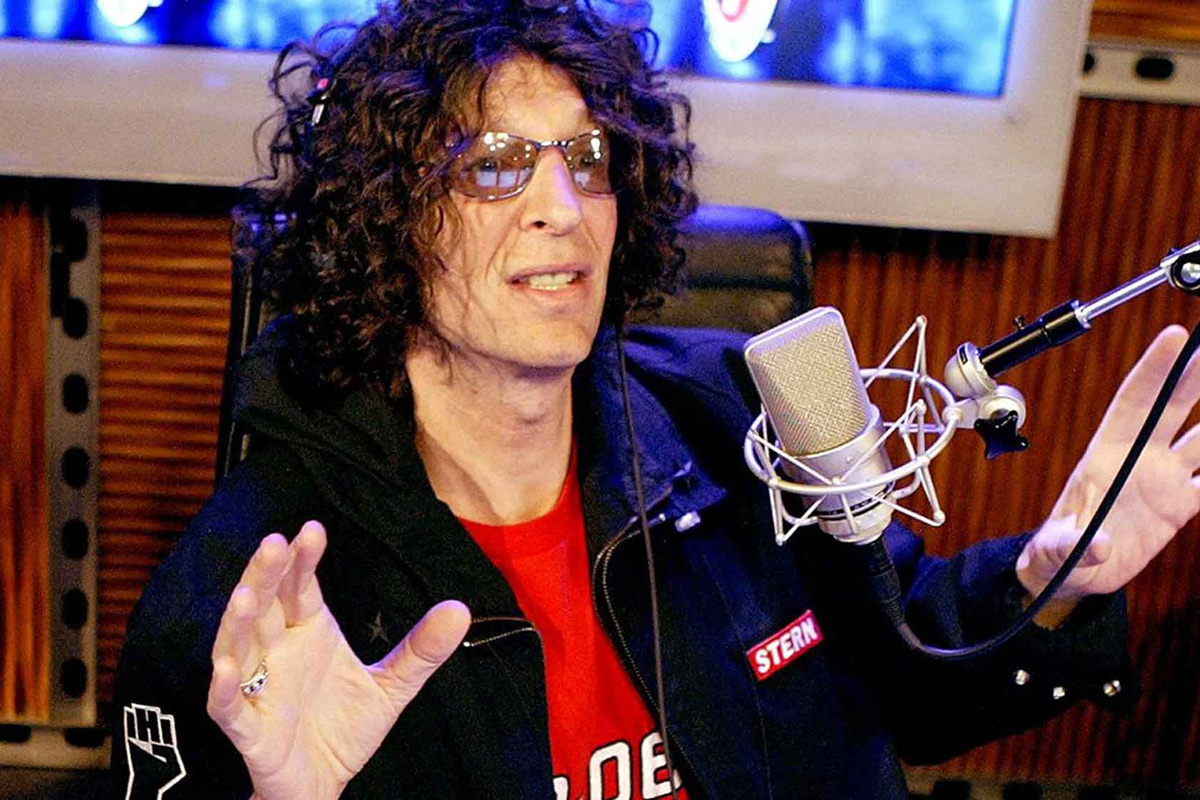 With millions of Americans currently stuck at home due to the coronavirus pandemic, satellite radio company SiriusXM is providing free streaming access in North America via the SiriusXM app or through your computer at SiriusXM.com/streamfree through May 15th. And best of all, you don't even need to provide a credit card to get started, just log on and start listening.
Listeners will have access to SiriusXM's full streaming lineup of music, entertainment, news and information, including The Howard Stern Show, which is actually being broadcast from Howard's basement bunker. Robin, Fred, Bababooey and the rest of the crew are there as well, all working from their respective homes.
I didn't realize how much I missed listening to Howard, Robin, and the rest of the wack pack on my daily commute until I was stuck at home. But now I can tune in and get some much needed laughs in these somber times. Guests have been interviewed through Zoom, and it's working out surprisingly well!
You can even watch clips from these interviews on the SiriusXM website, listen to old episodes from the On Demand library, and more. I've been listening all day long, and it's a welcomed distraction that puts a smile on my face. And when I'm done, I just flip over to one of my other favorite channels and jam out to some tunes, whether it's BPM, Lithium, or 80's on 8.
SiriusXM is also adding #StayHome Radio, a feel-good, ad-free music channel that will feature happy and uplifting songs from artists like Lizzo and Coldplay to P!nk and Bob Marley. It's also bringing back The Billy Joel Channel, Dave Matthews Band Radio, and a new channel full of the Top 1000 songs across multiple genres.
"In the days ahead, we hope it's a valuable source of information or diversion, a generous mix of fresh live content, and a source of companionship that comes from the hosts on our many shows and channels," said Jim Meyer, SiriusXM CEO.
As a long-time SiriusXM subscriber (going back to 2005), I'm thrilled to see them stepping up in this time of need and giving everyone something to listen to while they're cooped up at home. Take it from me, there's a ton of great content to listen to, and you've got nothing to lose, so give it a listen and see what you think!