If It Can Burn Rubber, You'll Find It At The 2020 St. Louis Auto Show!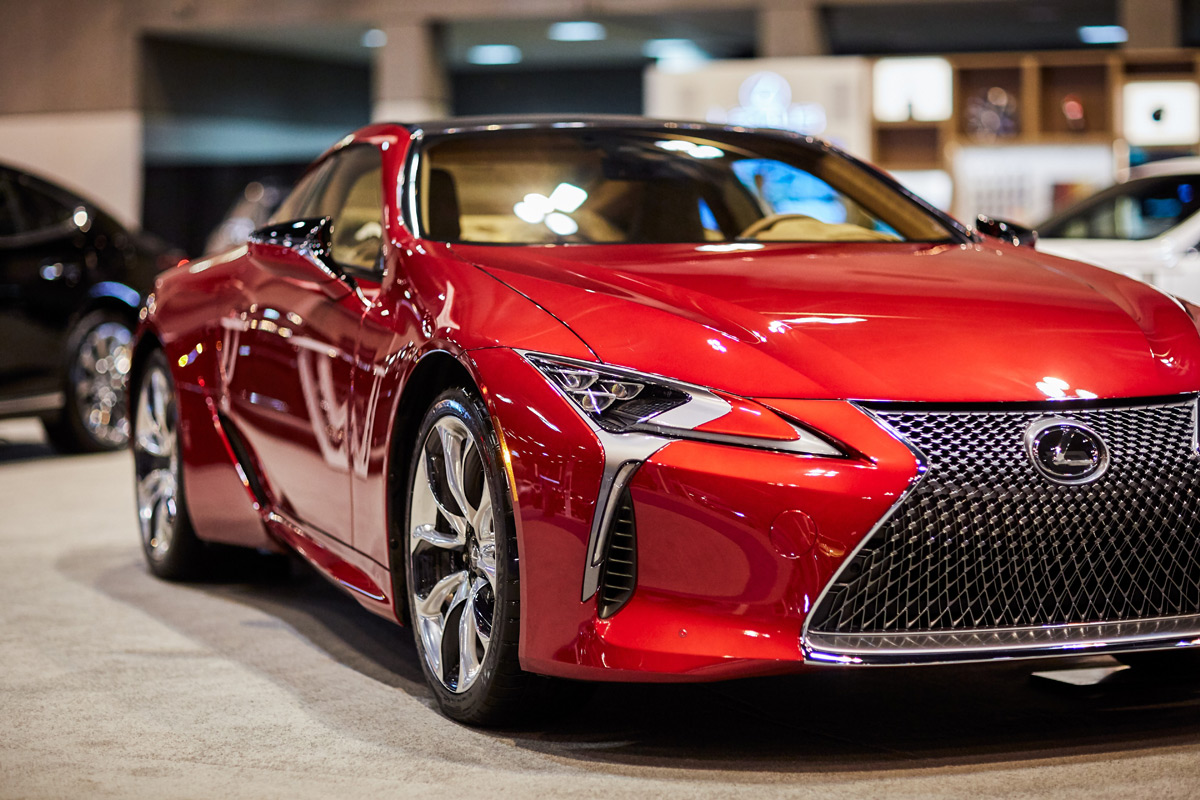 The 2020 St. Louis Auto Show, featuring the STL Motorcycle & Custom Bike Show is coming to The Dome at America's Center this Thursday through Sunday (January 23-26), and it's got everything a car fan could ever want, with over 500 new models to check out, including cars, trucks, crossovers and SUVs bikes, choppers, even RVs.
As you know, a number of exciting vehicles were unveiled in recent months at the Los Angeles Auto Show, and many of those vehicles will be on the show floor for attendees to see for the first time. Will Ford bring the all-electric Mustang Mach-E to the show? What about the tire-smoking Dodge Challenger 50th Anniversary Edition? And how about the rugged Volkswagen Atlas Cross Sport? Your guess is as good as mine, we'll just have to wait and see!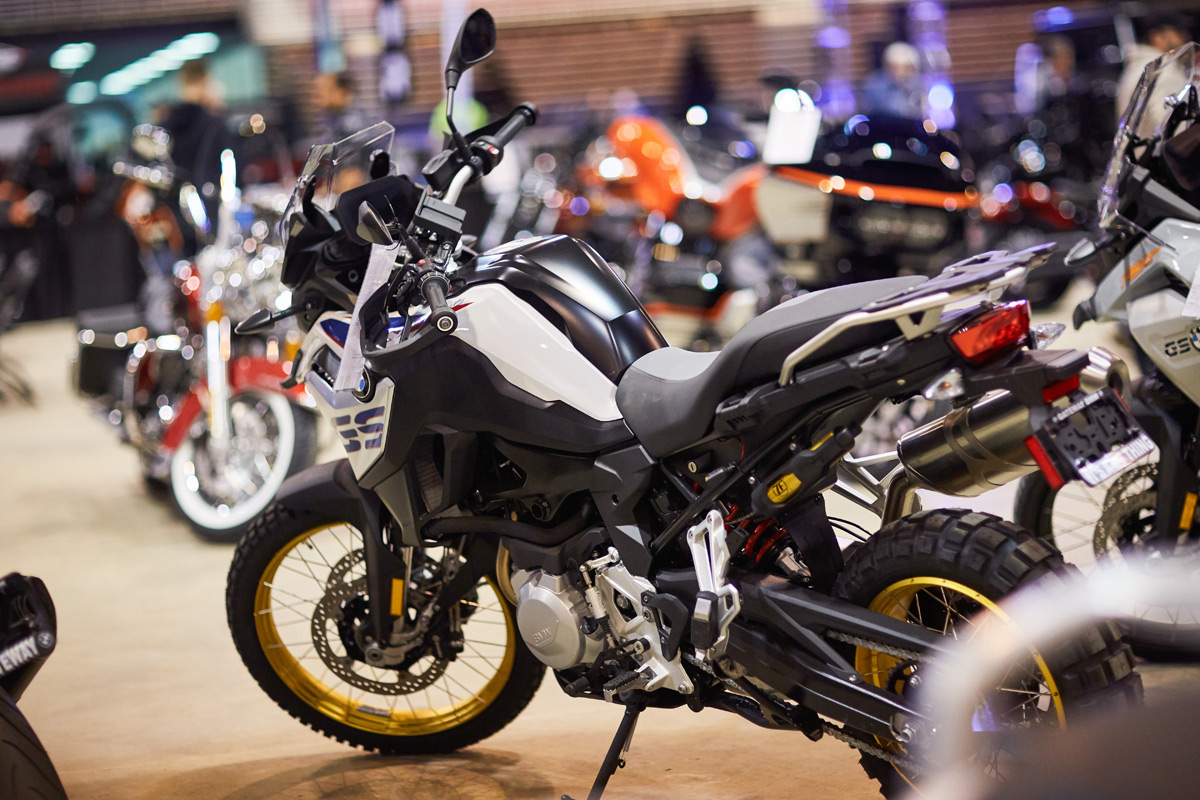 Motorcycle fans will get their fill as well, as the STL Motorcycle & Custom Bike Show is back again for 2020, where you will see the latest rides from Harley-Davidson, Indian Motorcycles, Honda, Kawasaki, Can-Am, and more. In addition, the custom bike show will have some truly sick bikes on display, as owners compete for a chance to win $5,000 in cash prizes for the best bikes, with 5 trophies up for grabs.
Another crowd favorite, the Million Dollar Mile makes its way back for another year, featuring a collection of exotic luxury and sports cars like the Bugatti Veyron, Bentley Bentayga, Ferrari 488 GTB, Porsche GT3 RS, Rolls-Royce Dawn, Aston Martin Vanquish S Volante (Tom Brady Edition), Mercedes-Benz G550 4×4 Squared and the Ford GT40.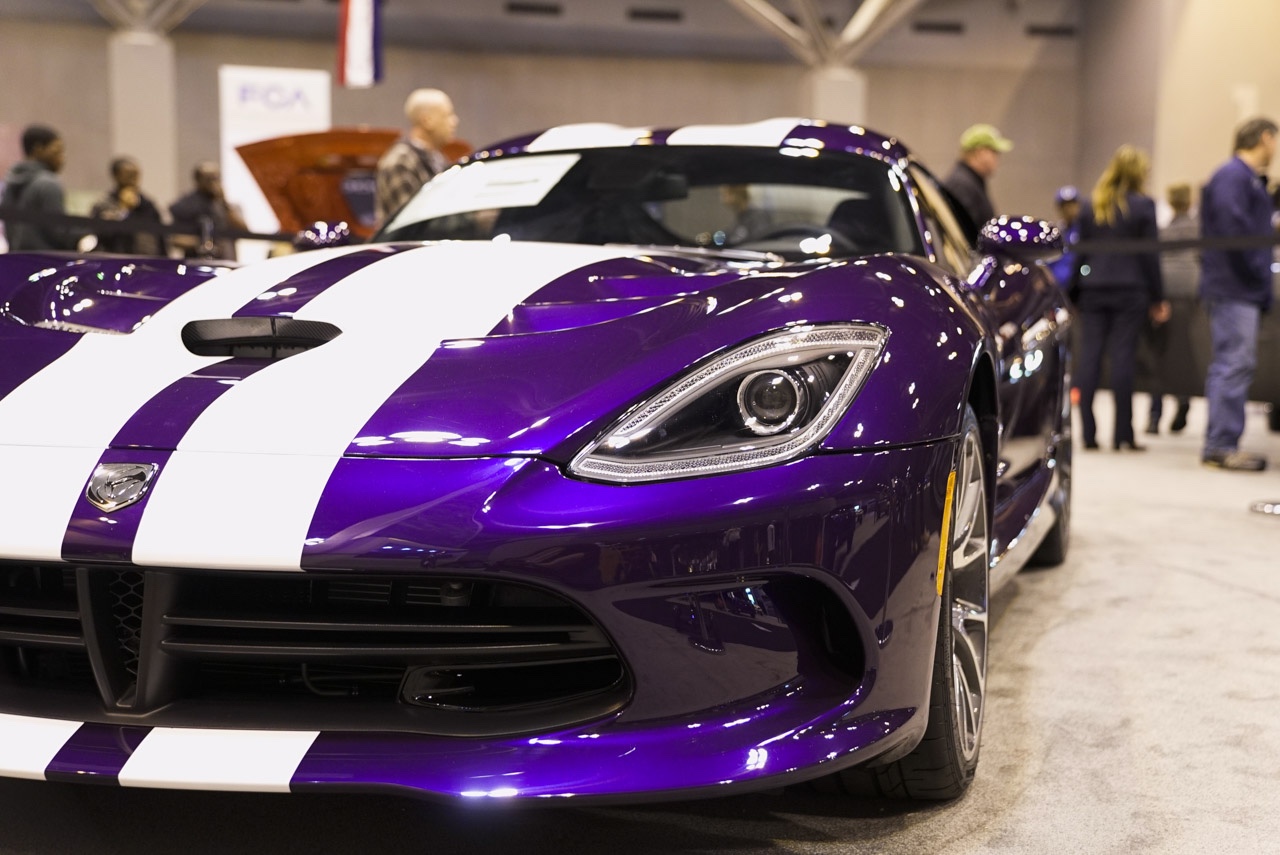 With over $3 million worth of amazing rides all under one roof, you'll definitely want to take a stroll down the Million Dollar Mile and feast your eyes on all of the gorgeous cars on display. Sure, we may never be able to afford one, but they're still amazing to look at!
The drifting exhibition is always a big draw, and this year takes it up a notch. Get ready for live drifting demonstrations from world drifting champion Vaughn Gittin Jr., Chelsea DeNofa and Matt Powers, along with stunt bike performances by twin brothers: Sawyer Schmitman and Shannon Schmitman of TwinStunts. And after burning some serious rubber, attendees will have the opportunity to get his autograph and take some photos.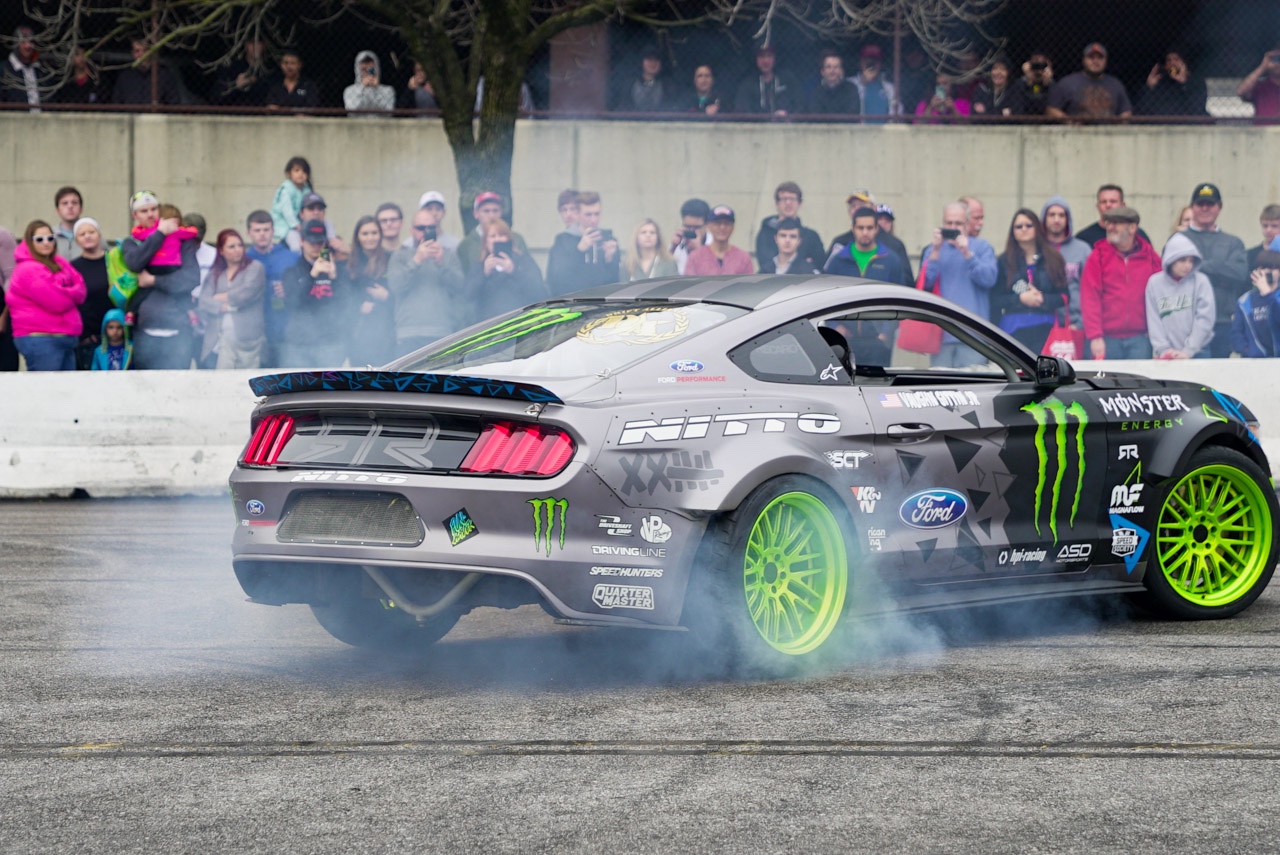 Are you in the market for a new car? FCA (Chrysler, Dodge, Jeep, Ram and FIAT) is offering test drives of their most popular vehicles, including the Chrysler Pacifica, Chrysler Pacifica Hybrid, Ram 1500 Rebel, Ram 1500 Limited, Jeep Wrangler, Jeep Gladiator, Jeep Cherokee, Fiat 500 Abarth, Fiat 500X and Fiat 124 Spider.
In addition, you can explore the fun side of Toyota by taking the custom-designed street drive experience that puts the focus on the road ahead while it demonstrates the core features and capabilities of Camry, Highlander, RAV4 and Tacoma. I've driven all four of these cars before, and they're all pretty exceptional!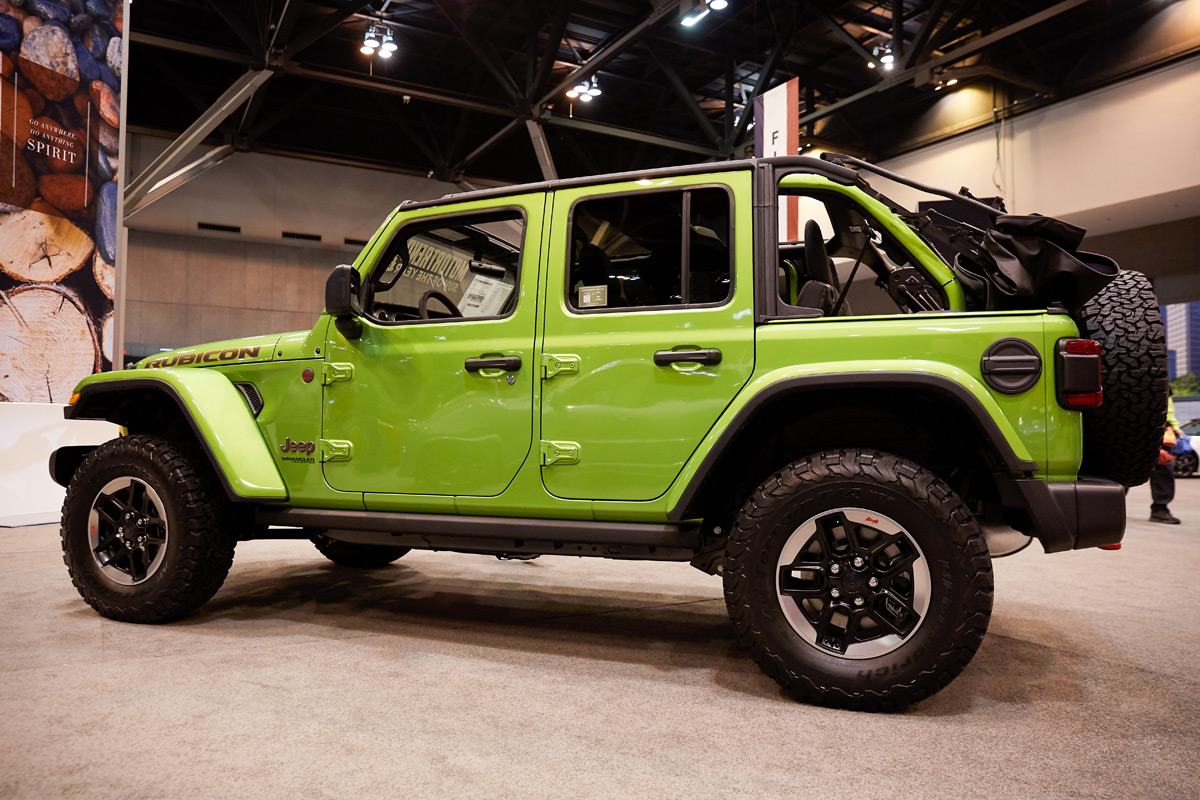 If you've got kids, make sure you bring them with you. Not only do kids 12 and under get free admission to the show, but there is also a Free Kids Zone (sponsored by Mid America Chevy Dealers) that has attractions like trampoline, rock climbing, Daytona racing simulators, stand up arcades, a 16-foot slide, wacky chaos obstacle course, and more.
Heck, there's even an indoor zipline from St. Louis Zip Flyte that stands 32-feet tall and 400-feet long, allowing you to zip across The Dome like never before, for only $10 a ride.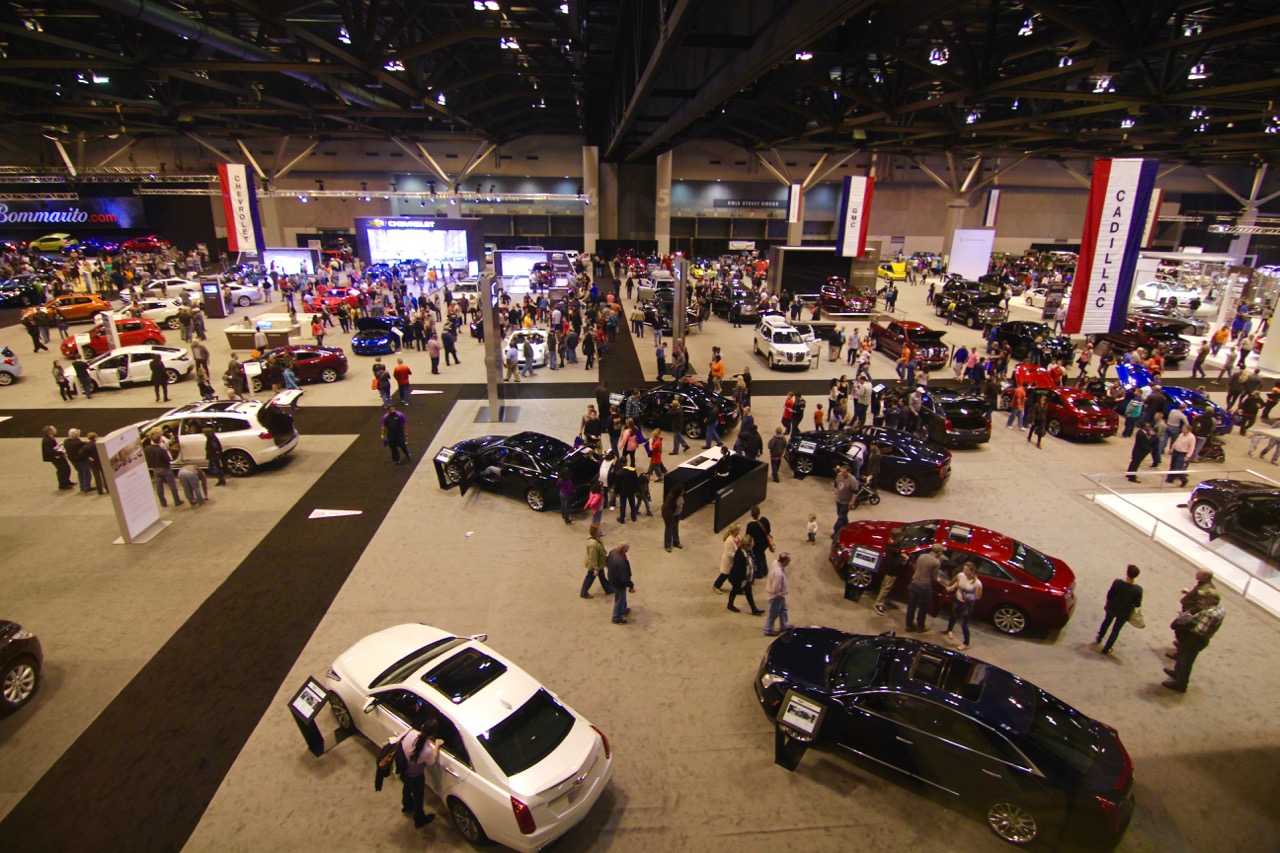 As you can see, the St. Louis Auto Show has something for everyone. So what are you waiting for? Whether you're in the market for a new vehicle, want to learn about new safety tech, or just want to drool over some sweet rides, the St. Louis Auto Show has got you covered.
Tickets can be purchased for $10 online or $12 at the door.
St. Louis Auto Show hours:
Thursday, Jan. 23rd: 4pm – 9pm
Friday, Jan. 24th: 11am – 10pm
Saturday, Jan. 25th: 10am – 10pm
Sunday, Jan. 26h: 10am – 5pm
For more information, visit saintlouisautoshow.com.