Important Tips For First-Time Homeowners To Make Your Life Easier
Owning your first home can seem like you're entering a new world. You no longer have to pay rent and have a space that is truly your own. However, you've got a ton of other considerations to keep in mind. This includes budgeting for mortgage payments (if any) and the fact that you no longer have a landlord who can take care of a lot of your home upkeep for you. 
If you're a first-time homeowner, it's essential to make sure you have all your bases covered so that you can avoid emergencies, and if emergencies do occur, that you're ready to address them. Here are some tips that can help make your experience owning your own home as stress-free as possible. 
Don't Overspend
Buying your own home comes with a number of expenses. Some of these include the price of the house itself (either for the down payment if you have a mortgage or the entire cost if you don't), property taxes, moving costs, closing costs, and more. When all is said and done, you'll likely find that money is tight and might be for a couple of months. 
These costs don't take into account other costs associated with owning your homes, such as HOA expenses and emergency repairs. Given these financial realities, it's essential to give your bank account some time to recover. Don't spend on redoing the house just yet – first, build your savings up so that you don't find yourself in a financial bind at the first unplanned emergency. 
Make Sure You're Insured
As discussed above, homeownership comes with built-in costs. These costs will differ depending on where you live – for example, some areas may not have an HOA, so you won't be paying any fees. However, there are some costs that every responsible homeowner should budget for. 
The most important of these is insurance costs. Make sure you've budgeted for the cost of a home warranty and a homeowners insurance premium. Additionally, you should also invest in life insurance and other relevant personal insurance plans so that you don't have to worry about the cost of home upkeep. This is especially important in the event of a personal emergency that prevents you from working. 
Being properly insured will help ensure that no matter what happens in your life, your home will not be at risk of being foreclosed by the bank. If you own your home outright, you won't have to worry about being forced to sell it due to financial worries.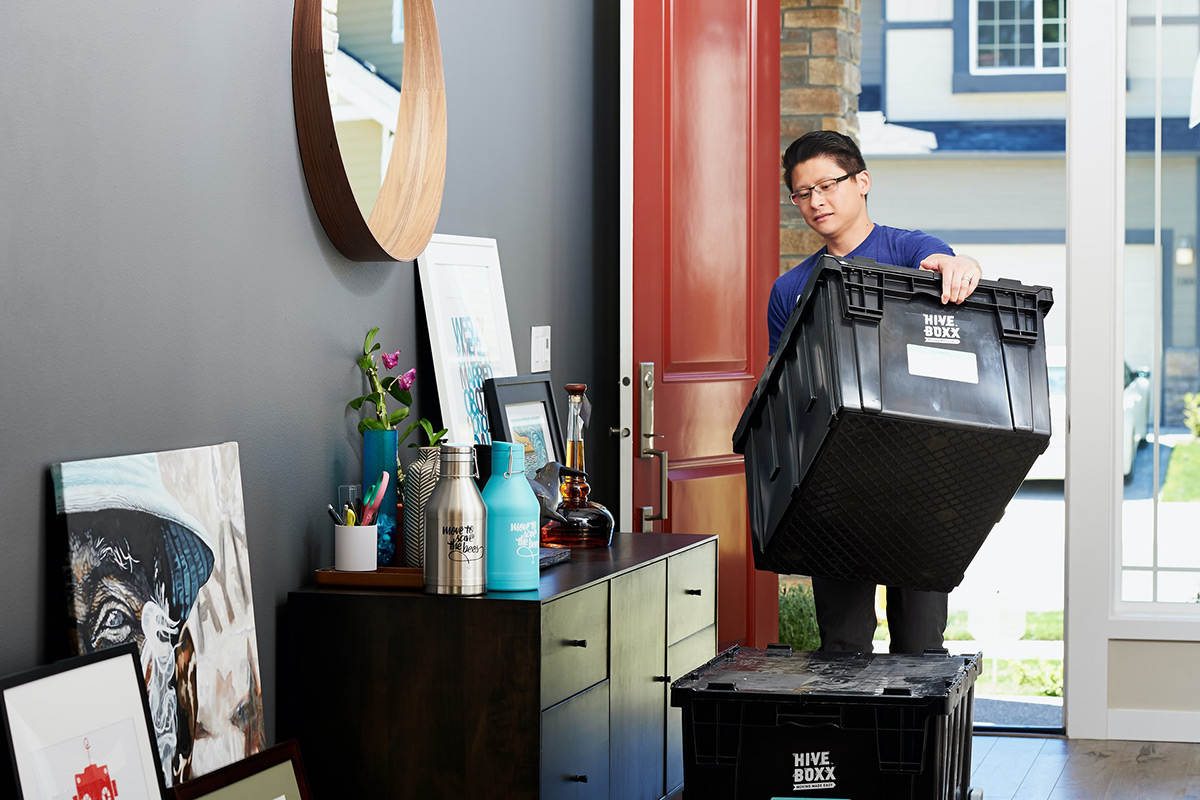 Talk To The Neighbors
If you're moving to a new area, you'll likely need time to orient yourself. You'll need to figure out who to hire to help with home improvement projects and to fix any issues that may arise. 
Make sure to speak to your neighbors for help and advice. They'll be able to suggest the best handymen, electricians, plumbers, and more in your area. As an added benefit, you may find that you've made some new friends as well!
Homeownership may be a new challenge you're undertaking, but that doesn't mean it needs to be more complicated than necessary. With a bit of careful planning, it can be as wonderful as you've always envisioned it to be!