Introducing The All-New 2016 BMW M2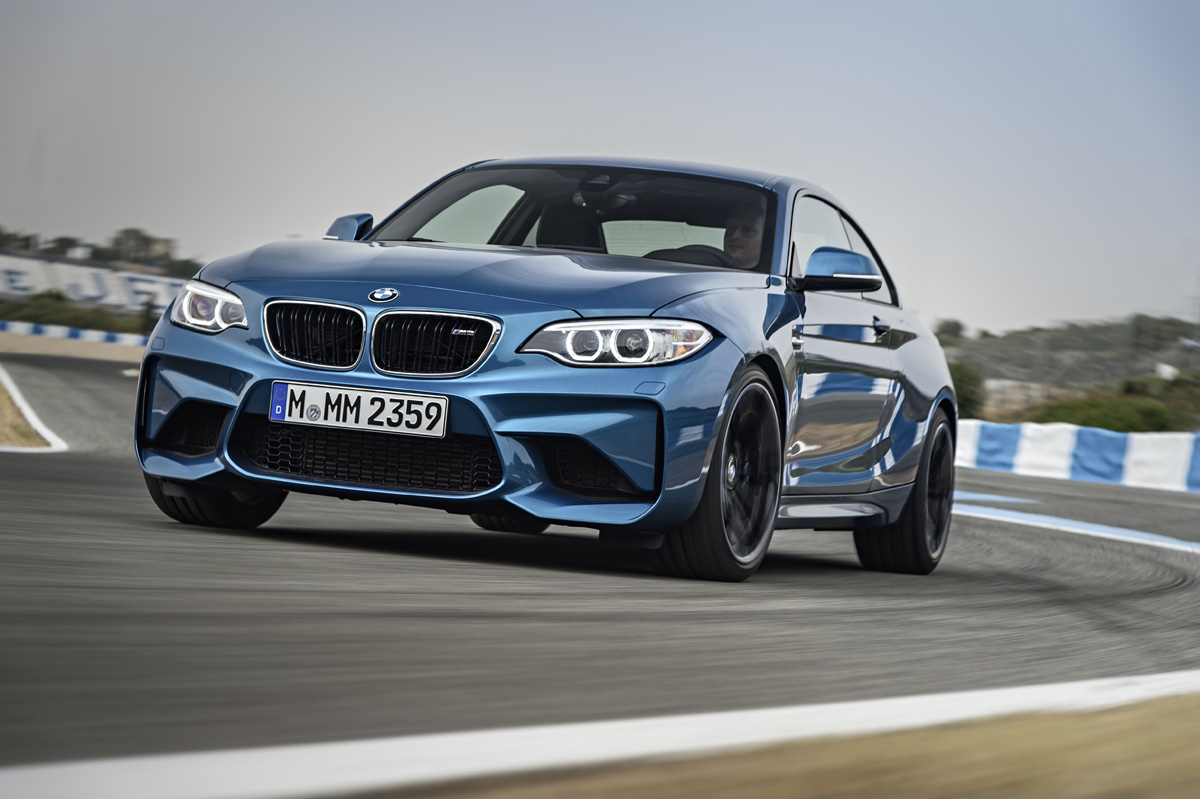 For years, we have been singing the praises about BMW's 2 Series. It's the Ultimate Driving Machine, giving drivers a nimble, sporty ride. It's what the 3 Series was like before they started getting bigger and bigger. But unfortunately, if you were hungry for power, the best BMW had to offer was the M235i.. A great car in it's own right, but not a true M car.
Thankfully, BMW must have gotten the memo, because they just unveiled the 2016 BMW M2, and it's exactly what we've all been waiting for! The BMW M2 puts out 365HP and 369 lb-ft of torque, propelling the car from 0-60 in a scant 4.2 seconds, on it's way to a top speed of 155MPH. Sounds like fun!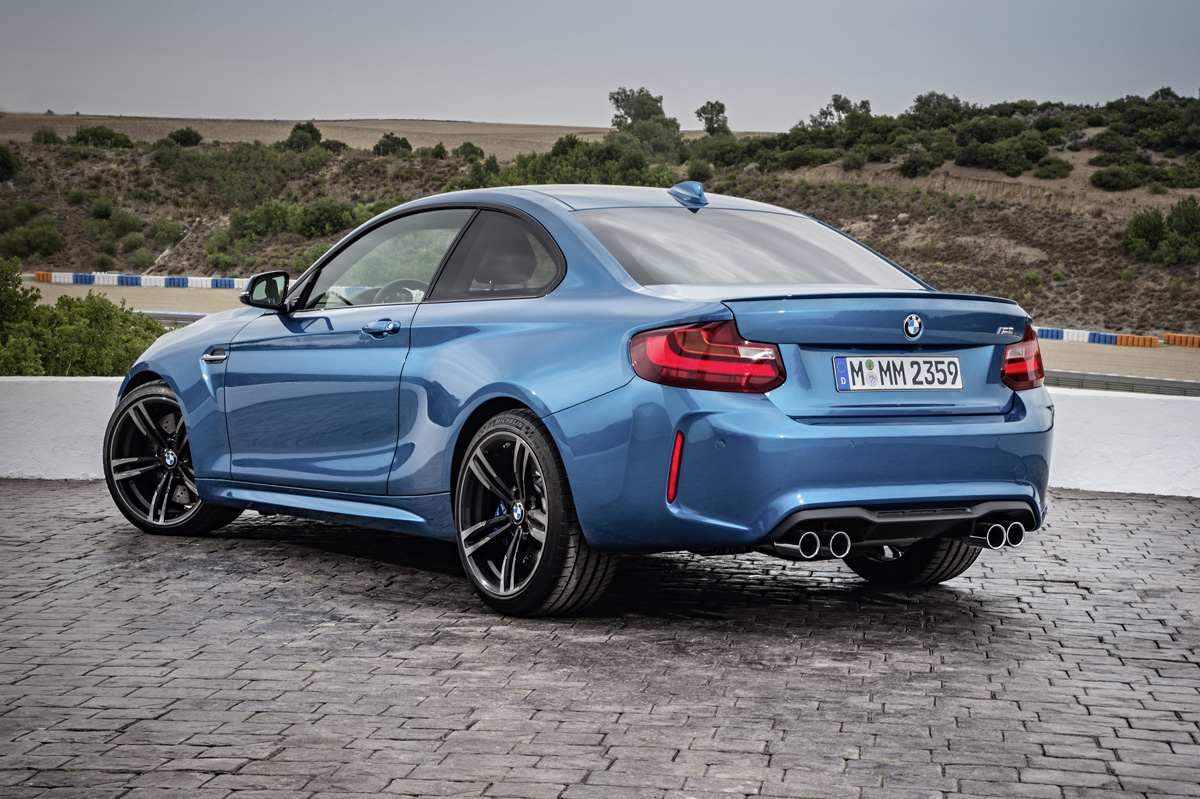 The M2 comes as standard with a proper six-speed manual gearbox. The use of a new type of carbon-fiber friction lining enhances shift precision. An engagement speed control function, which blips the throttle on downshifts and lowers the engine's revs on upshifts, makes gear changes even smoother and lends the car additional stability during hard driving on the track. Experienced drivers can still take pride in performing the task of perfectly orchestrated down-shifts on their own by deactivating the system in DSC OFF mode.
The M2 can also be ordered with a seven-speed M Double Clutch Transmissions (M DCT w/ Drivelogic). This system is specially designed to work with the customary engine dynamics of M cars and the engine's high torque and output. The system detects which gear the driver will choose next based on the engine's revs, the accelerator position, the level of acceleration and the driving mode, and engages it before the driver has actually moved the shift paddle. As a result, the clutches now only need to open or close for the gear-change process to be completed. Gear changes are executed in fractions of a second.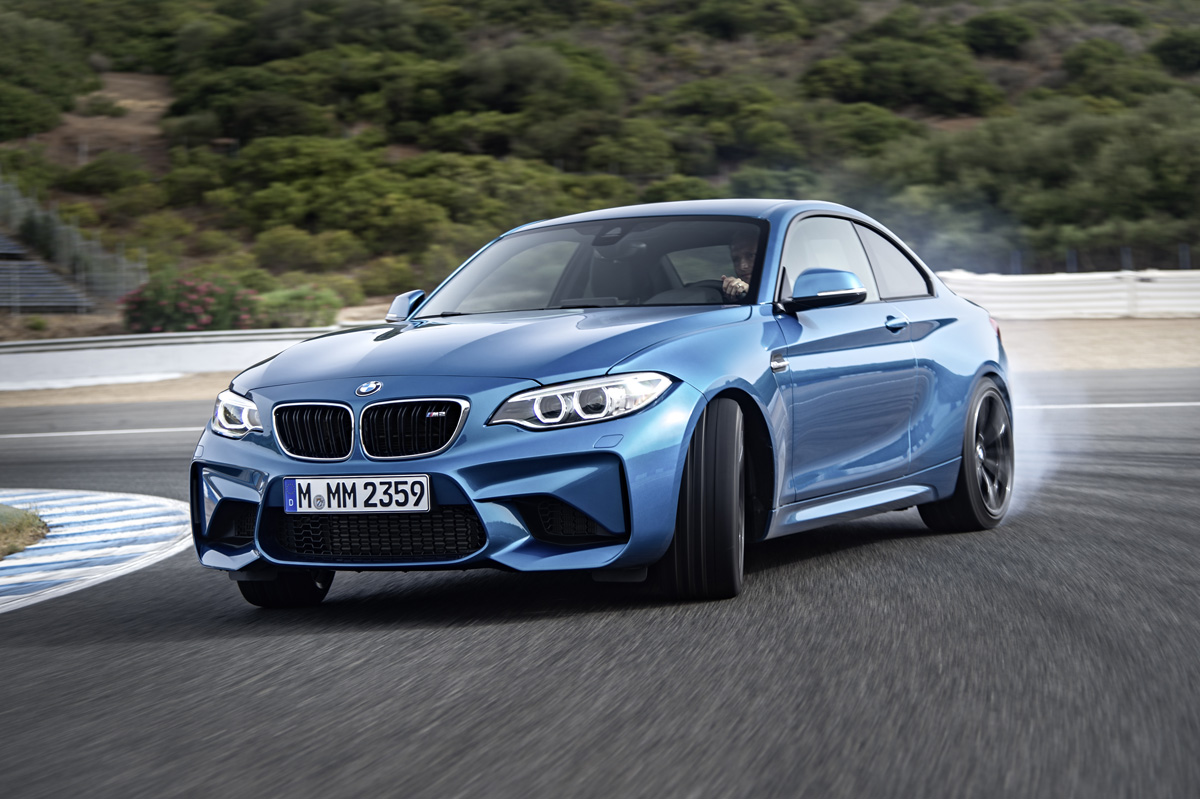 The all-new BMW M2 also sets the pace in its segment when it comes to agility, driving feeling, directional stability, steering precision and controllability at the limit, without any compromise in everyday use.
The styling of the new BMW M2 pretty much speaks for itself, with the characteristic design features you've come to expect from an M. I think it looks great, and you can choose from four exterior paint finishes: Long Beach Blue metallic, Alpine White, Black Sapphire metallic and Mineral Grey metallic.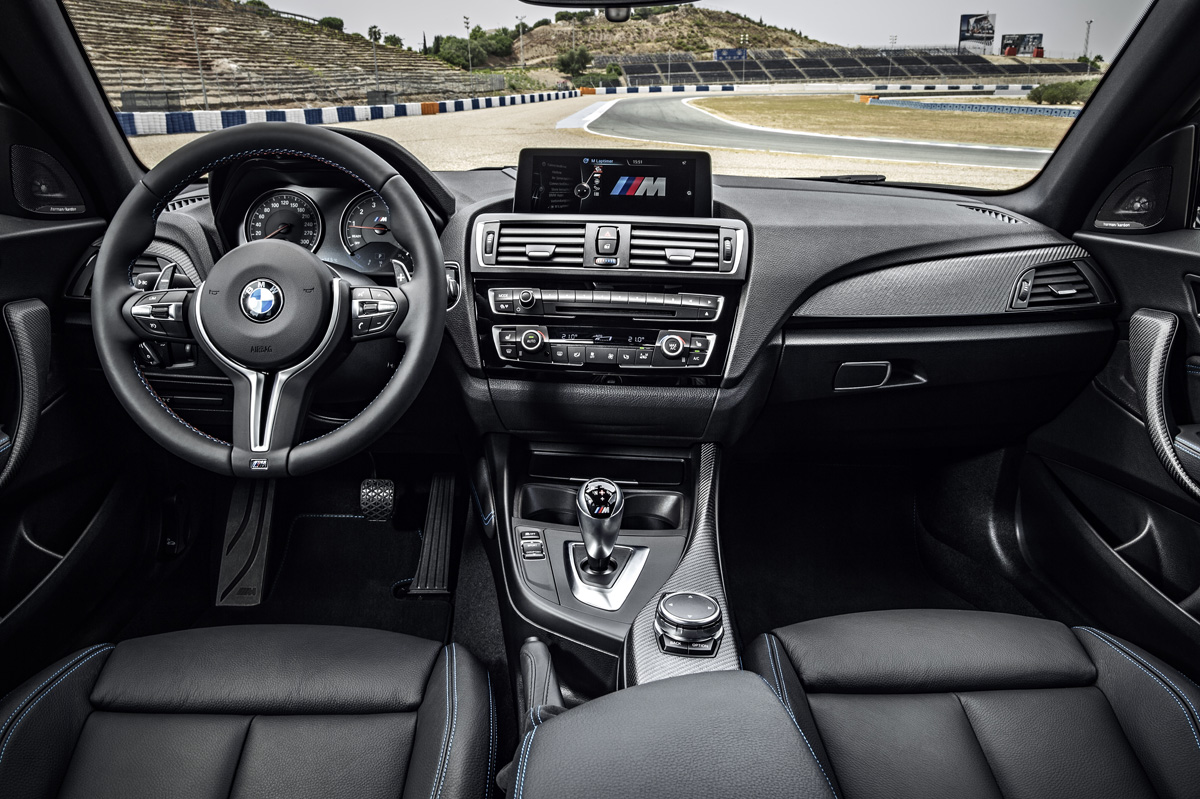 The BMW M2 will go on sale starting in spring of 2016, with pricing to be disclosed closer to the launch.