Introducing The Mercedes-Benz SLS AMG Black Series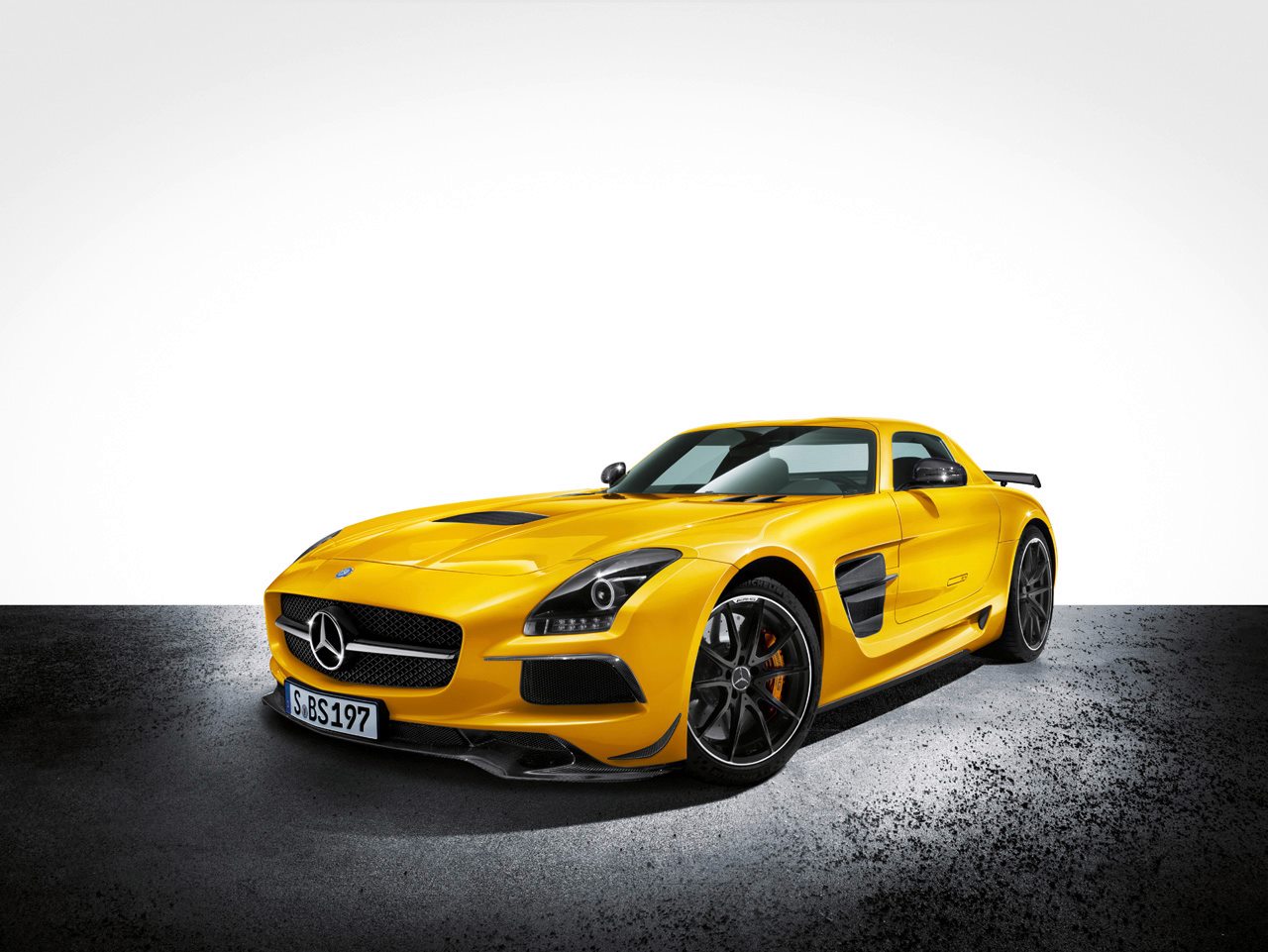 Mercedes decided to improve on the already amazing Mercedes-Benz SLS AMG. How'd they do that? The engineers from Stuttgart cut out 154lbs of weight, upped power to 622HP, added lots of carbon fiber, upgraded the suspension, added an electronically controlled differential, and replaced the brakes with lightweight carbon-ceramic ones. The result?
The 2014 SLS AMG Black Series.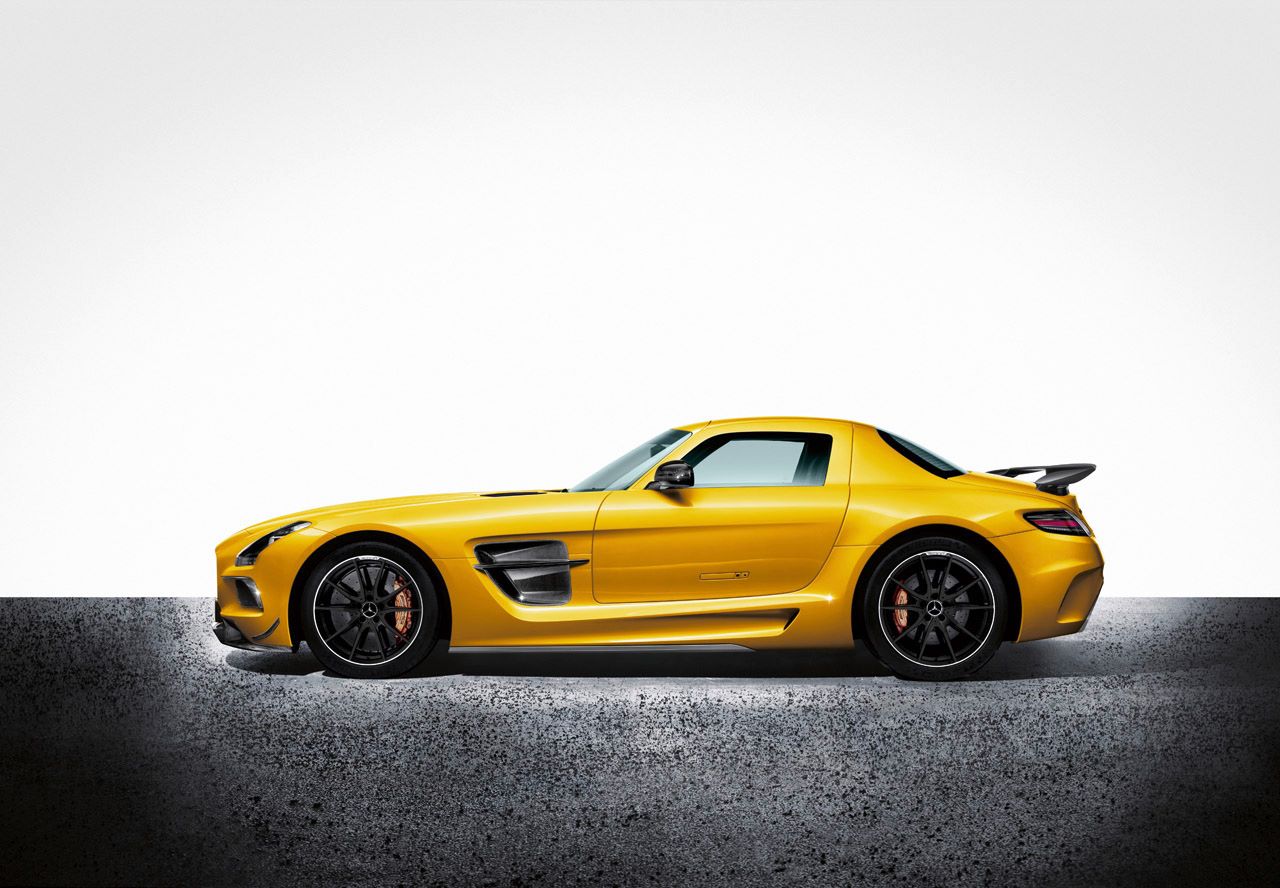 This monster Mercedes does 0-60 in a scant 3.5 seconds, and tops out at 196mph. Handling has also been improved to match the improved performance. The SLS AMG Black Series goes on sale next summer, but pricing hasn't been announced yet.
The "regular" SLS AMG starts at just under $200K, so we expect a price between $225-250K for the ultra-exclusive SLS AMG Black Series. These will be gone before you know it, so if you're in the market, head down to your dealership ASAP!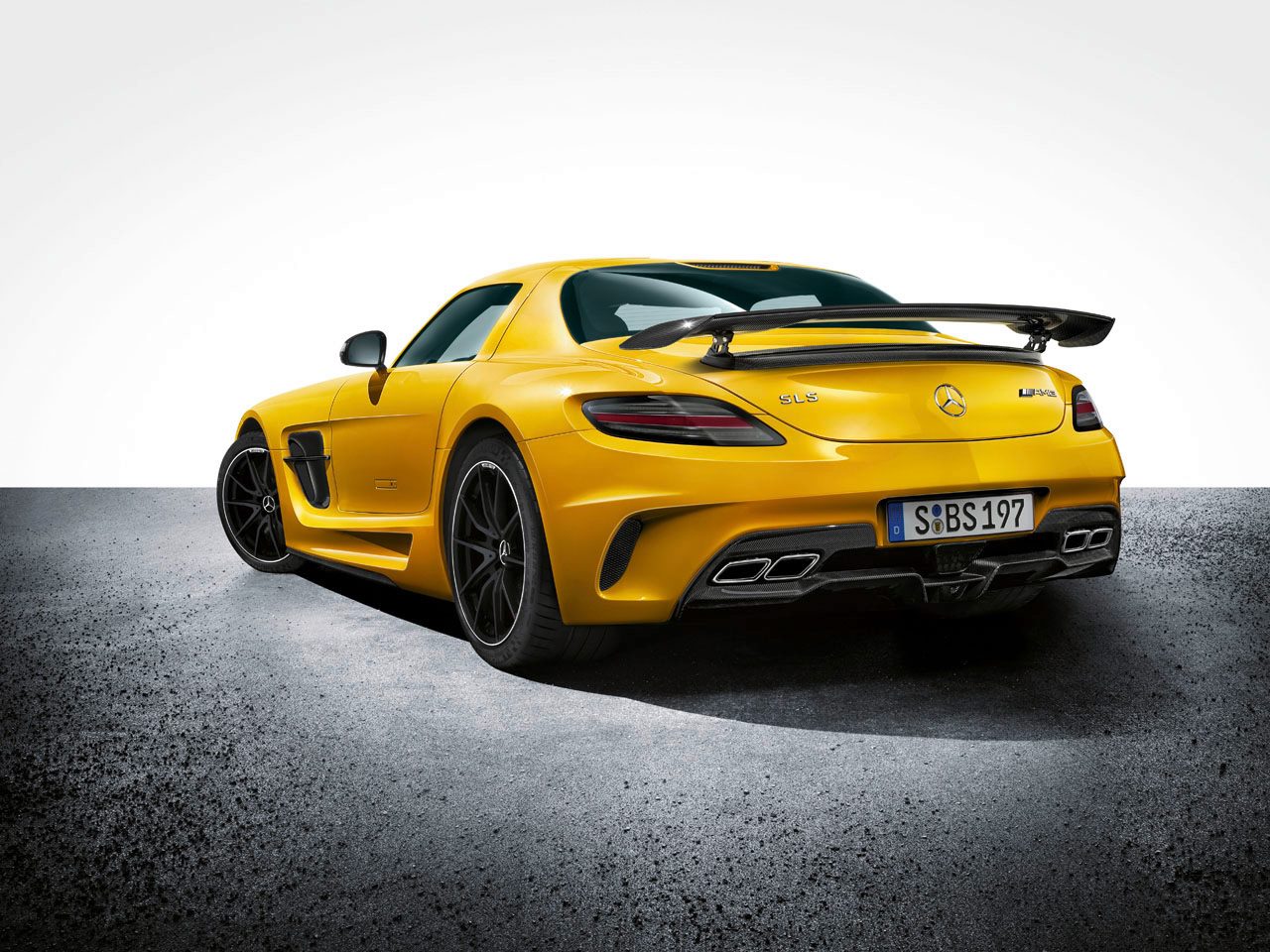 We've got even more high-resolution pictures of the SLS AMG Black Series posted on our Facebook page, so head on over there and check them out!