Jaguar Classic Is Restarting Production Of Their Jaguar D-Type Race Cars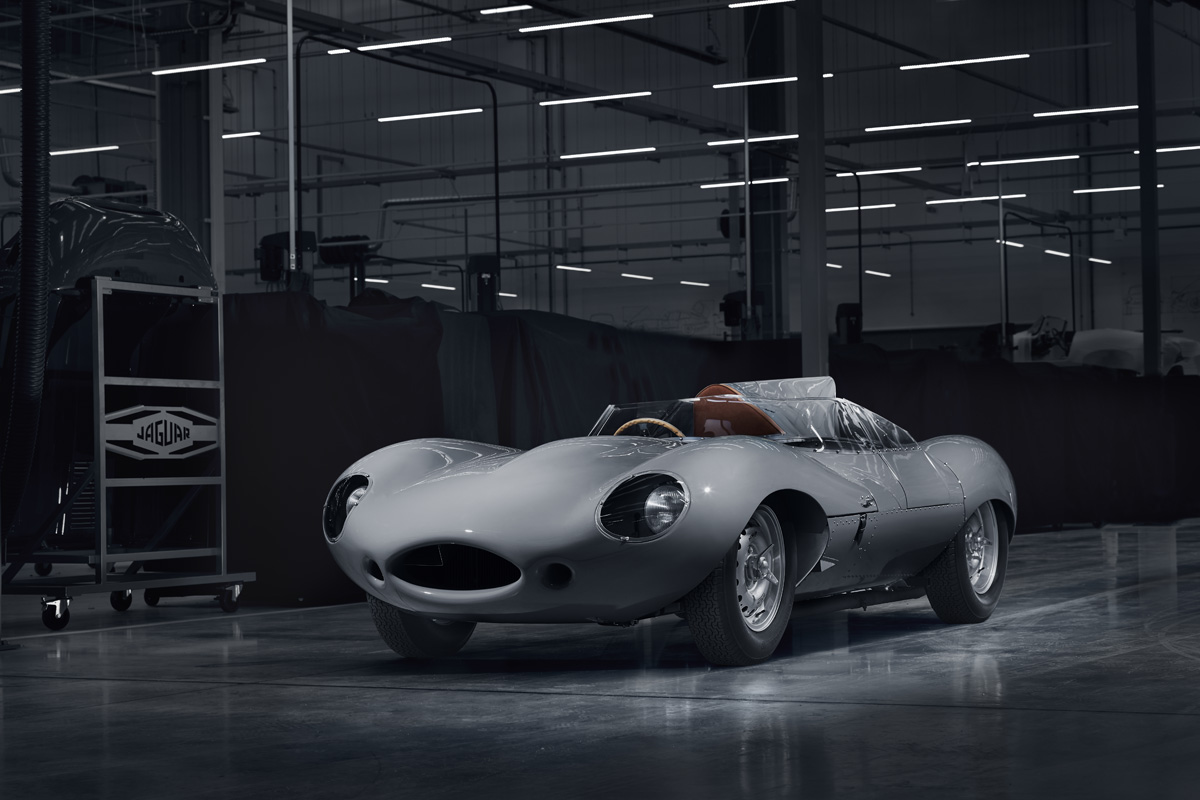 Jaguar Classic recently built the remaining XKSS and Lightweight E-Type models as part of their continuation series, and now they're turning their attention to the iconic Jaguar D-Type race car.
You see, back in 1955, Jaguar had planned on building 100 D-type models. But only 75 cars were completed, Jaguar Classic is now fulfilling the company's original ambition by creating 25 all-new, period-correct sports cars that will be built to the exact specs as the originals.
The Jaguar D-type, which won the Le Mans 24 Hours race in 1955, 1956 and 1957, was powered by the six-cylinder XK engine. Every aspect of the D-type models built for clients from 2018 will be created to authentic, original specification.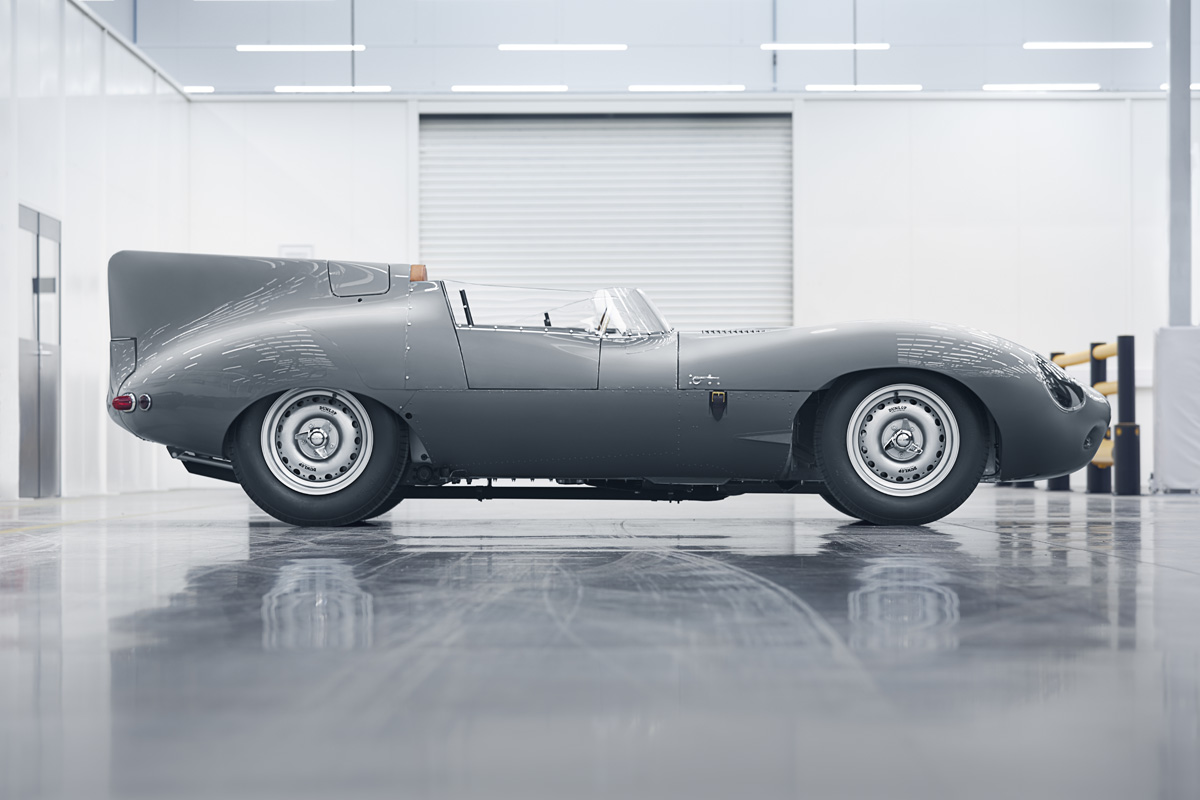 "The Jaguar D-type is one of the most iconic and beautiful competition cars of all time, with an outstanding record in the world's toughest motor races. And it's just as spectacular today," Tim Hannig, Jaguar Land Rover Classic Director, said. "The opportunity to continue the D-type model's success story, by completing its planned production run in Coventry, is one of those once-in-a-lifetime projects that our world-class experts at Jaguar Land Rover Classic are proud to fulfil."
Jaguar Classic experts' painstaking research, with exclusive access to original Jaguar engineering drawings and records, ensures each new D-type will be built to the authentic specifications laid down by competitions manager Lofty England and his engineers in the 1950s. D-type clients can choose either 1955-specification Shortnose or 1956-spec Longnose bodywork.
The engineering prototype is the 1956 Longnose specification, with its extended hood, characteristic tail fin behind the driver's head, wide-angle cylinder head and quick-change brake calipers.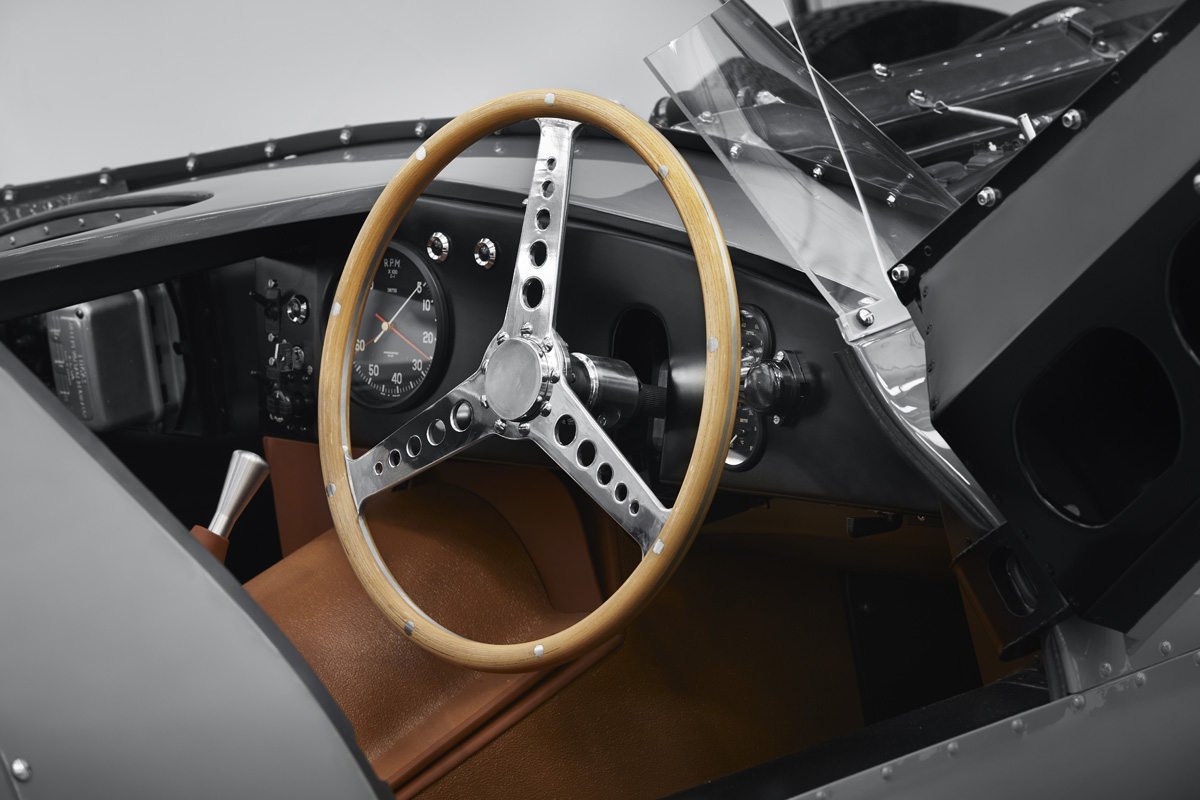 "Recreating the nine D-type-derived XKSS models was hugely satisfying, and an even bigger technical challenge than the six missing Lightweight E-type models, but lessons learned from the XKSS project have given us a head start on the final 25 D-type models. Each one will be absolutely correct, down to the very last detail, just as Jaguar's Competitions Department intended," said Kev Riches, Jaguar Classic Engineering Manager.
Pricing for the Jaguar D-type hasn't been announced, it'll surely be cheaper than the 1956 Le Mans-winner that sold for nearly $22 million at RM Sotheby's back in 2016.