Jimmy Kimmel Sends Sidekick Guillermo To Walk In The Footsteps Of Captain Henry Morgan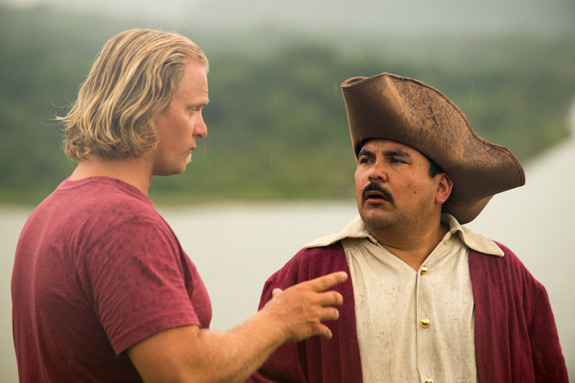 This week, Jimmy Kimmel Live! sent Jimmy's lovable, comedic sidekick Guillermo to the Caribbean to walk in the footsteps of the legendary privateer, Captain Henry Morgan.
Guillermo has teamed up with Fritz Hanselmann, the man who discovered Morgan's actual 17th century cannons and a wooden shipwreck – Potentially one of the five ships Morgan lost in 1671 on the shallow Lajas Reef. Together, they will dive into the open seas (literally) in search of Morgan's lost fleet off the coast of Panama.
Check out last night's segment below:

Will Guillermo survive scuba training? Will he uncover Morgan's lost shipwreck at the bottom of the ocean floor or walk away empty handed?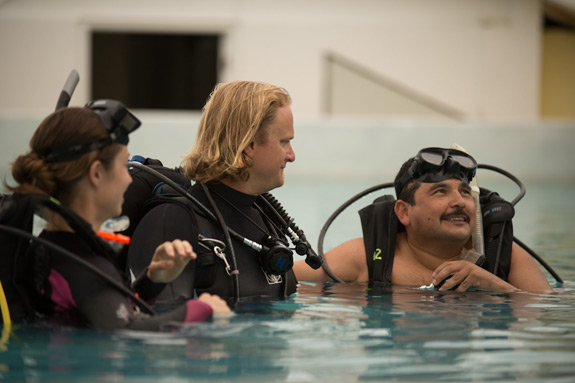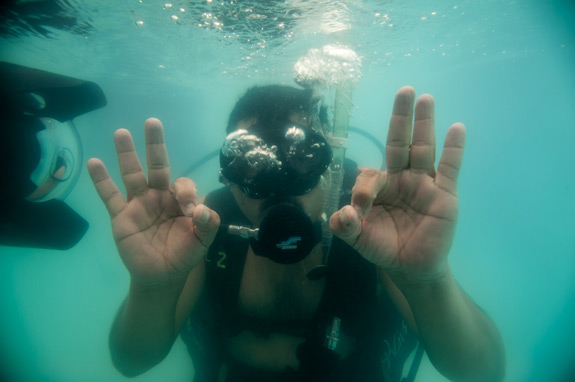 You'll have to watch Jimmy Kimmel Live! at midnight tonight (July 25th) and Thursday, July 26th to watch the rest of Guillermo's adventure unfold!