John Cena's Incenarator From SyFy's Dream Machines
Back in July, John Cena's Incenarator was on display at a Jersey Mike's in Melbourne FL, and we just happened to get a few pictures of the car. If you watch SyFy's Dream Machines, you might have seen this car being built by the Parker Brothers Concepts team. The car started it's life as an old C5 Corvette convertible, and was […]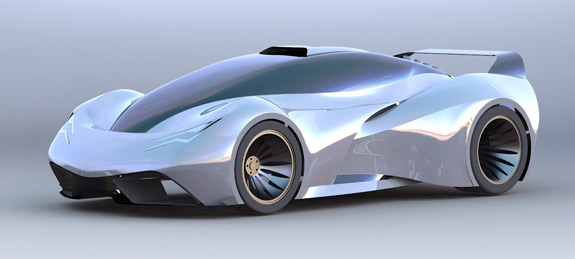 Back in July, John Cena's Incenarator was on display at a Jersey Mike's in Melbourne FL, and we just happened to get a few pictures of the car.
So why did it take us so long to post this? "Somebody" misplaced the memory card, and I just found it the other day!
If you watch SyFy's Dream Machines, you might have seen this car being built by the Parker Brothers Concepts team. The car started it's life as an old C5 Corvette convertible, and was transformed into the custom vehicle you see before you.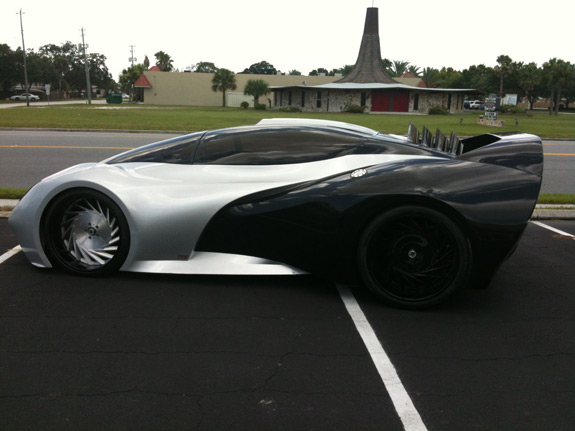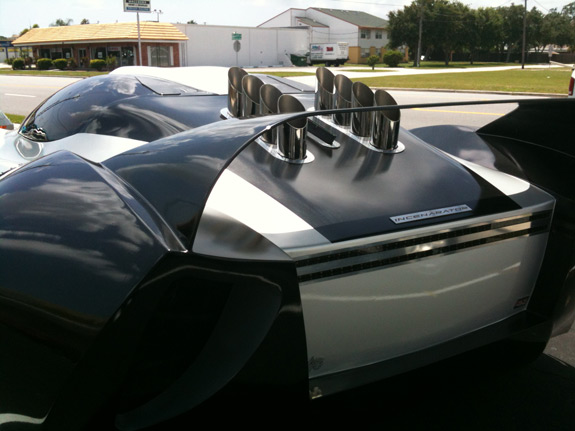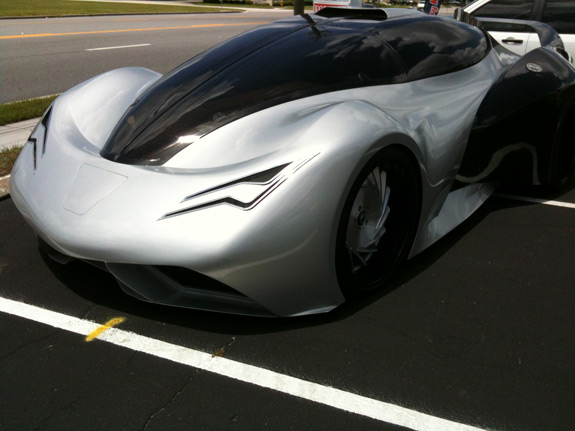 I'm not really sure how Cena considers this to be a road car, but to each his own.. 🙂
Check out the trailer below to learn more about this build: