Keeping Your Car Fresh When It Becomes The Family Taxi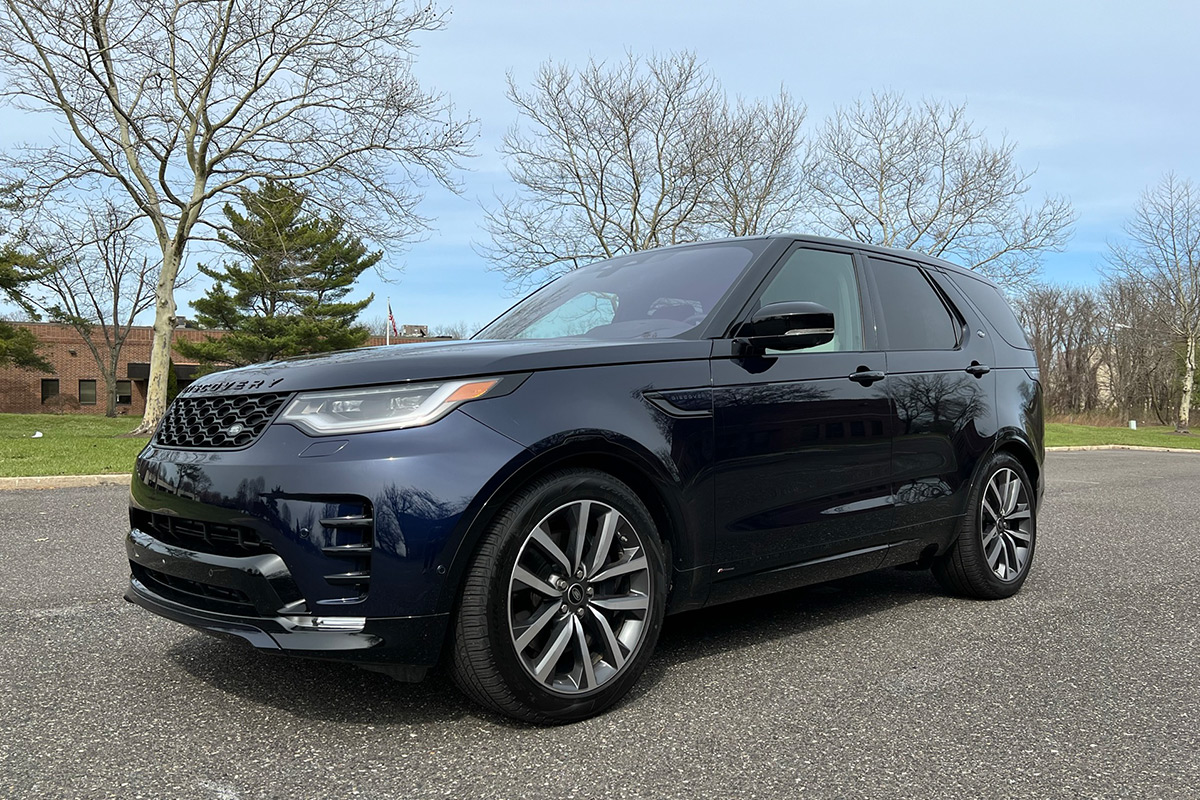 If there are two things in the world which truly go against one another, it's children and fancy cars. Kids can't drive or afford to buy these machines, and they simply won't understand their importance, making it very difficult for them to see the value which your car holds. Of course, though, the risk of damage or dirt isn't enough to stop your car from becoming the family taxi. Instead, to ensure that your pride and joy is able to last for years to come, it will make sense to put some time and effort into protecting it, and this post is going to be showing you how to achieve this goal.
The Upholstery
Kids don't understand the challenges that can come with trying to clean or repair upholstery in a car, as they will never have had to go through this process by themselves. Even something small like a spilled drink can leave your car in bad shape and can cost a fortune to fix if you go to a professional company for help. Companies like CalTrend can help with this, providing you with custom-made seat covers for your car. While this will hide the real seats from view, it will protect them from the mess which children can bring, giving you the chance to show them off when the time is right.
The Windows
Much like the upholstery in your car, children are very unlikely to understand the issues which come with glass. Being a fingerprint magnet, cars can easily look unattractive when a child has the chance to touch them too much, and this is something you will need to work hard to avoid. Simply telling your children not to touch the glass will be a start, but it could also be worth employing some further protection. You can buy coatings for windows which will make them far easier to clean, while also removing the chance of chips almost entirely, and they don't cost much at all. This is something which most people will want a professional to install for them.
The Bodywork
There are few things worse than finding a scratch or dent on the car you've thrown so much love into. These imperfections can be very hard to fix and/or cost a small fortune when they are in the wrong places. Protecting something like this will take awareness and observation. For example, if something needs to be carried to the car, but it is bulky enough to cause a risk to your bodywork, it makes sense to do the job yourself, rather than leaving it to the little ones. Of course, as time goes on, you will be able to build trust in this area.
With all of this in mind, you should be feeling ready to take on the challenge of keeping a car fresh when it is being used by a family. A lot of people struggle with this sort of work, and will choose to buy a car which they don't care about to use with their kids. It doesn't have to be this way, though, as long as you're willing to put some work into it.