Make Sure You've Got The Right Gear When You Hit The Slopes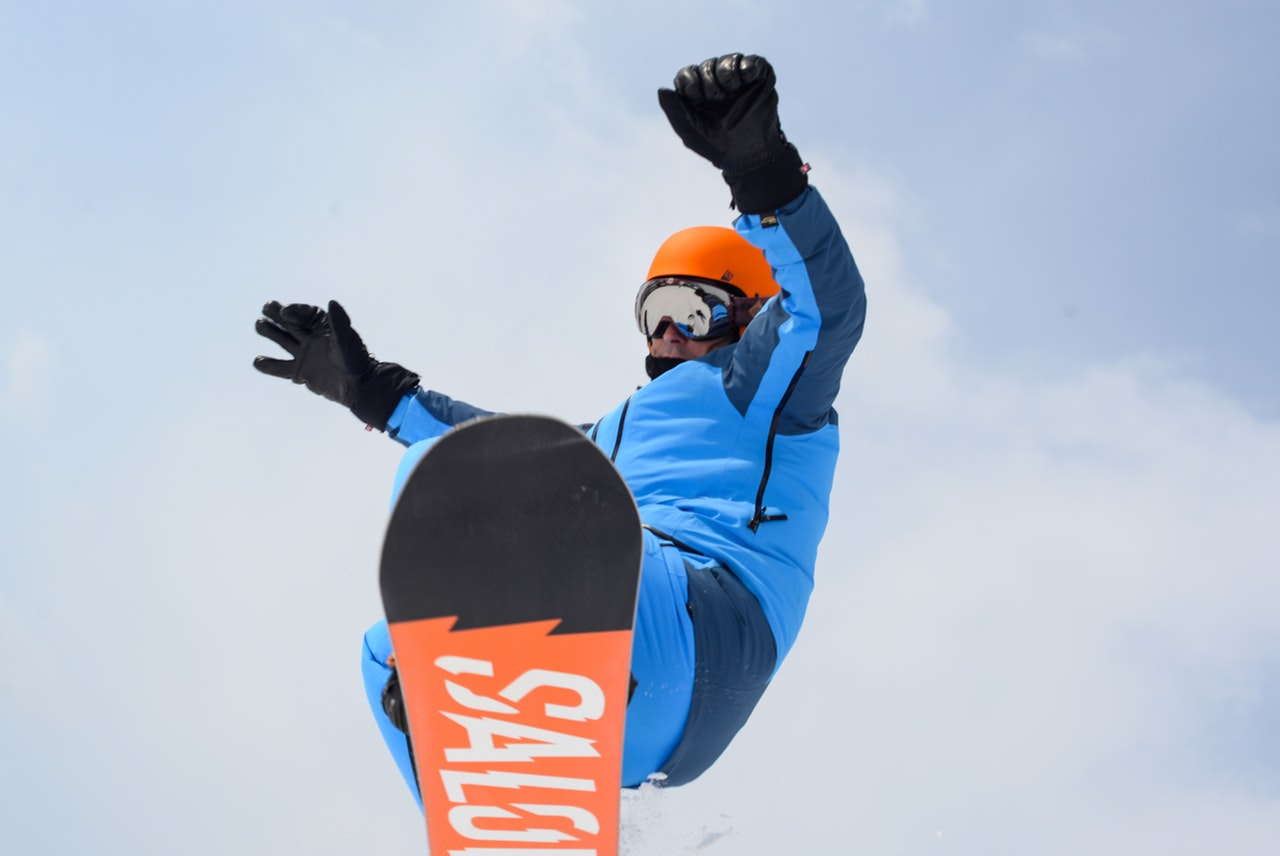 If you haven't been snowboarding before, you don't know what you're missing.. It's an adrenaline rush like no other, and once you get the hang of it, you'll never look back! But it's important that you don't make the same mistake I did and come ill-prepared, or you'll freeze your ass off and be miserable for much of the day.
My first time snowboarding, I wore a winter coat, hat, gloves, scarf, and sunglasses. I thought I'd be good to go, but within 30 minutes, my gloves were soaking wet and I was hating life. My girl was doing slightly better, as she had borrowed proper ski gloves from a co-worker. Lesson learned.
After struggling to find many gloves left in stock late last season, we wised up this year and picked up some Burton Profile Gloves. Mine in the killer True Black Corpo Print you see below, and hers in Stout White.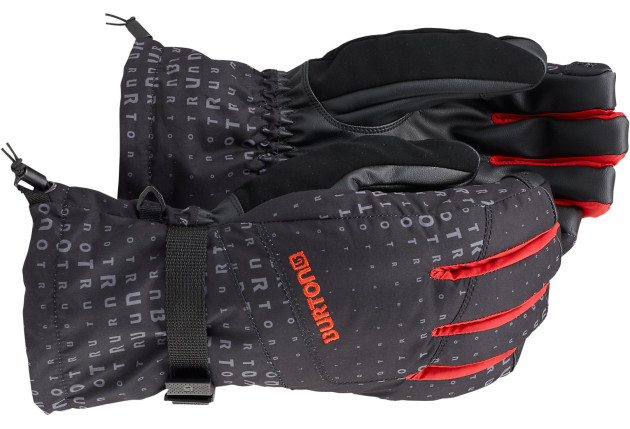 We finally had the chance to put these gloves to the test over the weekend up at Camelback Mountain, and they far exceeded our expectations, keeping us warm and dry all day long. These all-season gloves have a bomber-tough DRYRIDE Ultrashell two-layer coated fabric for the demanding rider. Thermacore Insulation offers superior warmth-to-weight ratio, with just the perfect amount of insulation in the body, sleeves, and hood for focused warmth and breathability. The Toughgrip synthetic leather palm is lightweight, breathable and waterproof, and it's ergonomic pre-curved fit is ideal for skiers gripping their poles.
Another "feature" my girl liked was the Screen Grab Touchgrip Palm, which lets you use your touchscreen phone without having to take your gloves on and off. Because everyone on Instagram needs to know that you're skiing right then and there, am I right?
For $29.95, the Burton Profile Gloves are an absolute steal, and I highly recommend them to anyone who's planning on hitting the slopes this year. Trust me, you'll be glad you did!
Visit http://www.burton.com for more information.