Stay Classy With This Poo Emoji Button-Up Shirt and Matching Sneakers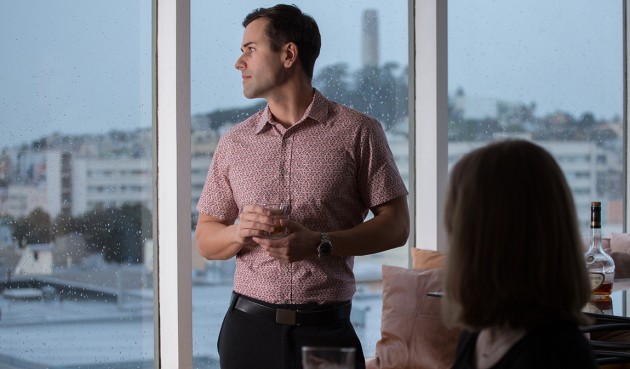 San Francisco-based clothing company Betabrand is offering a classy button-up shirt and high-top sneakers that both feature a custom poop emoji print. Seriously, I shit you not.. Ba dum tssshhh.
If your job forces you to dress business casual, come in wearing this dope poop shirt and matching sneakers. HR might get pissed, but since you're technically complying with the rules, there's nothing they can do! (Then again, I'm not a lawyer, so don't take my word for it)
How often will you get the chance to purchase a shirt emblazoned with tiny, grinning piles of dung all over it? Exactly. So what are you waiting for, purchase yours today!