Make Your Car Look Like New Again With These Five Simple Tips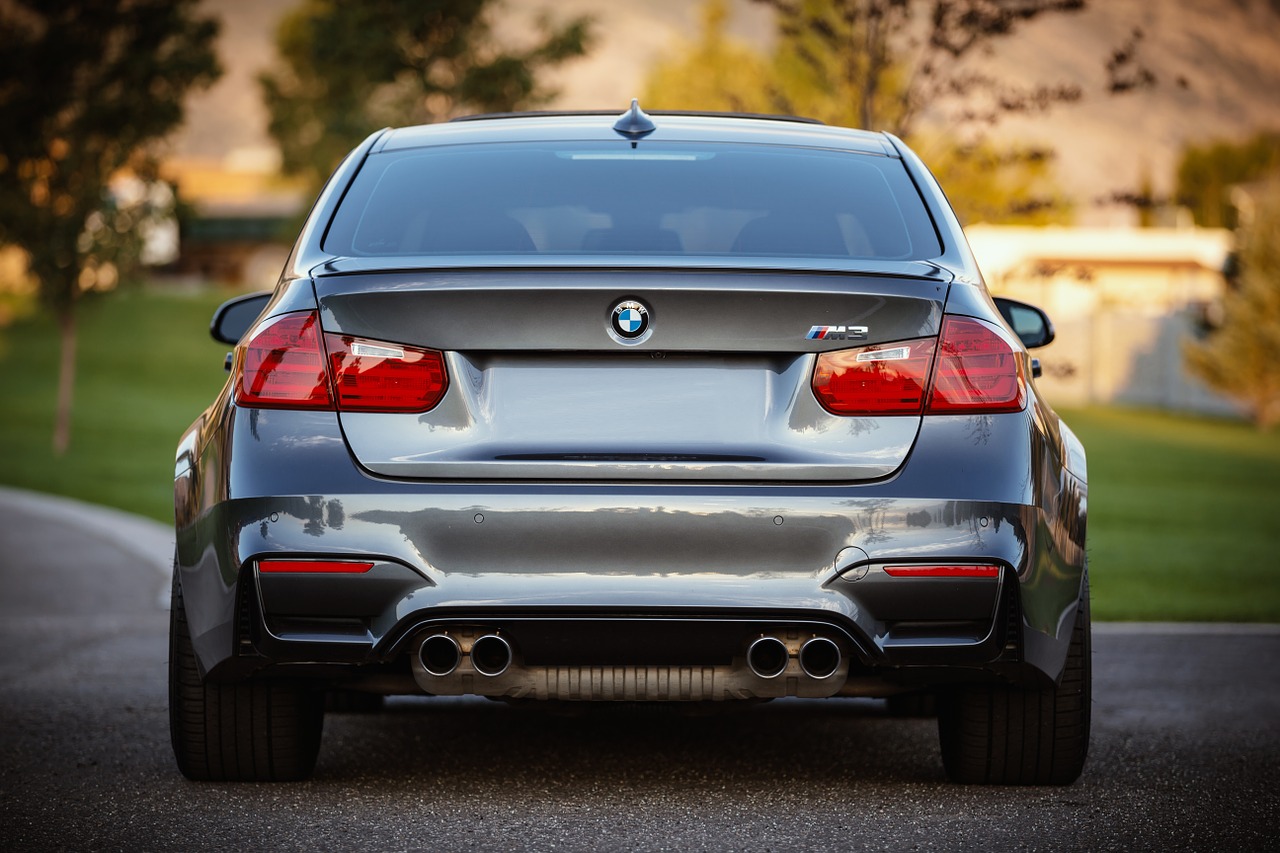 Sometimes, you buy a new car, and within a few years you've become bored with it. While it is not often that it happens, if you have fallen out of love with the car that you bought, it's often natural to get a little itchy for a change. This mostly happens when your vehicle starts looking a little tired.
The trouble is, your budget has become as tired as your car looks and it's not easy to just go out and get a new car. So, this means that you have to get a little creative with your vehicle. Instead of shopping for a replacement, please start thinking about how you can restore your car to the way it looked once before. You may not get it looking like the 2020 models of the same vehicle, but that doesn't mean that you can't make your car look great again. So, let's take a look at six helpful tips to get it looking sleek and ready for the road.
1) Give Your Car A Deep Cleaning
One of the best ways that you can get your car looking fantastic is to give it a good cleaning! A good steam cleaner is going to help you out with some serious deep cleaning in the interior of your vehicle. Get the carpets and upholstery taken out and shampooed, and dig out every bit of dust and trash in the car. Get the tires scrubbed and add a good wax coating on to the paint to shine it up.
2) Clear The Air Filter
Your car needs to be able to breathe, and there's nothing that is going to work well unless you clean or replace the air filter so that your car can operate as it should. You could even install a new exhaust system so that your car runs perfectly well with a whole new roar!
3) Replace The Headlights
Over time, UV rays tend to dull your headlights, which not only make your car look bad, but it also compromises your visibility at night. You can either replace the headlights with a new set (maybe even one that looks better than OEM), or polish your current headlights to bring them back to life. Either way, it's a good way to make your car look better while making you more visible to others on the road.
4) Change Up Your Upholstery
You can always tell an older car from a newer one based on the interiors. If your car seats look worse for wear with tears or holes, it's going to immediately drag down the look of the vehicle. You can swap in a set of custom seat covers for an updated look, with a two-tone look, custom piping, and more!
5) Think About A New Paint Job
There is nothing that makes a car feel brand look like a new paint job. You can easily change the look of your car by picking out a new color for your vehicle, maybe even one that wasn't available from the factory, to give your car a bit of a custom look. You'll appreciate the new look every time you walk up to your car, and you'll have a big smile on your face when you're driving it too.
All of these will help your car to transform into an entirely new-looking vehicle. Why not give them a go today?