Mazda To Expand Lineup With Mazda6 Coupe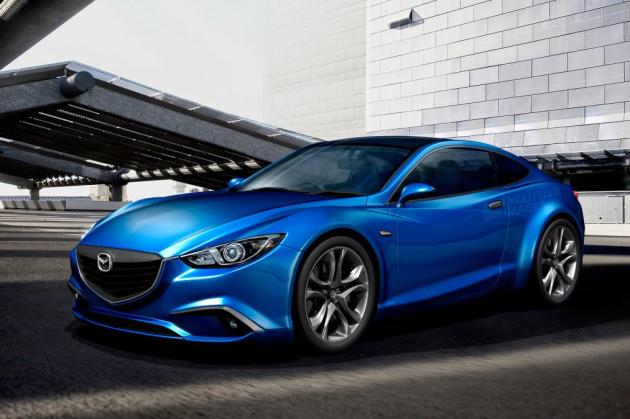 If you're in the market for a front-drive mid-size non-luxury coupe, your choices are extremely limited. In fact, Honda is the only brand left in this segment, with the Accord Coupe. The once-crowded class included cars like the Nissan Altima Coupe and Toyota Camry Solara has been pretty much abandoned, but Mazda is reportedly planning on offering a two-door coupe in late 2016.
According to a number of reports, Mazda is planning to release a Mazda6 coupe in the second half of 2016, with swoopy styling that will rival BMW's 4 Series. The 6 Coupe will sit alongside the new MX-5 at the sporty end of the brand's lineup. The Coupe will have a lower, more squat stance in contrast to the more upright car, similar to the treatment BMW gave its 3 Series-derived 4 Series Coupe. A sleeker roofline that elegantly falls to a stubby rear is also likely, giving the Coupe more of a sports car look.
The photo shown above is an artist's impression of the coupe, and as you can see, it takes Mazda's stylish Kodo design to the next level. The current Mazda6 sedan already features a coupe-like profile, but this two-door version might take it to even swoopier extremes. To get an even better idea, look at the Mazda Shinari concept, the design that spawned the Mazda6: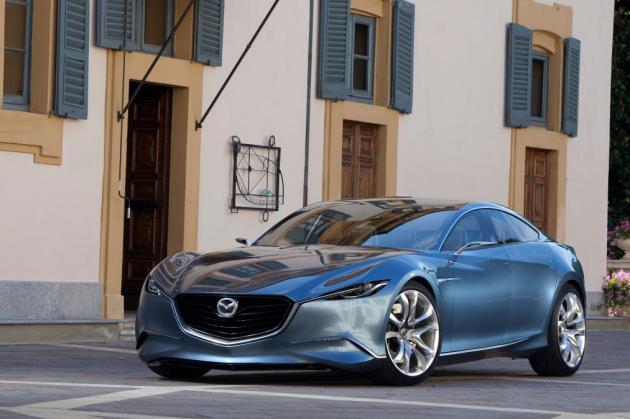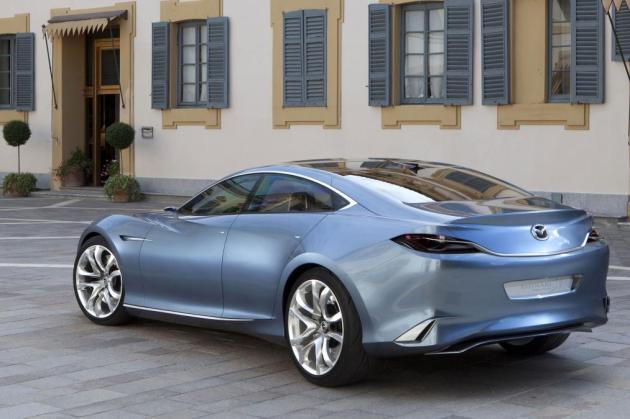 I've been a fan of the Mazda6 since it was first introduced back in 2002, and the car keeps getting better with every iteration. If they're able to bring it to market looking all sexy like this, they should have no problem selling every last one of them. For now, we'll have to wait and see..