Mophie Introduces New Juice Pack Battery Cases For iPhone 7 and 7 Plus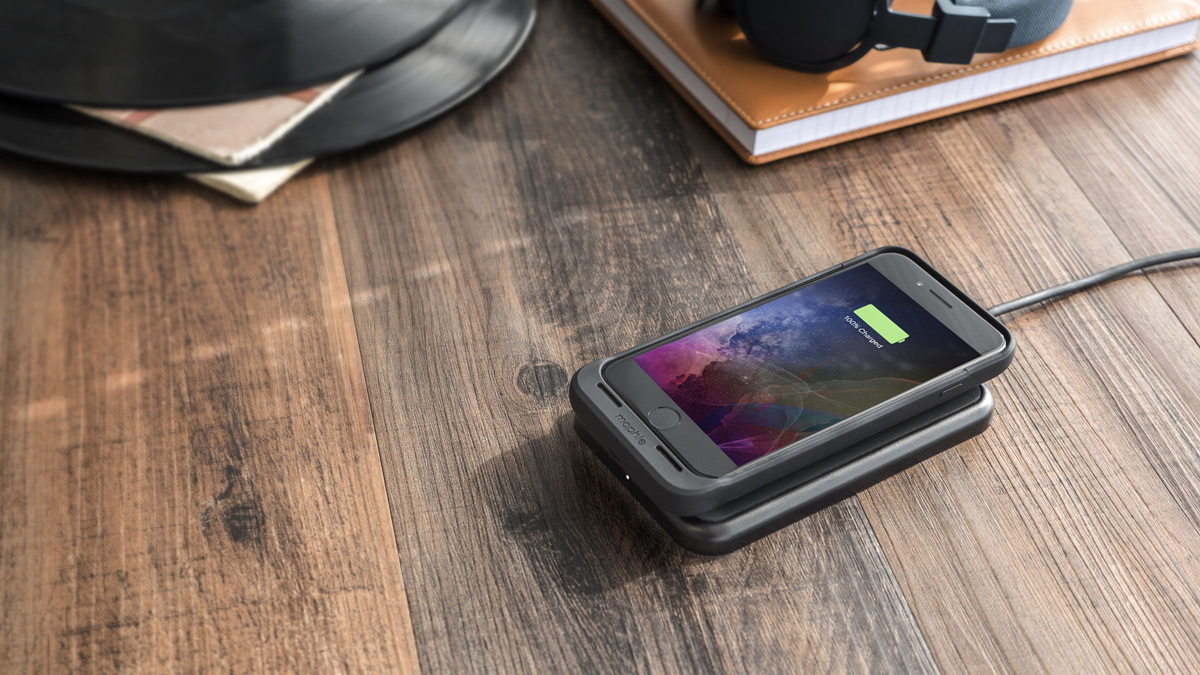 When the Apple iPhone 7 and 7 Plus were released back in September, I was surprised to learn that mophie didn't have a new battery case for them yet. After all, Apple just moved the camera lens a few millimeters, how difficult could it be to modify their case?
Apparently it was more involved than that, as it took the battery case manufacturer three months to bring the new case to market. But the wait is finally over, with mophie announcing the launch of the juice pack air for iPhone 7 and juice pack air for iPhone 7 Plus. More than just extra battery power and reliable protection, these latest models are accompanied by a range of new features, including wireless charging.
Designed to match the slim hand feel of mophie's most compact juice pack cases to-date, the juice pack air for iPhone 7 is equipped with a 2,525mAh battery for more than 27 total hours of talk time with the push of a button. The juice pack air for iPhone 7 Plus includes a 2,420mAh battery for over 33 total hours of talk time.
Signature protection features, such as rubberized support pads inside the battery case to guard your phone from everyday drops and falls, along with raised corners to safeguard screens from drops and scratches, provide mophie's maximum defense levels.
Making wireless charging easier than ever, the juice pack now features charge force™ technology that aligns magnetically with all mophie charge force accessories. Both new models are also compatible with Qi and other popular wireless charging systems, including those found at airports, restaurants, coffee houses, and several recently released automobiles.
Priority+charging enables pass-through charge and sync allowing the phone to charge first, and then the juice pack battery. The iconic mophie LED power indicator displays battery levels for a simple way to check charge status and available power.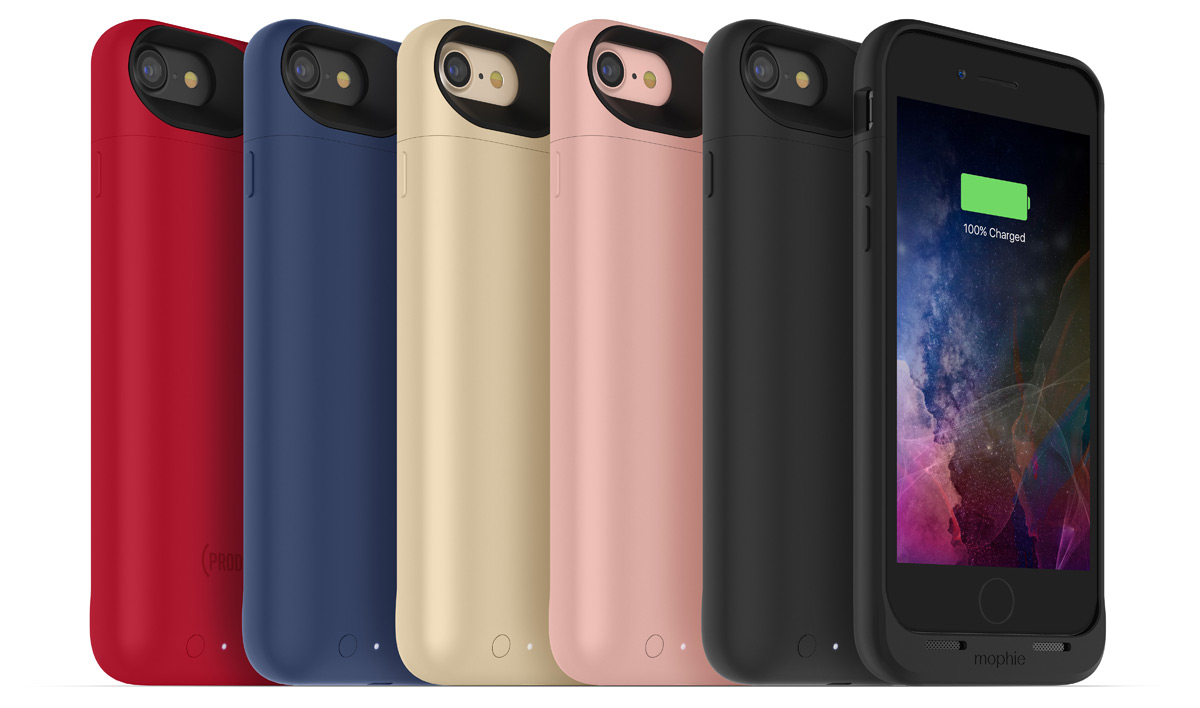 The juice pack air for iPhone 7 and juice pack air for 7 Plus are available at mophie.com for $99.95 each and come in a variety of colors including black, gold, rose gold, navy blue, and (RED).