Apple Introduces New (RED) iPhone 7, And It's For A Good Cause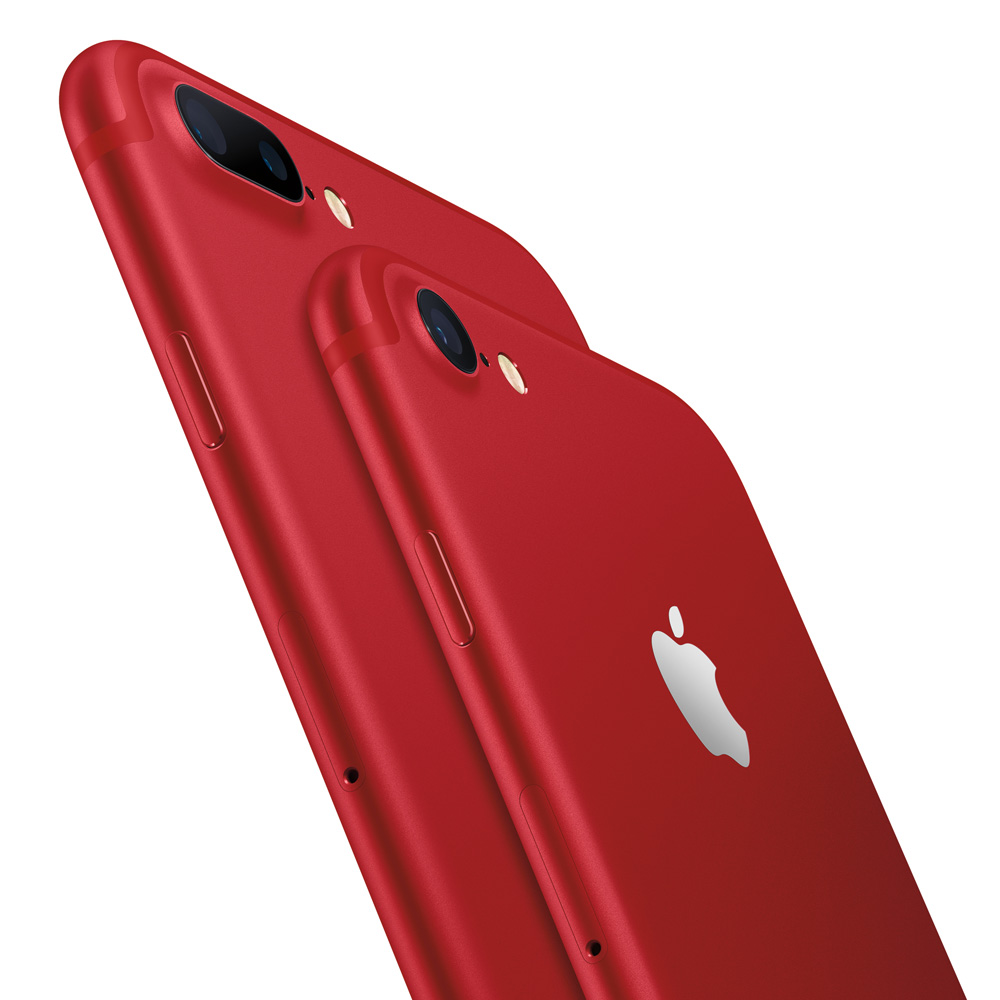 When Apple's online store shut down for maintenance Monday night, many speculated that a big reveal was in store from the tech giant. When the store came back up, there was a vibrant red iPhone 7 front and center, along with a new, cheaper 9.7 inch iPad that replaces the iPad Air 2.
The iPhone 7 / iPhone 7 Plus (PRODUCT)RED Special Edition phones not only look great, but as the name suggests, they're also the latest products created as part of Apple's decade-long partnership with the (RED) campaign — which donates up to 50% of sales proceeds to fighting HIV/AIDS in Sub-Saharan Africa through the Global Fund. To date, Apple has raised over $130 million for this great cause.
Tim Cook, Apple's CEO said "The introduction of this special edition iPhone in a gorgeous red finish is our biggest (PRODUCT)RED offering to date in celebration of our partnership with (RED), and we can't wait to get it into customers' hands".
The iPhone 7 and iPhone 7 Plus (PRODUCT)RED Special Edition will arrive in stores on March 24th, and will be available in 128GB and 256GB models, with pricing starting at $749. If you've been thinking about getting a new iPhone, here's your chance to support a worthy cause while getting a great phone. But don't wait too long, as these will sell out before you know it!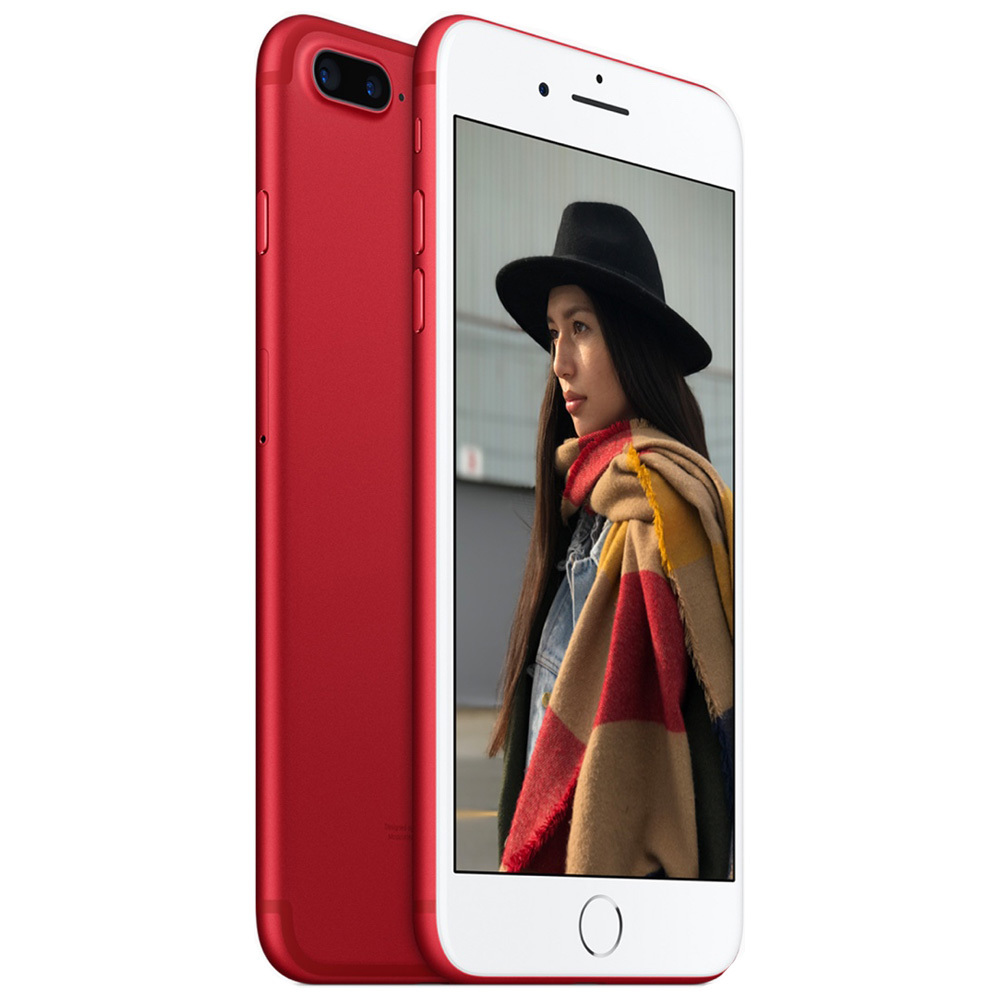 What do you think of the iPhone 7 (PRODUCT)RED Special Edition?