Virgin Mobile Changes The Wireless Game, Offering A Year Of Service For $1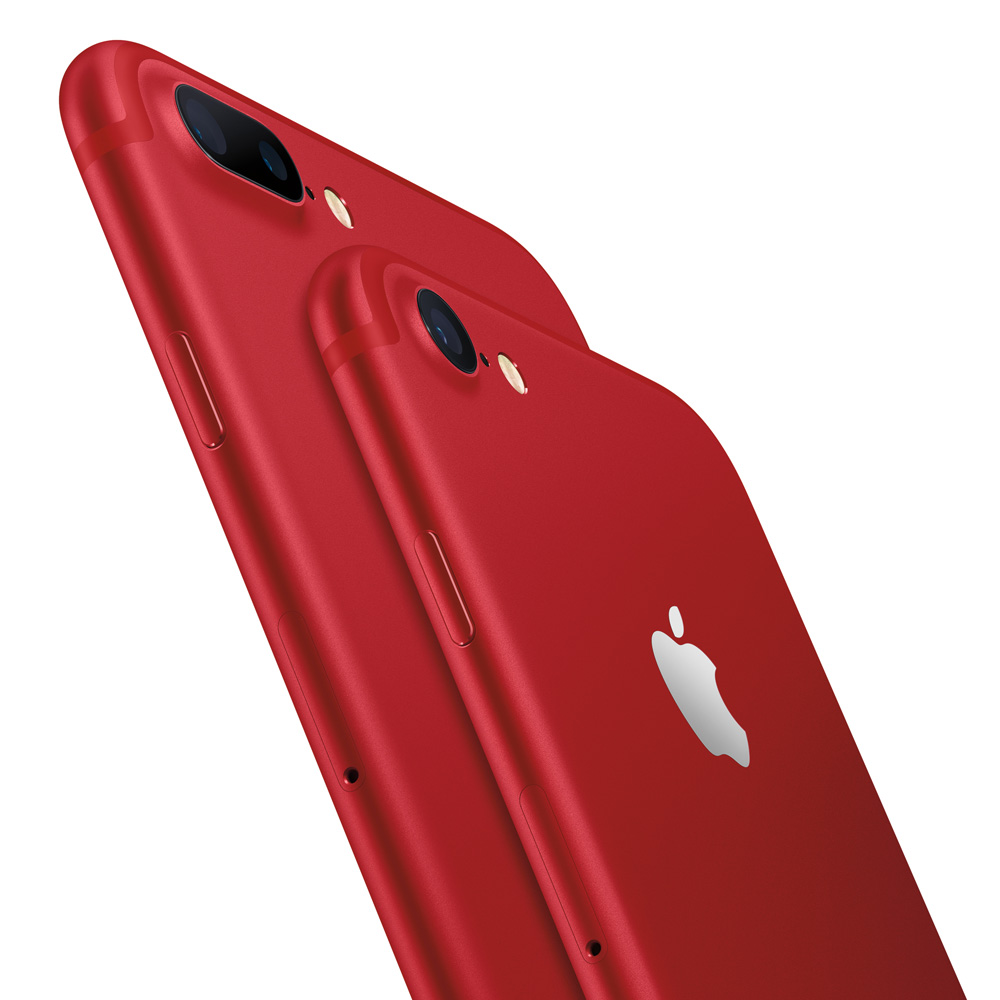 Virgin Mobile USA held a news conference in San Francisco today, where Richard Branson announced that the company would stop selling Android phones and become the first iPhone-exclusive carrier. To celebrate, they are rolling out a game-changing offer: Buy an iPhone and get 12 months of service for only $1.
That's right.. Simply purchase an iPhone 7, iPhone 7 Plus, iPhone 6s, iPhone 6s Plus, iPhone 6 or iPhone SE direct from Virgin Mobile or from an Apple store by July 31st and you can enjoy unlimited talk, text and data for an entire year for one dollar. After that, users are switched over to Virgin Mobile's standard plan, which gives you unlimited talk, text and data at up to 4G LTE speeds for $50 per month.
If that's not enough, by becoming a member of the Virgin Mobile's Inner Circle, you're entitled to perks from the Virgin family for a limited time, including a round-trip companion ticket on Virgin Atlantic, a night's stay at Virgin Hotels, a $170 savings on an introductory offer to Virgin Wines club, up to 20% off flights on Virgin America, and 20% off the Virgin Sport San Francisco Festival of Fitness.
"Virgin has always looked to shake things up and challenge the status quo in any sector we go into," said Branson. "Mobile is no exception and with Virgin Mobile USA, we've now worked with Apple to create a compelling offer for our new Inner Circle plan. Simply put, when you buy an iPhone you will get the highest quality device and service plus access to an array of Virgin experiences and offers with our group of companies. I'm excited to share that we are changing the way you experience mobile."
Now I don't know about you guys, but this is way less than I currently pay for my plan, and I don't even have unlimited data! If I wasn't caught up in a contract, I'd be all over this deal myself.
For more information, please visit VirginMobileUSA.com.