My Thoughts On Crown Royal Maple Finished Whisky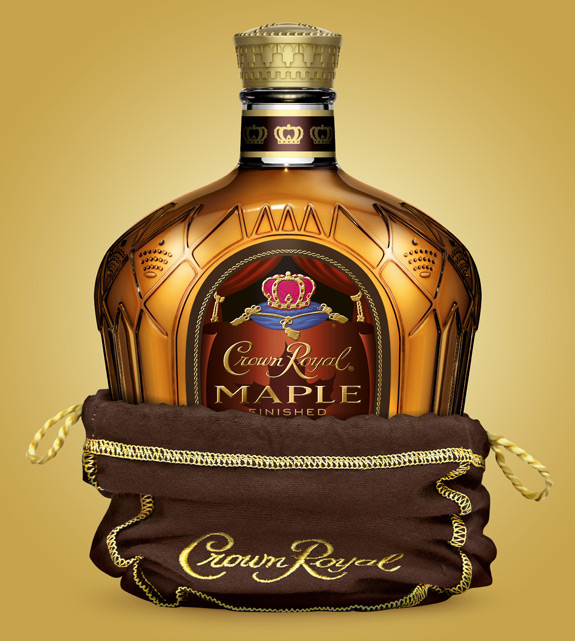 I'll admit, when first hearing about Crown Royal Maple Finished Whisky, I shuddered at the thought. Mixing Crown Royal with Coke or Sprite is one thing, but with maple?!
It turns out they just might be onto something here. Crown Royal Maple Finished combines the legendary taste of Crown Royal whisky with a bit of maple. The liquid incorporates a touch of natural maple flavor and is then sent through a unique maple toasted oak finishing process for added smoothness.
The result is an exceptionally smooth tasting experience that carries a genuine light maple-sweet flavor, followed by a warm, woody caramelized note on the end. Rich colors of amber and topaz blend to create a full-bodied appearance. The whisky's aroma incorporates the elegant bouquet of light, fresh maple combined with Crown Royal's signature caramel and vanilla nose.
To fully experience the liquid's versatile flavor, Crown Royal Maple Finished can be enjoyed as a chilled shot, on the rocks, or as the key ingredient in a number of cocktails.
My favorite? Maple Lemonade – Pour 1.5 oz of CR Maple into a glass filled with ice, and top off with lemonade. If you want to warm up after a long day on the slopes, try Maple Cider – Yum!
Crown Royal Maple Finished will run you $24.99 for a 750 ml bottle, and is currently available at liquor stores nationwide.