New Frames Available For Google Glass
Google Glass users have been patiently waiting for Google to make their wearable technology compatible with prescription lenses since it's inception, and Google has finally responded with the Titanium Collection, a handful of new frame styles for Glass so you can make it your own. Whether you wear prescription glasses or just want a new look, they've got four feather-light titanium frames designed just for you.
The frames will set you back $225 (on top of the $1,500 for Glass itself), but given the fact that you won't look like a cyborg anymore, I say it's money well spent. There are four different frames to choose from, Split, Thin, Bold, and Curve. They've also released three different sunglass models: Edge, Classic, and Active.
Here are some photos of the new frames: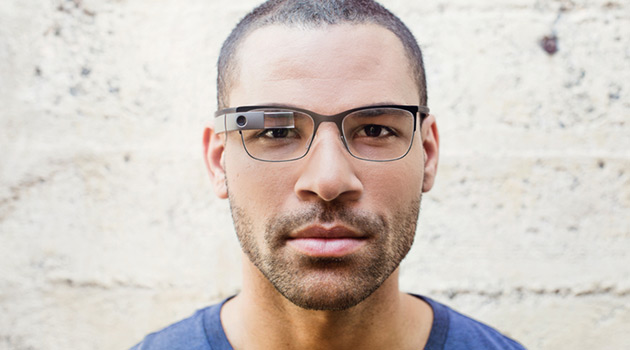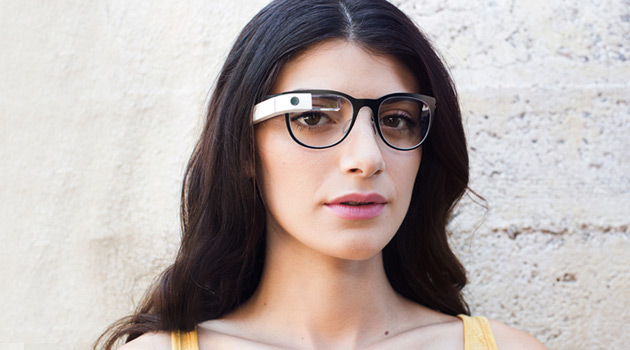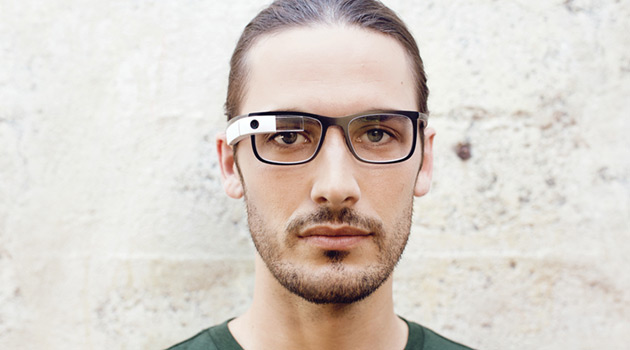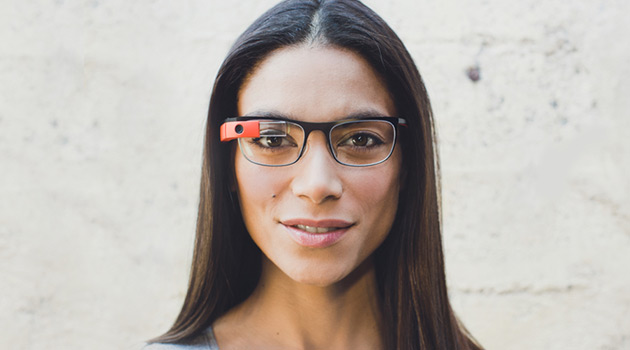 Learn more at google.com/glass.