This Apple iWatch Concept Design Is Sick
Rumors have been circulating for YEARS about the upcoming Apple iWatch, which might finally see the light of day this year. Apple still hasn't released any information about the iWatch, so designer Todd Hamilton took a stab at what the watch might look like.
His design concept marries a Nike Fuelband with an Apple iPhone, incorporating familiar iOS 7 components into a device that looks like something Apple would actually produce. The result is absolutely stunning.
Here's the lock screen with Siri access: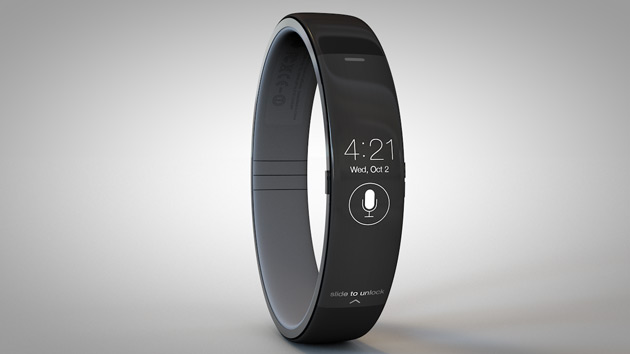 Slide to unlock and you land at the home screen: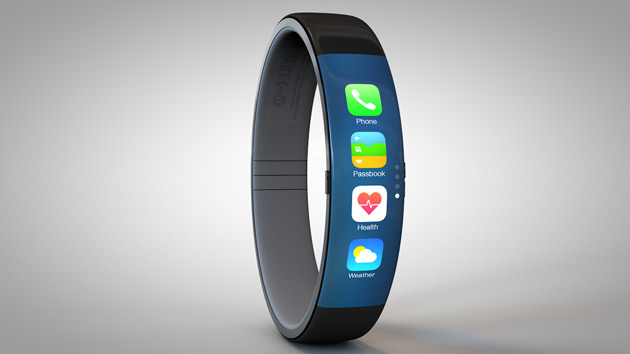 Now you have access to all the apps and info you want: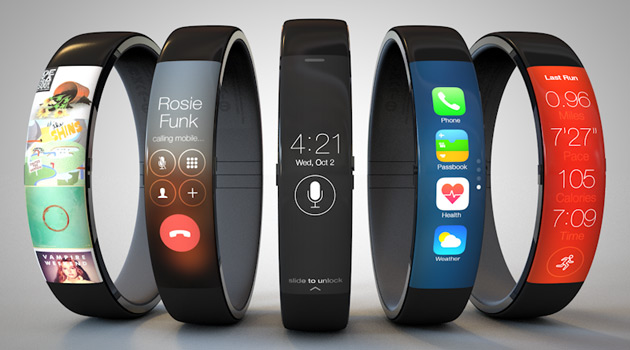 This video shows how one might use the iWatch to make phone calls:

One can only hope that Apple's iWatch is half as cool as this.. And if not, they should hire Hamilton ASAP!

Images credit: Todd Hamilton