Our Annual Guys Weekend In Las Vegas Is Not Happening This Year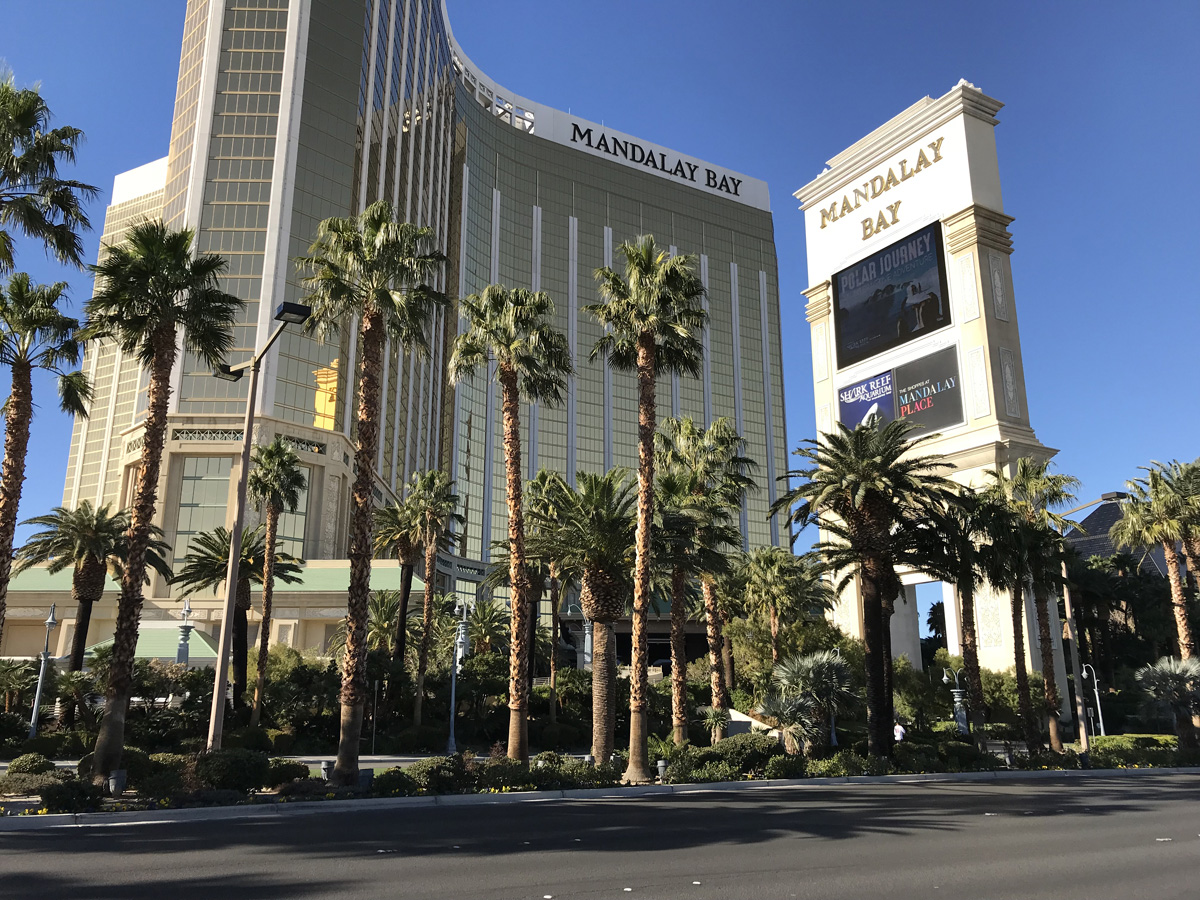 Las Vegas is basically my home away from home, with me visiting Sin City at least 5-6 times a year for work events, conferences, gambling, and general debauchery. Including every October, when me and my buddies descend on the town for a wild guys weekend, getting into as much trouble as possible before heading back to the mundane reality of our lives.
It's a blast, with tons of gambling, boozing, dinners, strip clubs, and even the occasional show or two if time permits. My buddy Erik will peel off from the group, find a Baccarat table, and spend the next 8-10 hours playing there. Me, I'll play a little blackjack and slots, but that's not my only reason for going there, I'll do a little bit of everything.
Heck, last year I went to Las Vegas Motor Speedway and drove some exotic cars at triple digit speeds, had some truly amazing Thai food downtown, played in a slot tournament, drank way too much Jameson at this "colorful" dive bar off the beaten path, and saw Gwen Stefani in concert. The trip was just a ton of fun, and we couldn't wait for this year.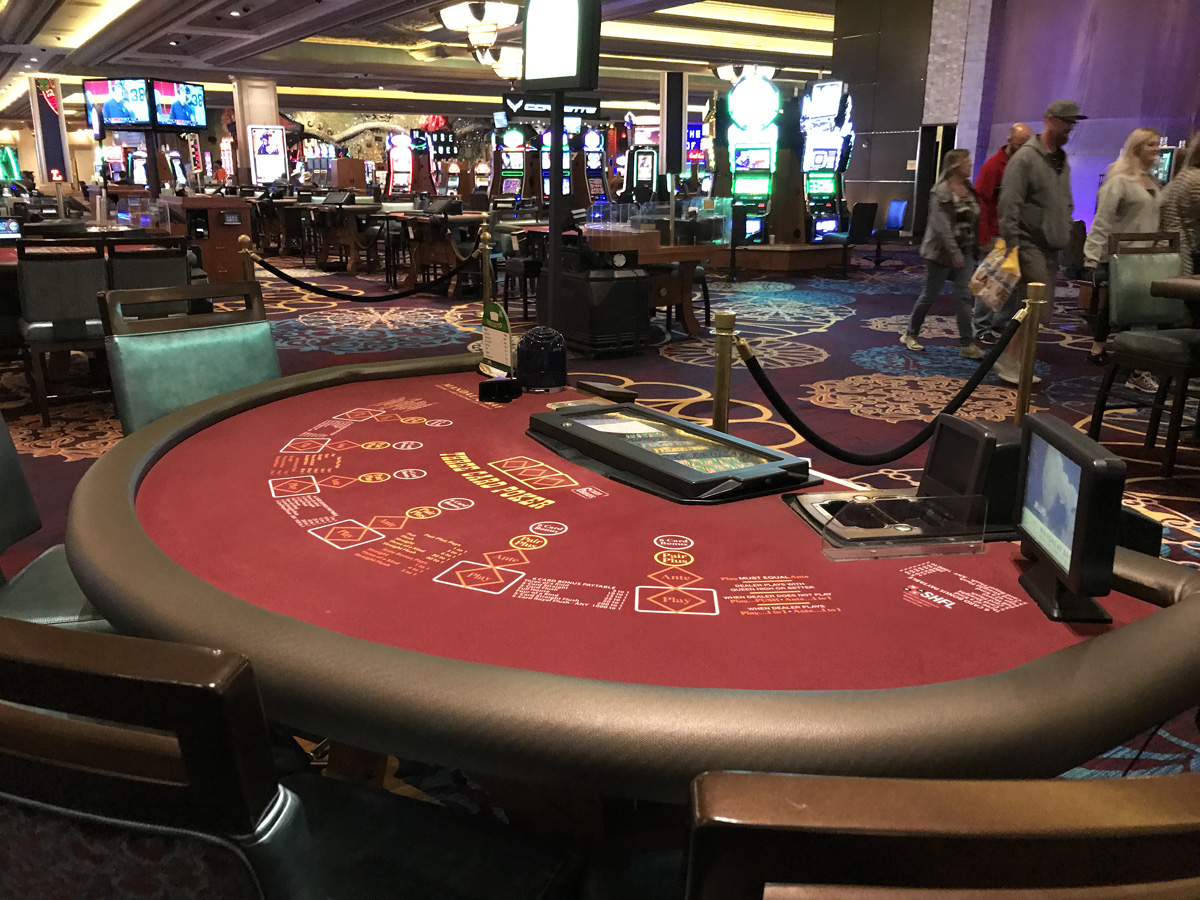 Of course, that was until the pandemic hit and brought those plans to a screeching halt. I was hoping that we would have a cure or vaccine by now, but with no end in sight, I cancelled my airline tickets yesterday. Sure, Las Vegas is technically "open" right now, but there's not a ton to do outside of gambling. No buffets, no shows, no nightclubs, no fun, no reason to go.
So instead, I'm getting my gambling fix at Bob Casino, which offers your traditional games of chance, such as blackjack, baccarat, and roulette, to the latest video slots featuring thousands of paylines, innovative bonus games, and video game-like graphics. It's honestly just as much fun as the real thing, giving you that same adrenaline rush when you hit it big, only you never have to leave the house, and you can play in your PJs. And best of all, you can join casino and start playing today.
Being that SEMA and CES have both been cancelled already, I'm honestly not sure when I will find myself back in Vegas. But hopefully it's sooner than later, as I REALLY miss the sights and sounds of Sin City.. not to mention my buddies, many of whom I haven't seen since this whole quarantine business began over 6 months ago. Can't wait for that vaccine! 🤞