Project CARS – There Goes My Productivity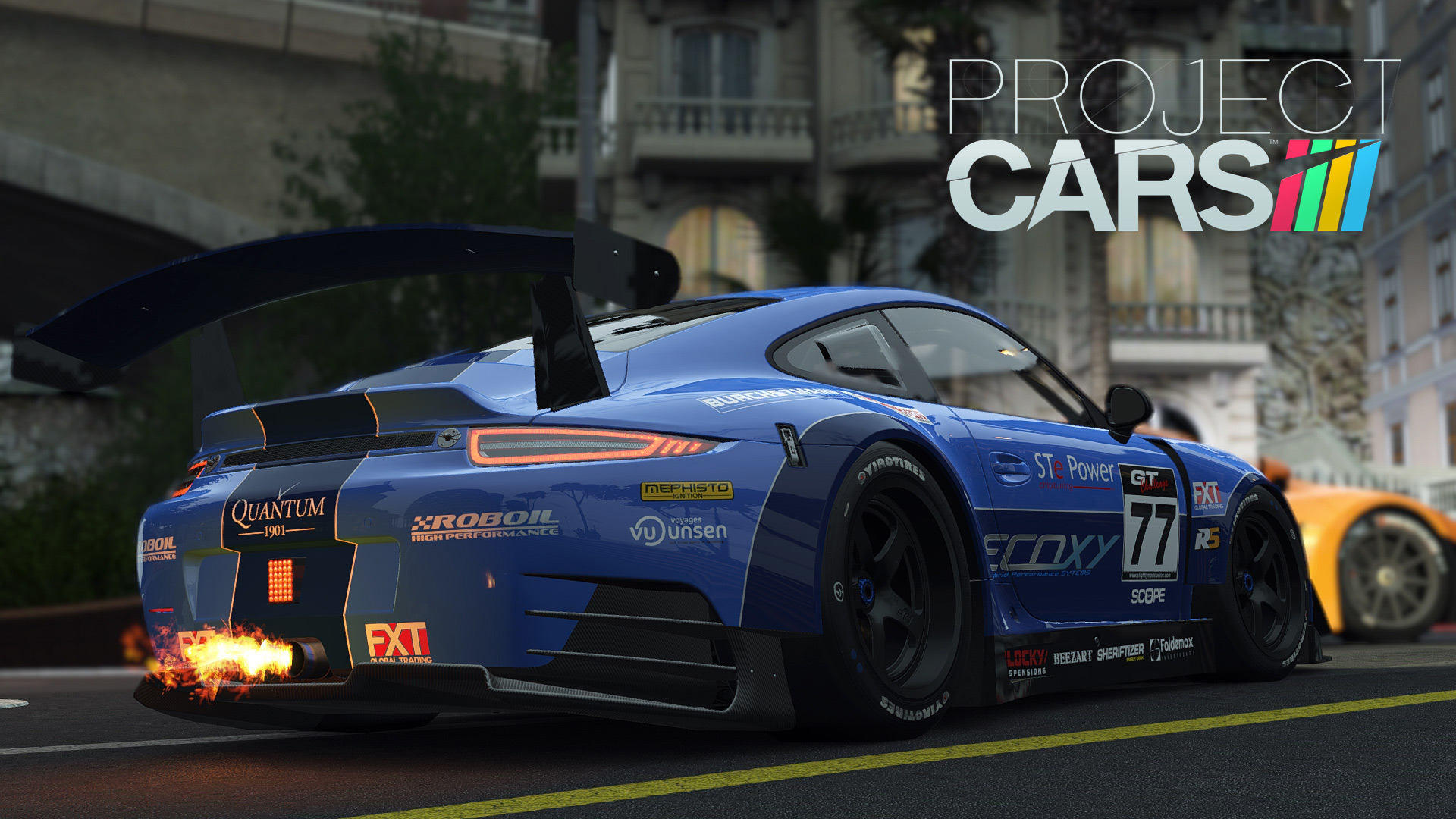 Yesterday, my buddy Frank posted the launch trailer for Project CARS on Facebook, and I was blown away. I've played pretty much every racing game/simulator on the planet, but this "game" puts them all to shame.
Slightly Mad Studios is an award-winning studio known for creating some of the world's most memorable and successful racing franchises including GTR, GT Legends, BMW M3 Challenge, Need For Speed, and Test Drive. And after four years of thorough testing and approval from both gamers and real racing pros, the most authentic, intense, beautiful and technically-advanced racing game ever made is crossing the finishing line!
But don't just take my word for it, check out the launch trailer and see it for yourself:
Project CARS features:
The largest track roster of any recent racing game with 110+ unique locations
A wide variety of motorsports including GT, Touring, Le Mans Prototypes, Karts, and modern Open Wheel and 80+ cars available at launch
Dynamic weather, pit stops, and pit strategy creation
Dynamic time of day and endurance races including the Le Mans 24H
World-class graphics running at 60 fps with up to 45 drivers onscreen
Next-gen physics running at 600 fps and deep telemetry & tuning features
Competitive multiplayer for up to 16 players and the ability to create public, private and friend-based lobbies with 'Join In Progress'
Asynchronous Time Trial with downloadable ghosts
Regularly-scheduled community events
Social connectivity with photo and replay modes powered by The Driver Network
Support for 30+ wheels, community apps, and virtual reality via Oculus Rift and Project Morpheus
Continual updates and further content after launch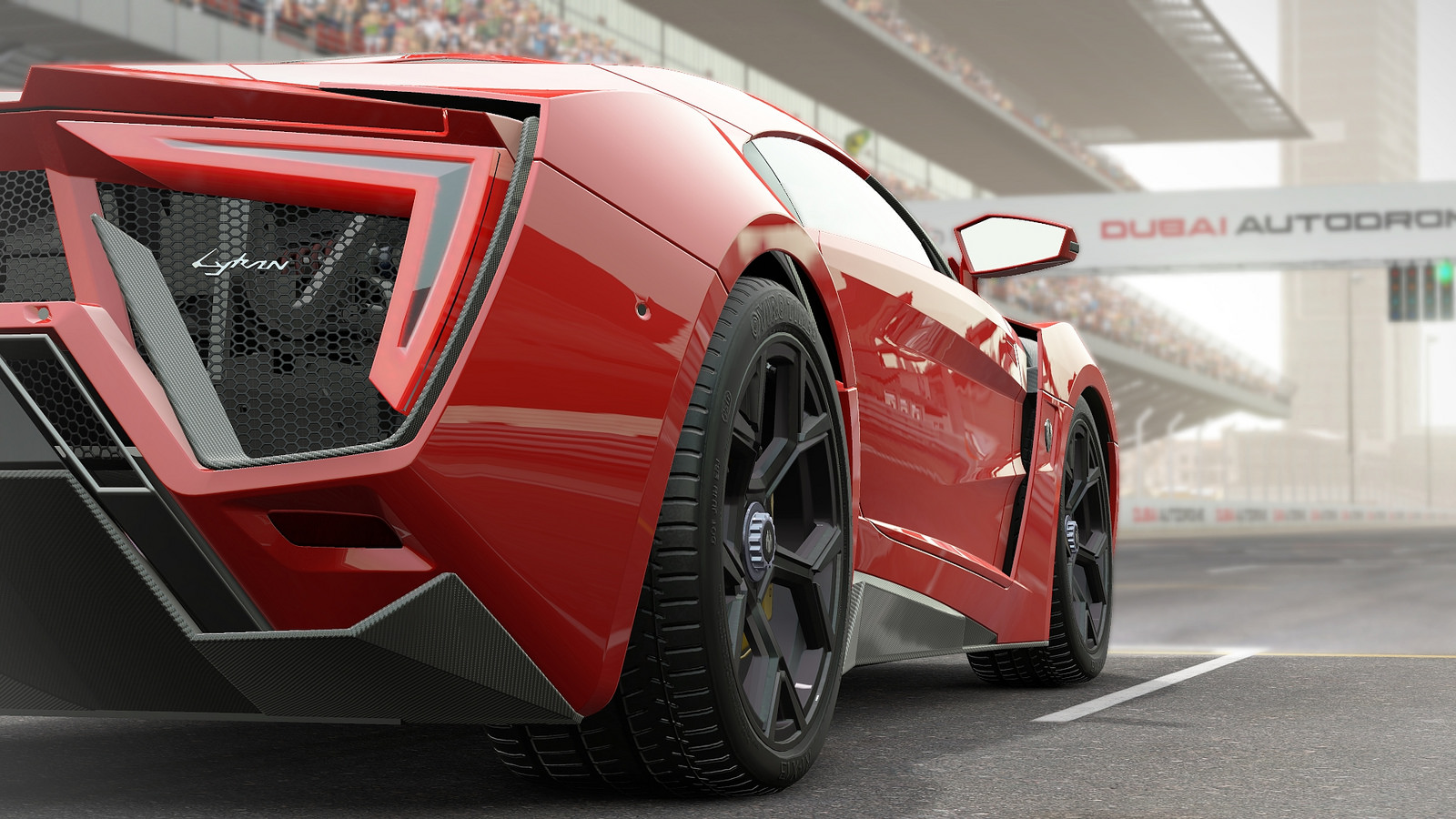 Featuring a wide variety of vehicles from the world of Open Wheel, GT, Le Mans prototypes, supercars, track Day cars, karts, road cars, Historic Touring, and US Trans-Am & Stock, Project CARS truly represents global car culture and motorsport with something for everyone. Click here to see the full list of cars available initially.
With world-class graphics and handling, a ground-breaking dynamic time of day & weather system, and deep tuning & pit stop functionality, Project CARS leaves the competition behind in the dust. Just don't blame me if you lose all track of time and space!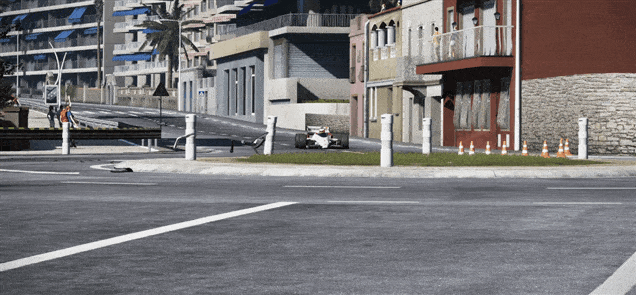 Project CARS launches this next week on PC, PS4, and Xbox One. Pre-order your copy today!