Reebok Is Bringing Back The Dee Brown Pump Omni Lite Sneaker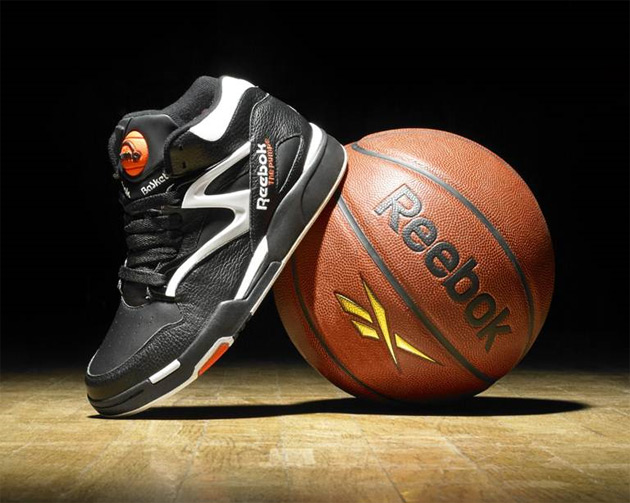 Some legends bring the crowd to their feet, but the legendary Dee Brown brought the crowd to his. Literally… In the 1991 Slam Dunk Contest, Dee paused to pump up his Reebok Pump Omni shoes, and ultimately made the most iconic dunk of all time – The "No Look" dunk.
On one of the greatest moments in the game, Dee says, "Being a late entry for the Slam Dunk contest that year, I knew I had to get the crowd on my side, to get them excited. What I did next is history. To this day I'm identified with one shoe and one shoe only – The Reebok Pump."
On June 14th, Reebok Classic brings back Dee Brown's iconic Pump Omni Lite OG at key retailers including Jimmy Jazz, DTLR, City Gear, Shoe Palace, Shiekh and Reebok.com for $115.