Review: Cirque du Soleil's Michael Jackson IMMORTAL World Tour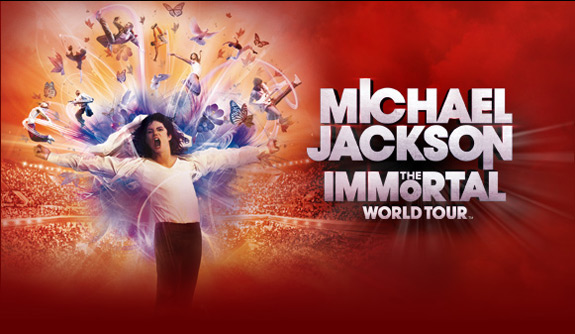 I'm a HUGE Michael Jackson fan.. So when news broke about Cirque Du Soleil working on a new Michael Jackson show, I knew I'd be going!
When Michael Jackson IMMORTAL World Tour tickets finally went on sale last spring, I jumped on the computer and scored two front row tickets! They were pricey, but I knew it'd be worth it..
The problem with Cirque MJ was that no one knew what to expect – If you see O, Zumanity, Love, or any of the other dozen or more Cirque shows, you know what you're walking into.
Early reviews of the show were mixed, which had me nervous since I spent over $400 on these tickets! But producers have addressed earlier concerns by modifying the show, and overall I was pretty happy with last night's performance.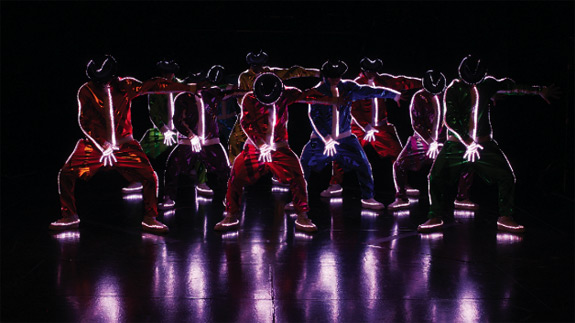 There's no question how much time, planning, effort, and collaboration with Michael Jackson's estate went into the making of this incredibly complex production. In typical Cirque fashion, the costumes, set designs, cutting-edge projection technology, fireworks and light show surpassed expectations.
But those seeking a true Cirque experience might be disappointed that the show focuses more on the dancing than the acrobatics, and that there's no particular story line. Put those thoughts aside and just enjoy the over-the-top, visually riveting, aurally overwhelming, superficially entertaining show!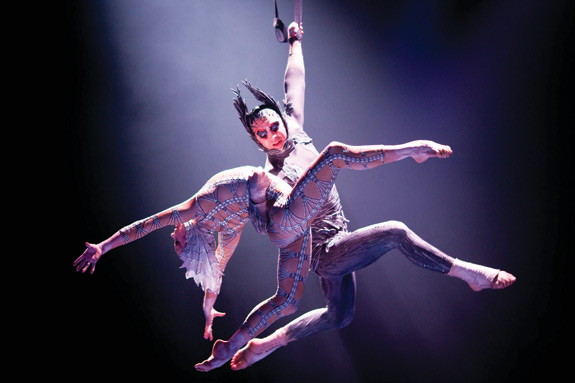 No question, the crowd favorites were Smooth Criminal and Dangerous. Both performances encompassed what Cirque du Soleil really is, and you can't help but be amazed at their skills. The scantily clad pole dancer wasn't too bad either!
My biggest complaint (shared by many others) was that they focused on some of MJ's lesser known songs.. Thankfully, they perform to a number of his greatest hits during the encore. We saw a number of people leaving early (presumably to beat the traffic), and they missed out on the best part of the show!
My advice? If you plan on seeing the show, don't read the reviews. There are a number of "surprises" throughout the show, and you don't want them spoiled for you by someone else.
Enjoy!