What I'm Listening To – 04/17/12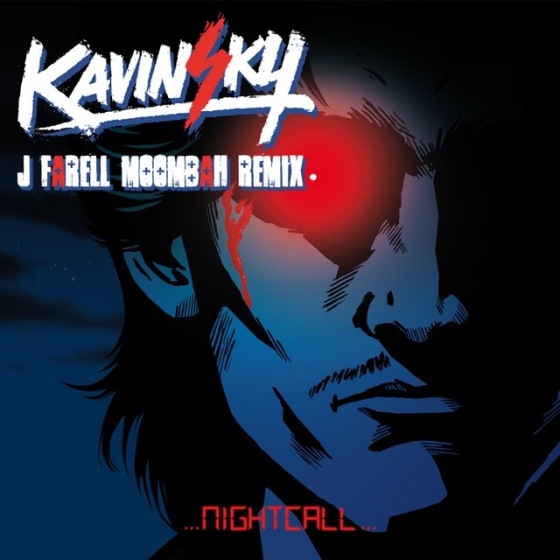 Back in February, I featured the song Nightcall by Kavinsky, which was the title track from the movie Drive. It's an awesome song that I still listen to quite a bit. Now J Farell has released a remix of "Nightcall" with a moombahton vibe, and it's pretty tight. Give it a listen:
Kavinsky – Nightcall (J Farell Moombah Remix)

J Farell puts out some great stuff, be sure to check out his website and check out some of his other tracks!