Review: Feast Buffet at Green Valley Ranch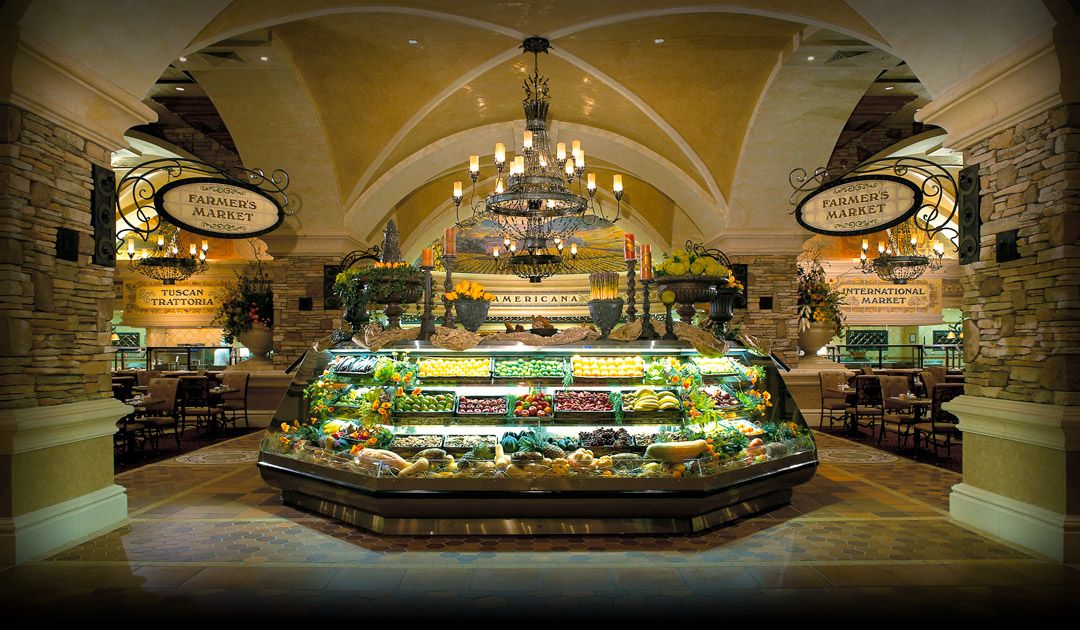 During our trip to Las Vegas, we decided to venture off The Strip and see what else Las Vegas had to offer. A number of locals suggested that we try the Feast Buffet at Green Valley Ranch, so we decided to check it out.
The first thing that struck me about The Feast was how cheap it was, just $13.99/person for dinner (with a players card). That's really an amazing deal, considering that most buffets on The Strip cost around $30-40/person!
There are 6 cooking stations to choose from, including Italian, American, Chinese, Mongolian and a wealth of other international specialties. There's even a fajita station and specialty chili and salsa bar. But make sure you leave room for dessert, because they've got one of the craziest dessert bars you've ever seen!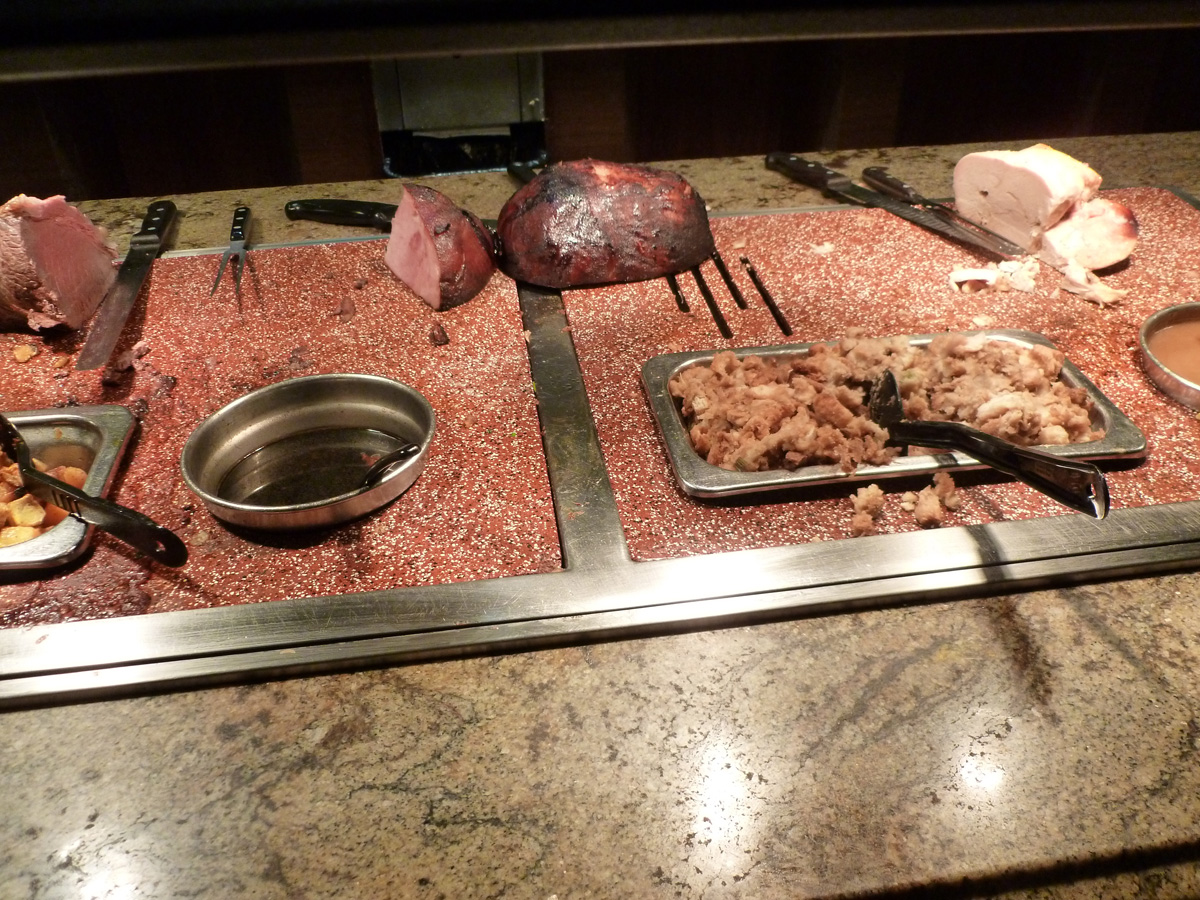 The turkey at the carving station was phenomenal, and I made the mistake of loading up on that (rookie mistake). Complete with stuffing, gravy, and cranberry sauce (which I eventually found by the salad bar), it was like Thanksgiving dinner in October!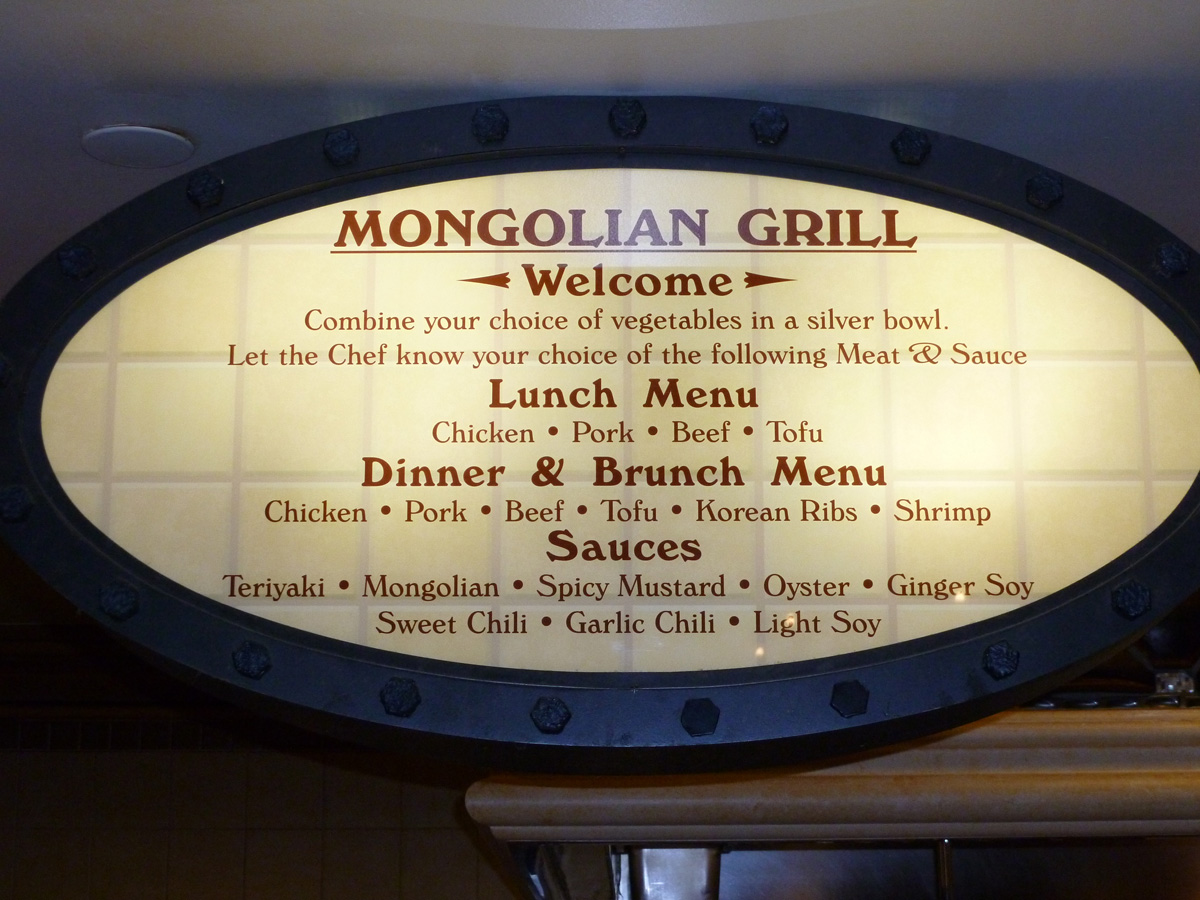 Another highlight of the Feast Buffet was the Mongolian grill. These seem to be hit or miss at buffets, but GVR absolutely nailed it! The Mongolian Beef was some of the best I've ever had. Forget about the P.F. Chang's down the street, you're better off coming here instead.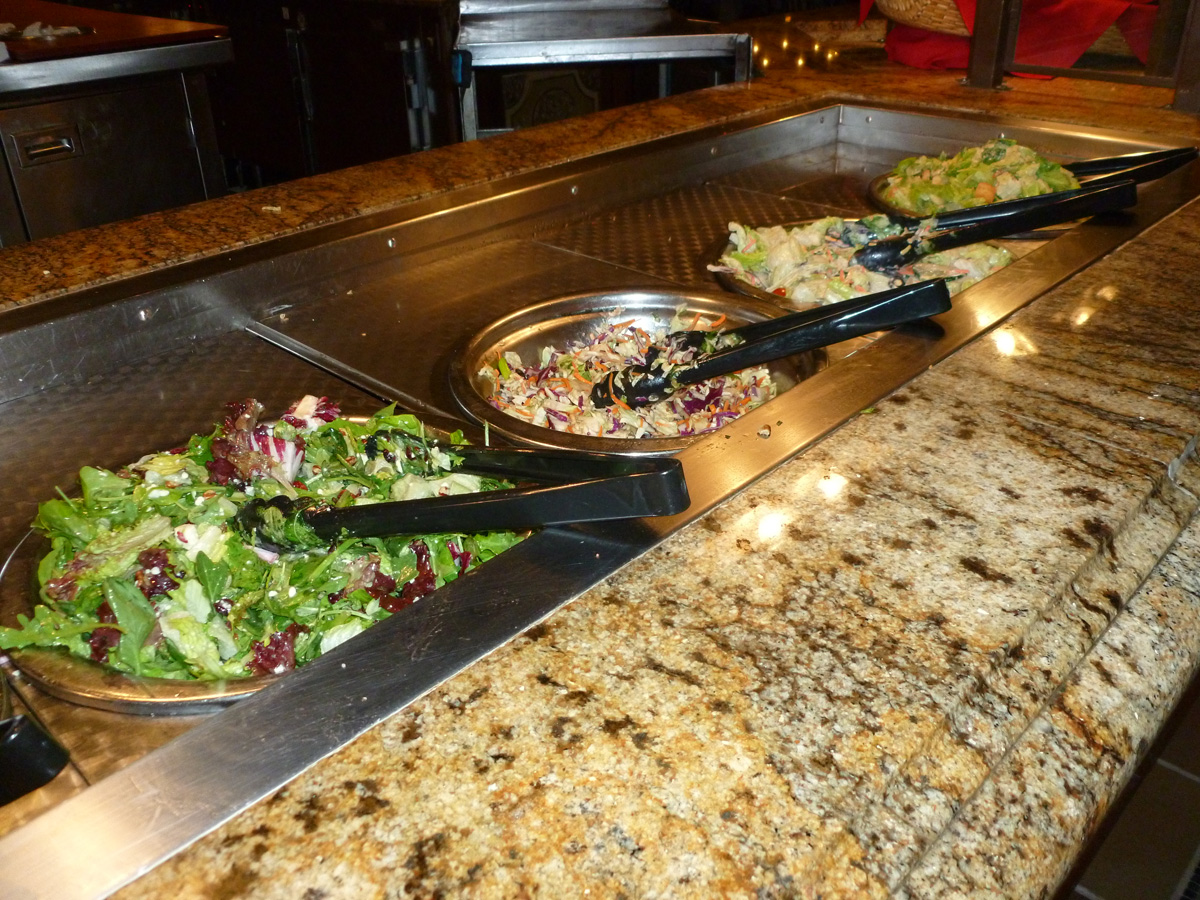 My wife really liked their extensive salad bar, as well as their fresh shrimp cocktail. But she was disappointed to learn that they no longer offered crab legs. Still, she found plenty of other food to keep her happy.
Finally, it was time for dessert! The Feast Buffet has a dessert section like no other. I started off with a made-to-order milkshake, while my wife made her own sundae. After that, I tried some of the cakes and pies. And then some brownies.. And a few cookies.. 🙂
Unfortunately, the buffet was getting ready to close, so I didn't have a chance to sample each and every dessert. But as you can see in these pictures, there's something for everyone here.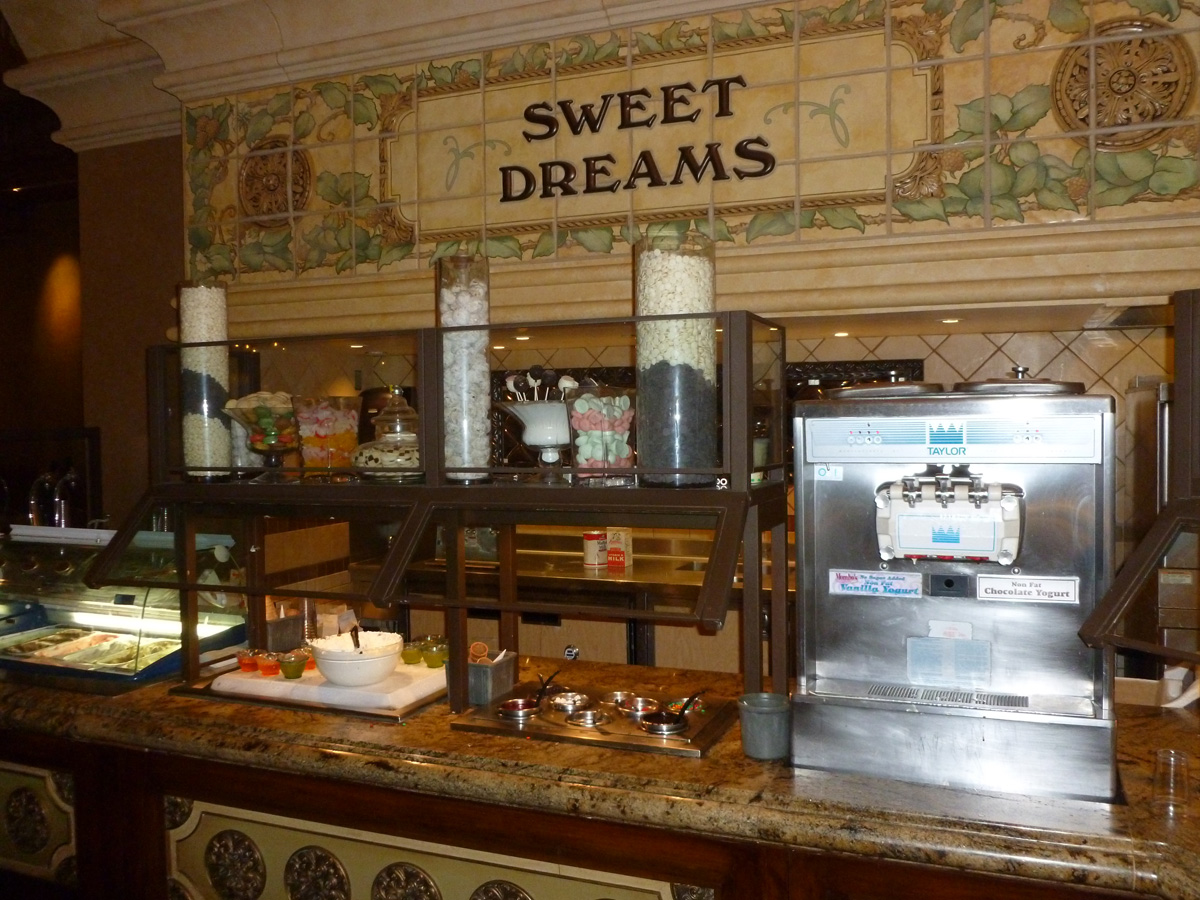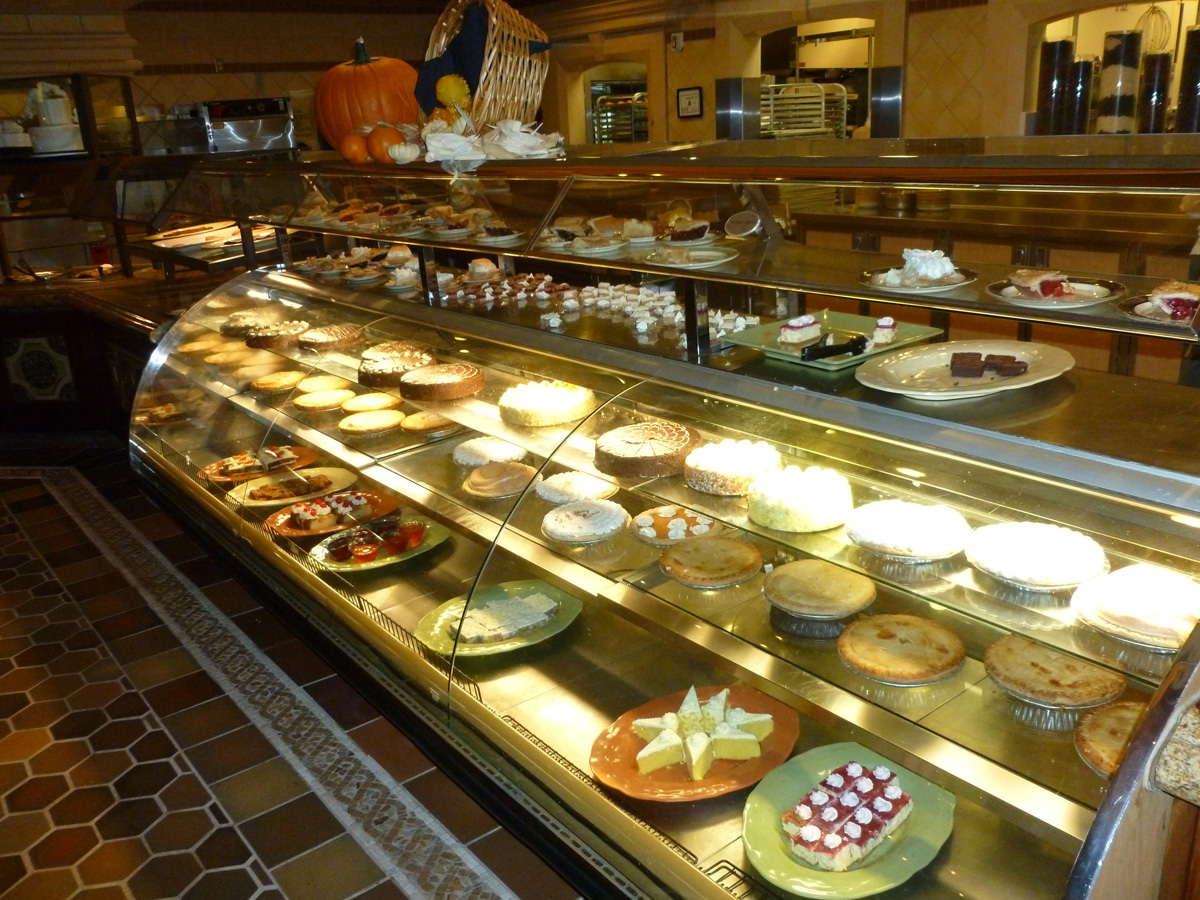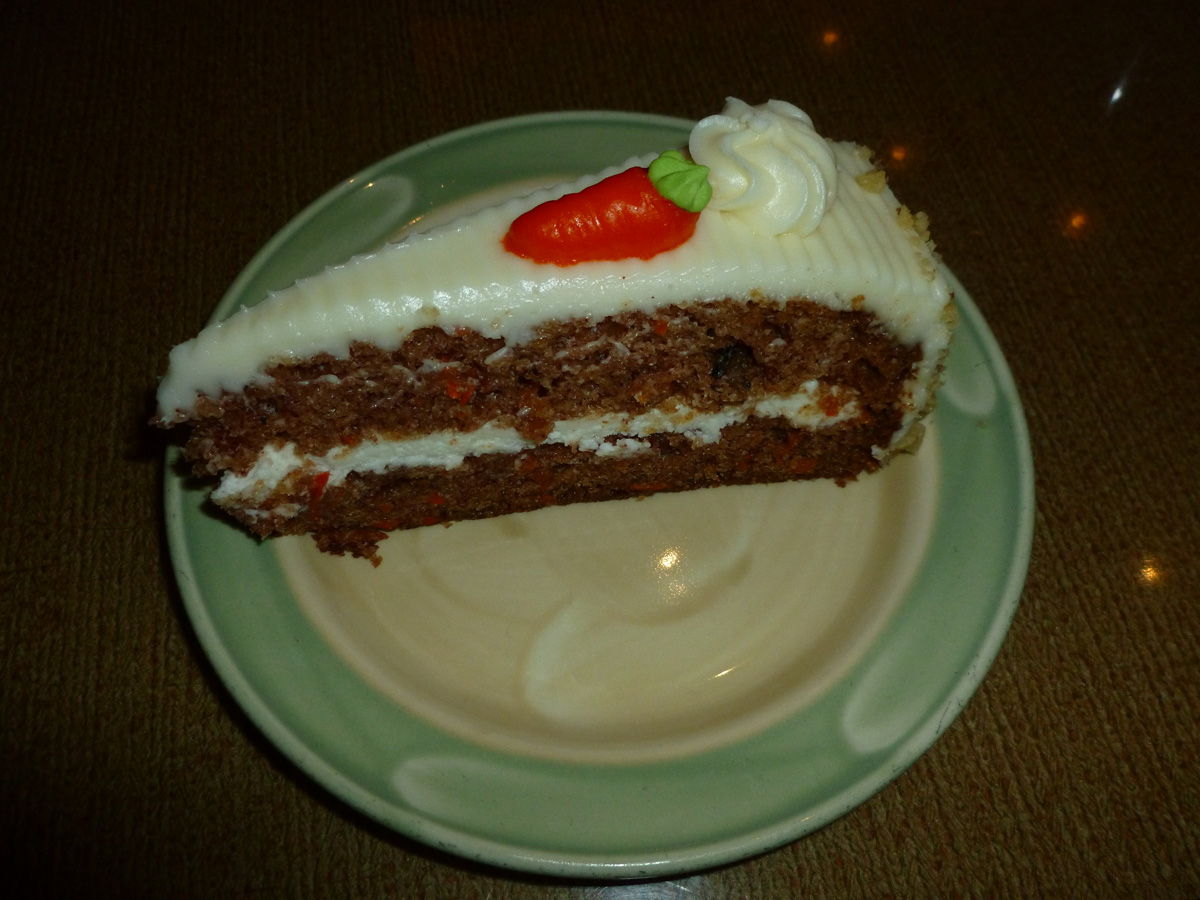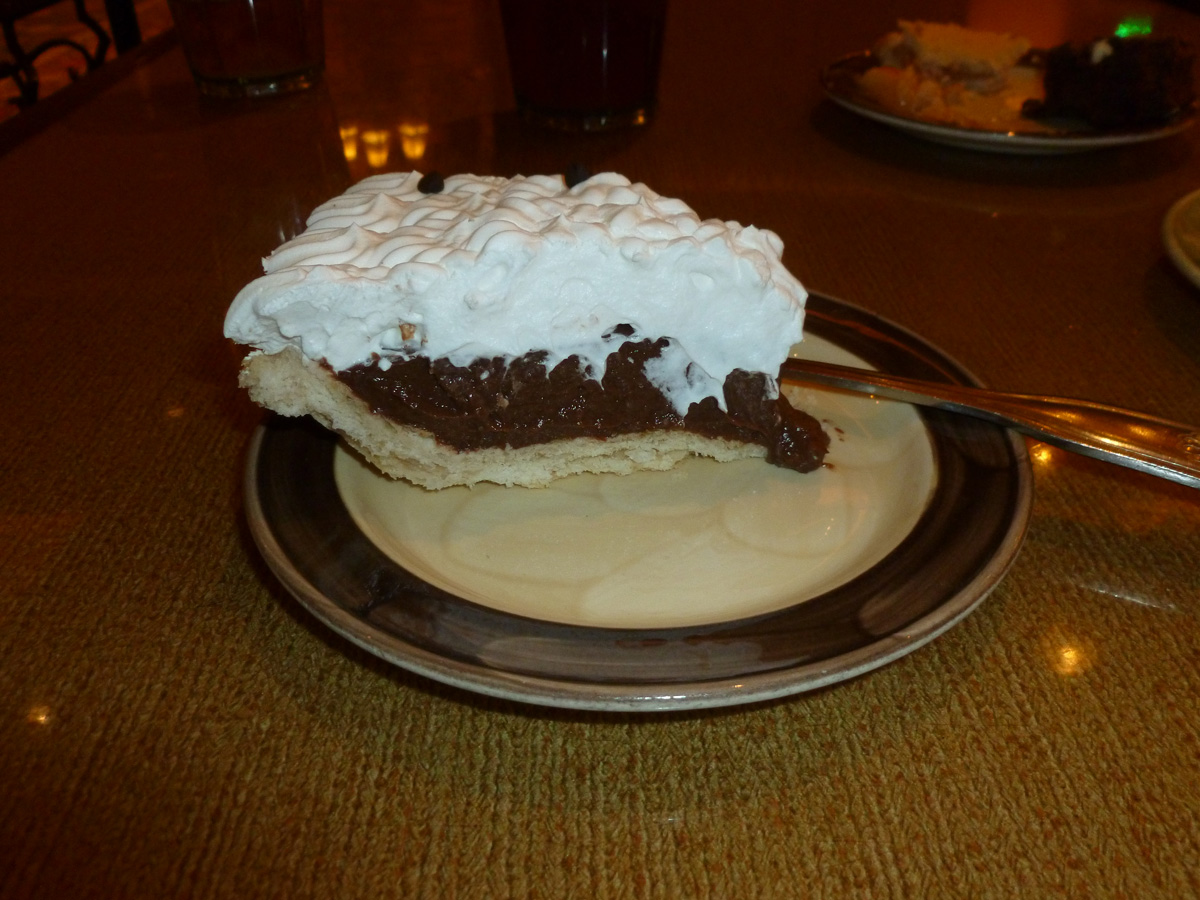 If you're coming here for dinner, be mindful of the time, as the Feast Buffet closes at 9pm. Had I known that, I would have probably come a little earlier.
Overall, I was very impressed with the quality of the food at Feast Buffet, and I'd recommend this buffet to anyone looking for a good value.