Soaking Up The Past In The City Of Atlanta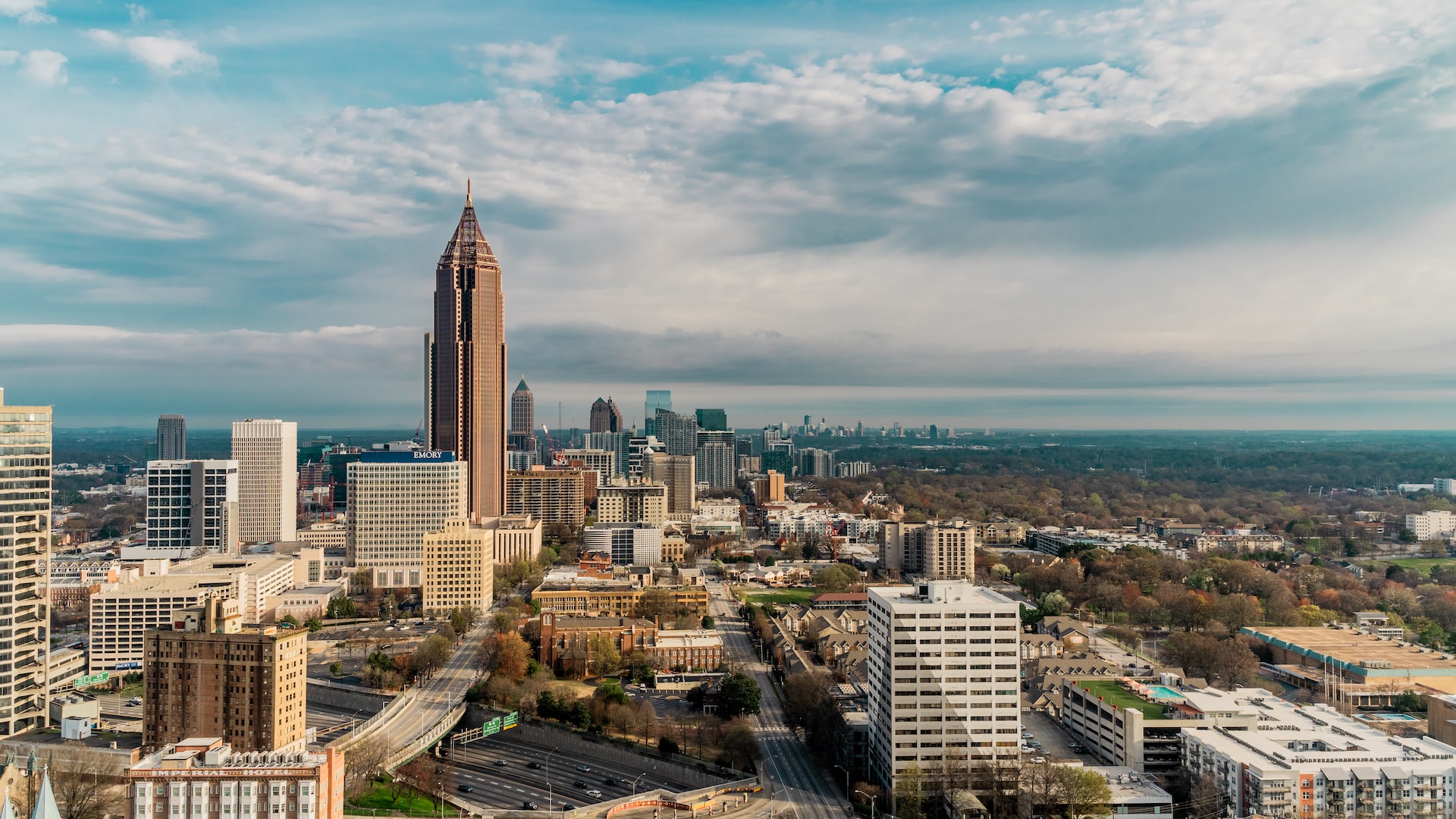 While the US is a relatively young country, it still has plenty of interesting history to offer up. There have been countless major events in this country's short life, and it has all been very well documented, making it easy to learn about it all. That is, if you know where to look. To help you out with this, this post will be exploring some of America's rich history from the point of view of Atlanta, Georgia. This part of the country has seen its fair share of interesting events and important periods, and many of them have been captured in the form of museums.
Civil Rights
The Civil Rights movement has long had an important place in US society. While the issues this movement covers don't impact everyone, most will agree that the world is better since people have been afforded the same rights. The Birth Home of Martin Luther King Jr. is a great example of this, giving you the chance to see the place where much of this movement started. You will also find the Martin Luther King Jr. National Historical Park, and this can give you a much broader insight into the state of civil rights over time. Getting to where we are today has taken a huge amount of work, and this can be seen in places like this.
Nature
Nature plays a significant role in the history of any place, with the environments people have access to when they first start settling having a major impact on the shape of the city when it is built. The Fernbank Museum of Natural History goes through what the earliest settlers of Atlanta had to go through, giving you a good insight into the natural past of the city, while also showing you how tricky life must have been. Alongside this, places like Zoo Atlanta give you the chance to see the various animals which call this place home, and this will be enough of a treat for most.
Art
People have been expressing themselves with art for a very long time. Putting paints and pens to paper can be a surprisingly good way to let the world know what you're thinking and feeling, and loads of people have used this form of expression throughout history. Options like The Fox Theatre will show you the sort of movies and radio people liked in the old days, while the High Museum of Art will give you a much broader look at art in the area. While this won't necessarily teach you about facts and figures, it will give you a good idea of what the people of a place felt like and were feeling at different points in history.
With all of this in mind, you should be feeling ready to take on the challenge of soaking up the past in a place like Atlanta. A lot of people find themselves in a tricky position when they visit places like this, unsure of what needs to be done when they are faced with so much to do.